U.S. stock futures were modestly lower Monday following a weak reading on Germany's business climate.
The report showed persistent pessimism, with Germany's business climate index falling to its lowest level since February 2010.
That weighed on the euro and European markets in midday trading. Britain's FTSE 100 was down 0.6%, the DAX in Germany fell 0.7% and France's CAC 40 dropped 1.1%. The dollar gained versus the euro.
With no major economic reports on the docket, investors are bracing for another choppy day as worries about a global growth slowdown persist. Spain remains in focus this week, with the results of bank stress tests due out Monday. The nation is slated to issue its budget Thursday.
In Asia, markets closed mixed. The Shanghai Composite gained 0.3%, the Hang Seng in Hong Kong shed 0.2% and Japan's Nikkei lost 0.5%. Investors remain concerned about a territorial dispute over islands that sit on a vast natural gas reserve. Japanese Prime Minister Yoshihiko Noda, who recently warned the dispute could hurt China's economy, will be in New York on Monday to attend the United Nation's General Assembly.
U.S. stocks finished last week mixed, after two straight weeks of gains.
Reports are due later in the week on home prices, consumer confidence and personal spending.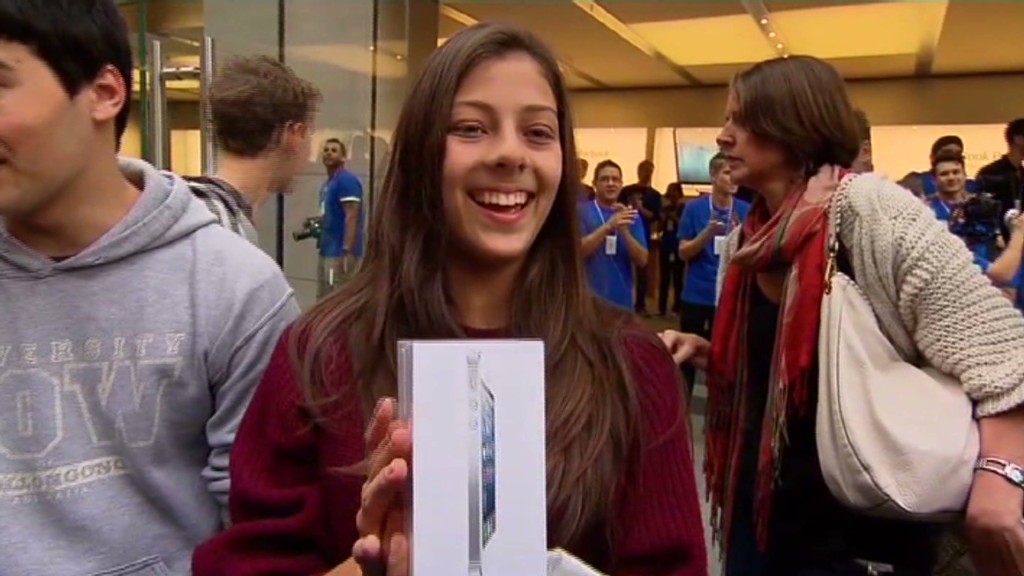 Companies: Shares of U.S. Steel (X) fell more than 2% after Citigroup (C) analysts downgraded the company's stock to 'neutral' from 'buy.' Citi also downgraded AK Steel (AKS) to 'sell' from 'neutral,' sending the steel producer's shares down more than 4%.
Homebuilder Lennar (LEN) reported better-than-expected earnings.
TiVo (TIVO) shares soared more than 9% after the company reached a $250 million settlement with Verizon (VZ) over a patent dispute.
Facebook's (FB) shares slumped another 5% early Monday after a Barron's story called the stock a bad investment.
The start of the week also marks the Dow debut of UnitedHealth (UNH), which replaces soon-to-be-split-up Kraft (KFT).
Foxconn, which supplies parts to Apple (AAPL), shut its China plant after a brawl broke out.
Commodities: Oil for November delivery fell $1.37 to $91.52 a barrel.
Gold futures for December delivery fell $18.50 to $1,759.50 an ounce.
Bonds: The price on the benchmark 10-year U.S. Treasury rose, pushing the yield down to 1.72% from 1.76% late Friday.