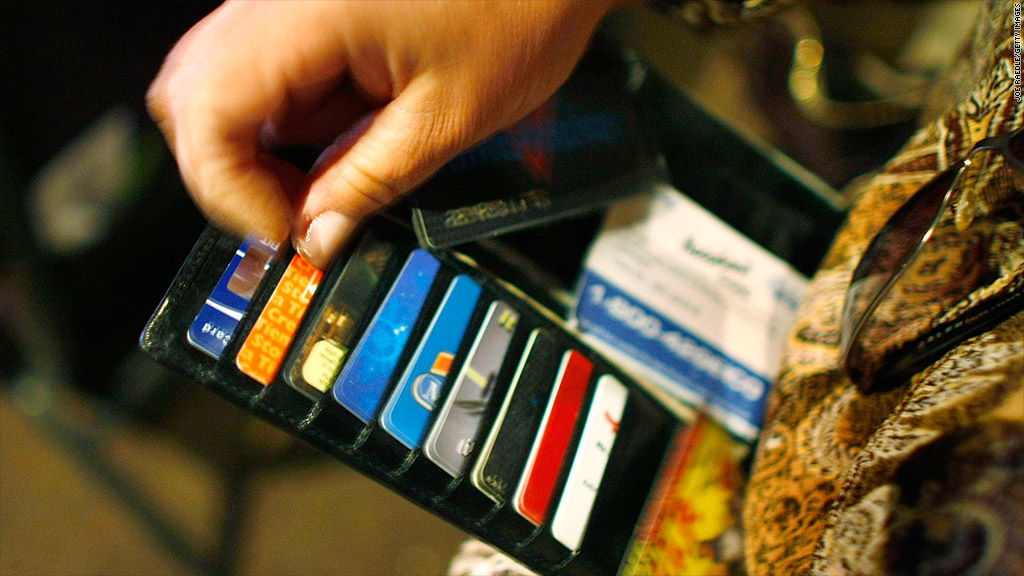 Spending by consumers picked up in August, although people dipped into their savings to buy things, as growth in their paychecks did not keep pace.
Spending increased 0.5% in the month, according to the Commerce Department report, up from a 0.4% increase in July. Spending by consumers accounts for nearly three-quarters of the nation's economic activity, so growth in spending an important driver of economic growth.
But for the second straight month personal income grew by only 0.1%, as the continued weakness in the jobs market has kept wages in check.
Some of the spending was paid for by a drop in the average amount saved by consumers. The savings rate fell to 3.7% of after-tax income, which means the typical worker saved only $3.70 out of every $100 of take-home pay.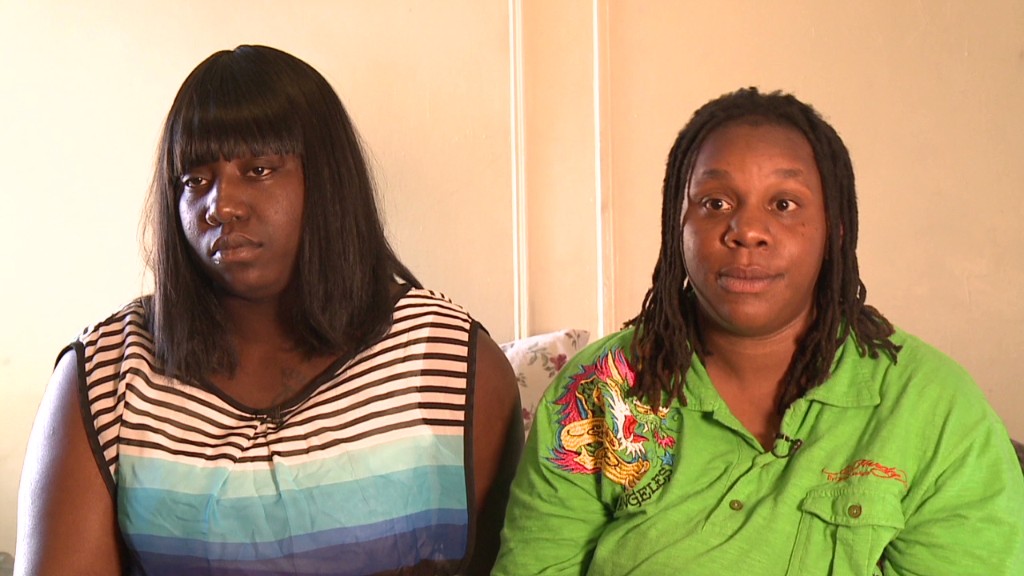 Some of the increase in spending may have been driven by higher gasoline prices in the period, since non-durable goods accounted for the majority of the increase in spending. Gas prices jumped 9% in the month, according to a previous government reading. Excluding the rise in gas prices, spending by consumers crept up only 0.1% in the month.