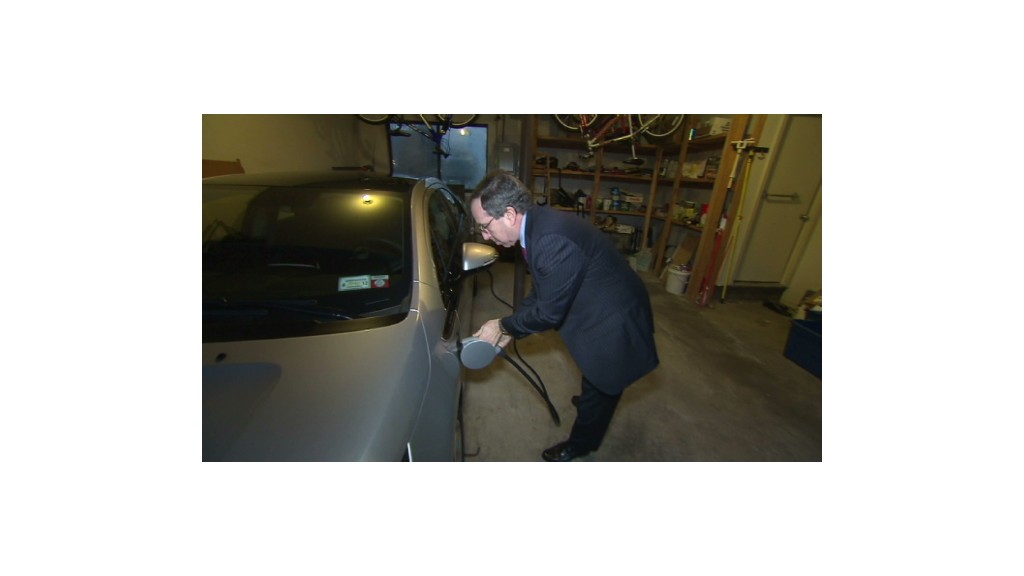 If you're considering buying General Motors' plug-in Chevrolet Volt, forget it. You're much better off leasing the car, experts say.
General Motors Co (GMPRB) is spending heavily on incentives for the Volt, which hadn't been selling as quickly as the automaker had once hoped. But instead of just handing out big rebate checks to car buyers, GM is offering extraordinarily low lease rates.
Right now, you can lease a Chevy Volt for two years for only $269 a month with a roughly $2,800 down payment. If GM weren't helping out, that lease payment would be $450 a month, according to car pricing analysts at Truecar.com.
Besides those savings, Volt owners can save about $114 a month on fuel costs compared to a typical car, according to the EPA. According to Voltstats.net, Volt drivers are routinely getting between 100 and 150 miles per gallon.
Related: Mercedes SLS AMG Coupe Electric Drive
Ordinarily, a Chevy Volt costs bout $40,000 to buy, before a one-time $7,500 federal tax credit. A buyer might pay about $600 a month for the car with a $4,000 down payment, according to the car cost analysts at Truecar.com. Those figures include GM's 0% financing incentive on a five-year loan.
That's a hefty monthly payment, even if you figure that, yes, you will be eligible for that big tax credit.
When leasing, a customer doesn't get the tax credit. Instead, the leasing company will take that tax credit for itself and pass along all or most of it to the customer in the form of that discounted lease rate.
Related: 11 best new cars in America
Normally, plug-in cars should cost a lot to lease because they don't hold their value well, said Ricky Beggs, Managing Editor of Black Book, a company that tracks used car values for auto dealers and financing companies. In a lease, the customer is essentially paying for the value the car loses over the life of the lease, plus various fees and interest.
But GM's lease incentives have helped transform what could be a pretty pricey lease deal into something attractive, Beggs said.
Beggs calls the lease incentives a "win-win" for customers and the automaker since they're clearly working to sell the cars. GM had a record Volt sales month in August when lease incentives were even more attractive than they are now.
Besides that, anything that gets cars out onto the streets is good for marketing and helps build momentum, GM spokesman Rob Peterson said.
"There's still a lot of people who don't even realize these cars are in dealerships," he said.
Related: 9 electric car stalls, misses, and crackups
But these lease deals are costing GM some serious money. According to Truecar.com they add up to about $10,000 per car, including all types of incentives.
"I don't know if I would call it a good deal for GM," said Alec Guitierrez, an analyst with Kelley Blue Book, a competitor to Black Book. "It's a really aggressive lease promotion."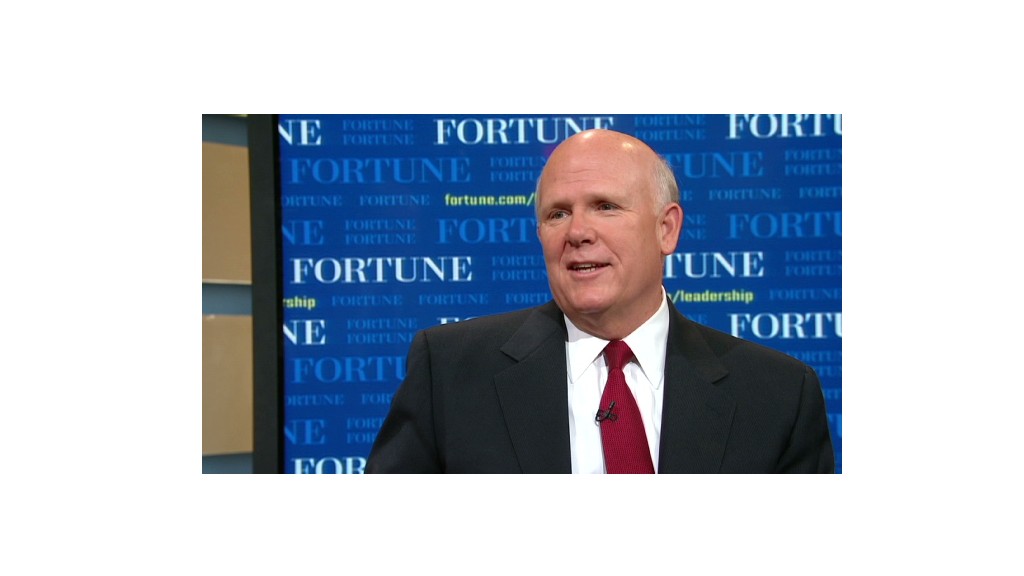 But at least customers are getting into the cars, Gutierrez said, and GM figures they'll like them.
"I think they're betting people are going to maybe hold onto it at the end of end of the lease," he said.
It's a reasonable bet, considering that the Chevy Volt has the highest customer satisfaction ratings of any compact car, plug-in or not, according to J.D. Power.
If customers do enjoy the Volt so much that they buy out their lease and keep the car, that would prevent one big downside of lease promotions: a relative glut of used Volts hitting the market in two or three years.
While a glut of cheap, used Volts may not be great for GM, it would be a boon for customers.