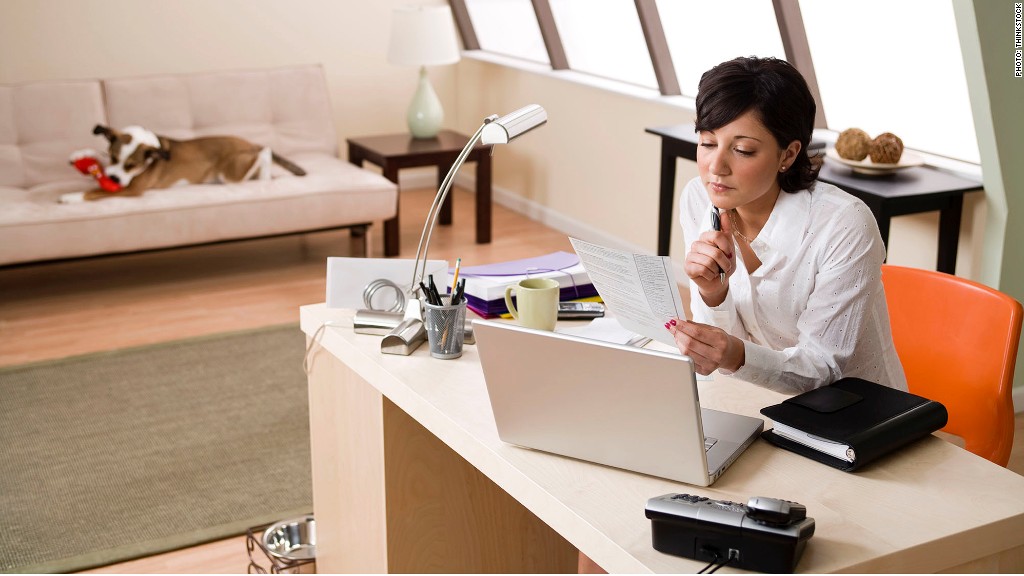 The number of Americans working from home has soared 41% in the last decade.
About 13.4 million people currently work from home in the United States, according to a Census Bureau report out Thursday. That's about four million more Americans since 1999.
The availability of high-speed Internet and services like Skype, that allow for at-home virtual meetings, has made working from home easier.
A challenging economy has also forced employers to cut back on costs, such as office expenses, and let people work remotely. There's also evidence that others, who haven't been able to find jobs, are earning a living by starting businesses from home.
"As communications and information technologies advance, we are seeing that workers are increasingly able to perform work at home," said Peter Mateyka, a Census Bureau analyst and author of the report.
The number of people who work at home at least one day per week has increased to 9.5% of all workers in 2010 from 7% in 1999.
Related: Obama may be a job creator after all
The largest jump was among government workers, the report said. The number of state government employees working from home jumped by 133% between 2000 and 2010, and by 88% for federal government workers. The government's effort to cut back real estate costs was the main driver behind this shift, according to the Census Bureau.
For private companies there was a 67% increase.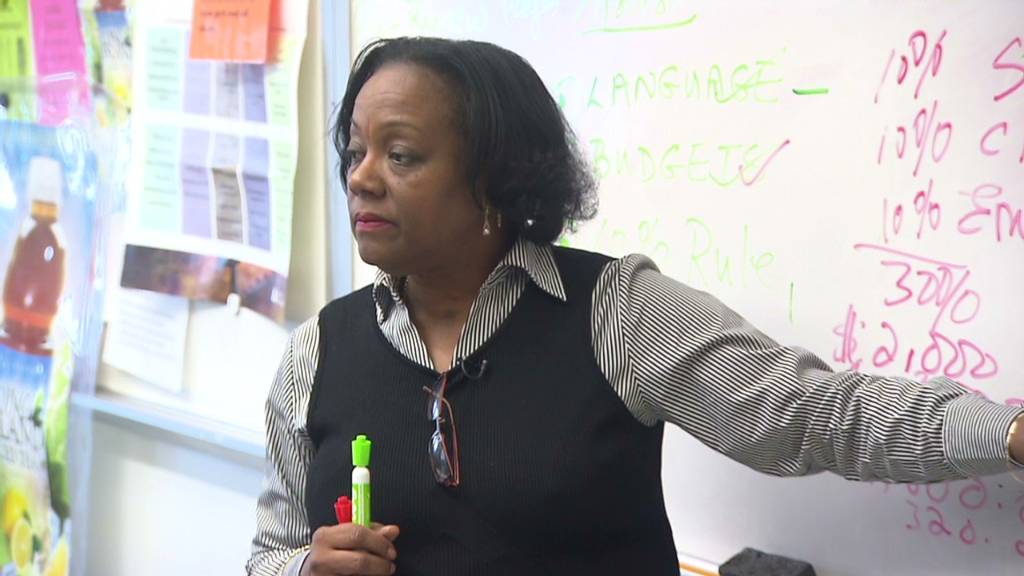 Seniors were also more likely to work from home: About 1 in 10 people working exclusively from home were over the age of 65.
Not all at-home jobs are created equal. The median salary for those who worked both at home and in an office was over $20,000 higher than that of workers who worked either exclusively at home or at an off-site job.
The higher paid roles tend to be in management and business, according to the report, and often pay more than jobs held by people who work exclusively in the office or at home.