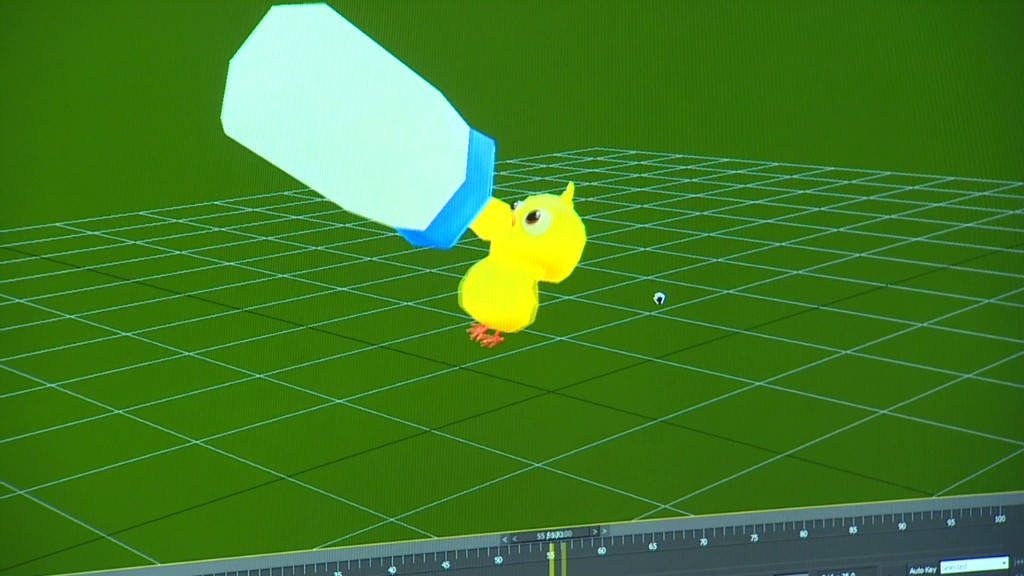 Zynga's $183 million acquisition earlier this year of "Draw Something" maker OMGPOP has turned into OMGNO.
The social games maker unveiled "preliminary financial results" Thursday evening a few weeks ahead of its official earnings report -- which is rarely a sign of anything good -- and scaled back its outlook for 2012. Zynga also said it will take $85 million to $95 million write-down on OMGPOP, wiping out half of the deal's value.
Zynga now expects bookings for the full year to come in at about $1.1 billion, down from its previous forecast of $1.15 billion to about $1.23 billion. Earnings before interest, taxes, depreciation and amortization are forecast to come in between $147 million to $162 million, compared the $180 million to $250 million that Zynga previously expected.
Shares were down about 17% in afternoon trading on Friday.
It's been a challenging year for Zynga, which made its name by creating games for Facebook (FB). Zynga blamed much of its downgraded 2012 forecast on "reduced expectations for certain web games including The Ville, and delays in launching several new games."
Investors aren't thrilled. Zynga's shares are down more than 75% this year.
The company also previewed results from its most recent quarter, which ended September 30. CEO Mark Pincus called the quarter "challenging," and added that "as a whole we did not execute to our satisfaction."
Specifically, Zynga cited weakness in its flagship -Ville games line, which includes FarmVille.
Zynga's new estimates for the quarter are still in line with or above analysts' expectations. The company expects earnings to come in between 0 and 1 cent per share on sales of $300 million to $305 million. The full results will be released on October 24.
Zynga (ZNGA) also put some of the blame on its purchase of OMGPOP, which it bought in March just six weeks after the company released its smash hit, "Draw Something." The game scored millions of downloads, but the frenzy turned out to be a short-lived fad.
During Fortune's Brainstorm Tech conference in July, CNNMoney's Ben Baer asked Pincus whether he overpaid for OMGPOP.
"I'd say it's too early to call it after one quarter," Pincus replied. Apparently two quarters is long enough.