Individual investors' appetite for exchange traded funds is growing stronger.
In fact, more than 80% of 1,000 U.S. investors surveyed by Charles Schwab agreed that ETFs are "here to stay," and over 40% said they plan in invest in more ETFs during the course of the next year.
The survey also showed that more than half of those who have employer-sponsored retirement accounts, such as 401(k)s, would like to have ETFs as investment options.
In particular, those surveyed said they're most interested in buying ETFs that allow them to gain exposure to certain sectors, particularly, energy, health care and technology, as well as international markets.
ETFs were initially pitched to institutional investors when they hit the shelves about 20 years ago, but a growing number of individual investors have been jumping on the bandwagon since ETFs are often cheaper and more tax friendly than traditional mutual funds, and allow investors to easily diversity their portfolio, said Michael Iachini, head of ETF research at Charles Schwab Investment Advisory.
Related: Individual investors miss the rally...again
But while their interest is growing, individual investors admitted they still have a lot of questions about ETFs and how they work.
In fact, more than a third of those who already own ETFs in their portfolio consider themselves to be "novices" when it comes to ETF knowledge, according to the survey.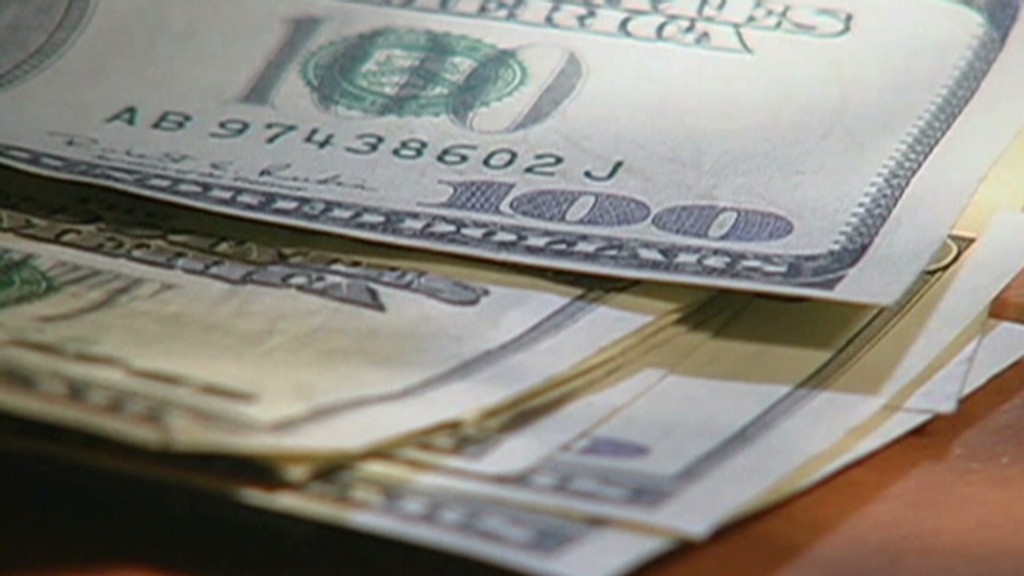 Although one reason investors turn to ETFs is for tax benefits, 44% of those surveyed said the top issues they want to learn more about are the exact tax implications associated with owning ETFs.
"Investors clearly don't feel like they know as much as they want to about investing in ETFs," said Iachini. "But they're learning, and we're making progress and moving in the right direction."