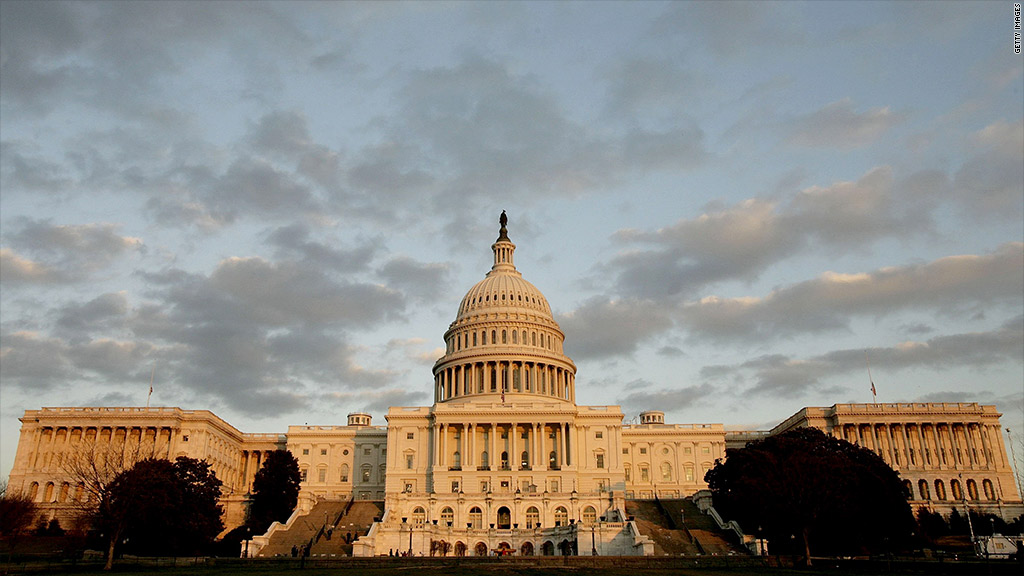 The race for the White House is on investors' minds, but who gains control of Congress will have an even bigger impact on the stock market.
In fact, nearly 60% of the investment strategists and money managers surveyed by CNNMoney said the outcome of congressional elections will play a bigger role, since lawmakers in the House and Senate will dictate how to resolve the fiscal cliff, considered to be the market's biggest headwind.
"Congress is key to the fiscal cliff issue, which is nearing the front burner of the market, so we place more importance on them," said Kim Forrest, senior equity analyst at Fort Pitt Capital.
According to the Congressional Budget Office and most economists, Washington's failure to address the fiscal cliff -- the simultaneous onset of tax increases and spending cuts that will be triggered on Jan. 1 -- would push the country back into recession and drive unemployment up even higher.
CNNMoney survey: Where the markets are headed in 2012
Given the currently divided Congress, lawmakers have not been able to get beyond partisan bickering. But the elections could shift control, and possibly pave an easier path toward agreement.
While polls are indicating that Republicans will maintain control of the House of Representatives, the Senate could go either way, making it the most important race of all, said Phil Orlando, chief equity market strategist at Federated Investors.
"The fiscal cliff is a ticking time bomb, and the success or failure of this election will be whether the new crew will be able to diffuse it," said Orlando.
Related: Election: Status quo would be stock market nightmare
Without a clearer fiscal policy, most of those surveyed agree that stocks are likely to come under pressure, despite the Federal Reserve's efforts to use monetary policy to buoy the economy and markets.
"The Fed is doing all that it can, but even that's not enough," said Orlando, nothing that even Fed chief Ben Bernanke has stressed the same point and warned that Congress needs to act.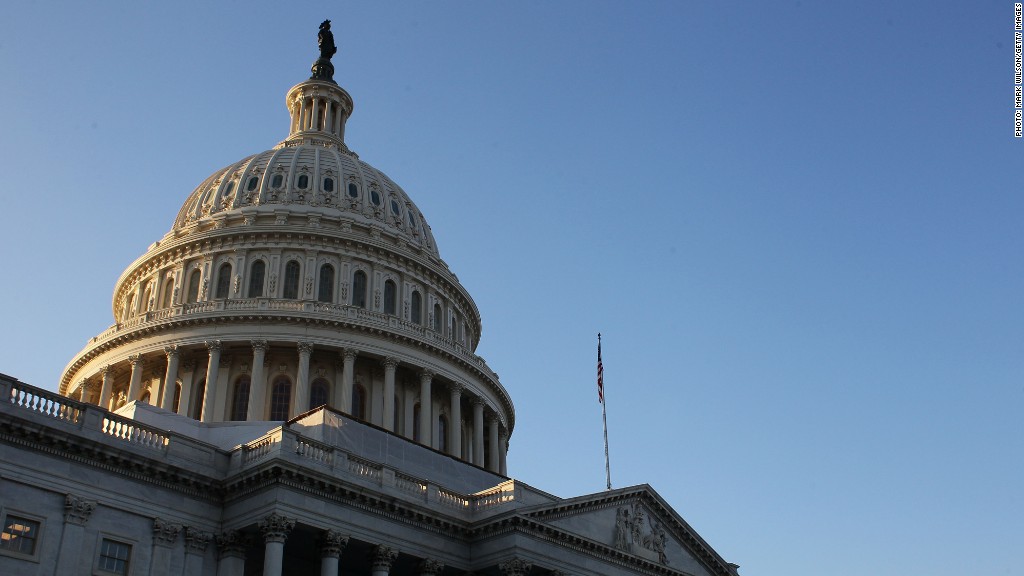 The outcome of the congressional races is also important beyond the fiscal cliff, said Doug Cote, chief market strategist at ING Investment Management, as the next set of elected officials will be also be setting the tone for future government policy on regulation and comprehensive tax reform.
Meanwhile, Orlando pointed out that, since 1936, the stock market has climbed by 15%, on average, when Republicans controlled both houses of Congress, regardless of who was in the White House.