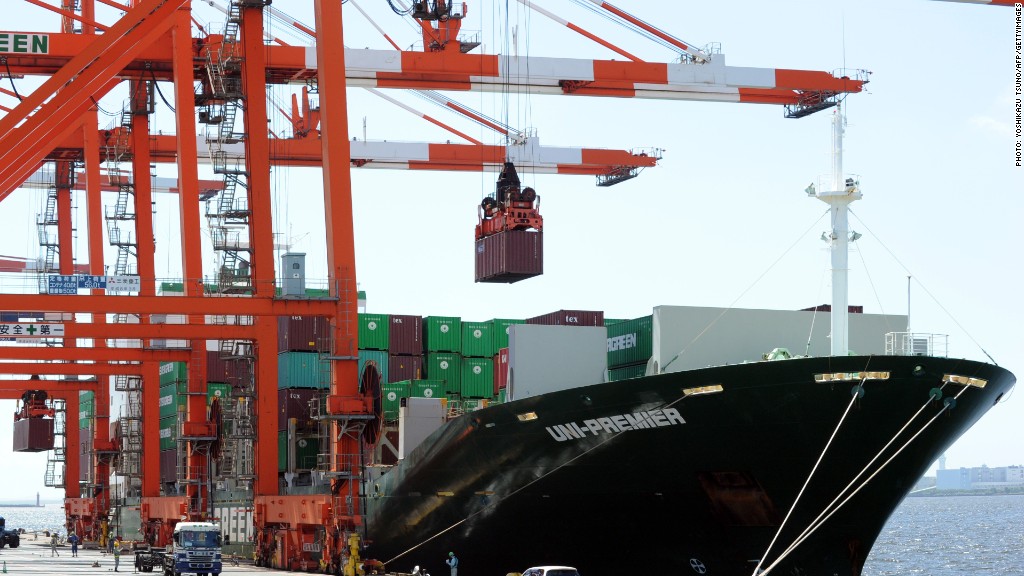 The World Bank lowered its growth outlook for Asia on Monday, and warned that a major unraveling in Europe could knock 2% off Asia's GDP growth next year.
The institute now expects economic growth in Asia to be 7.2% in 2012, down from the 7.6% projection made in May and lower than last year's rate of 8.2%. However, growth is expected to rebound next year, spurred by strong demand in developing countries.
"Weaker demand for East Asia's exports is slowing the regional economy, but compared to other parts of the world, it's still growing strongly," Pamela Cox, World Bank East Asia and Pacific regional vice president, said in a statement.
The World Bank also forecasts a slowdown in China, where growth has been relatively tepid. GDP growth will fall to 7.7% this year, the institute predicts, before ticking up to 8.1% next year as global trade improves.
The downgrade is latest in a series as economists adjust expectations for China. Swiss banking giant UBS last month lowered its China GDP forecast to 7.5% from 8%. And Goldman Sachs has issued a slightly less dour outlook for China growth -- dropping it to 7.6% from 8.0%.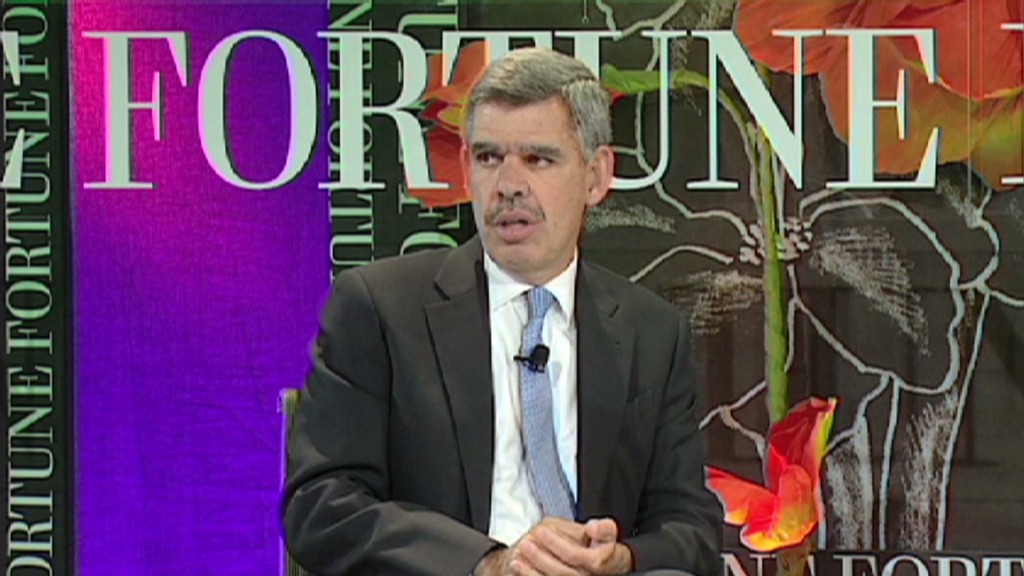 While China is still growing fast, especially compared to less than 2% growth in the United States, it marks an uncomfortable soft patch for the world's second largest economy. Over the last three decades, China has barreled ahead at an average growth rate of about 10% a year.
"Economic momentum [in China] is expected to be weak during the coming months with limited policy easing, a property market correction, and faltering external demands," wrote economists for the World Bank in a report issued Monday.
Related: China growth forecasts shrink as economy stumbles
Still, the institute warned of even slower growth in China and Asia if the eurozone debt crisis were to cause a disruption of financial markets in Europe, or the so-called fiscal cliff in the United States went unresolved.
A "major" eurozone crisis could reduce growth in Asia by 2% next year, while the fiscal cliff would erase another 1%, it said.