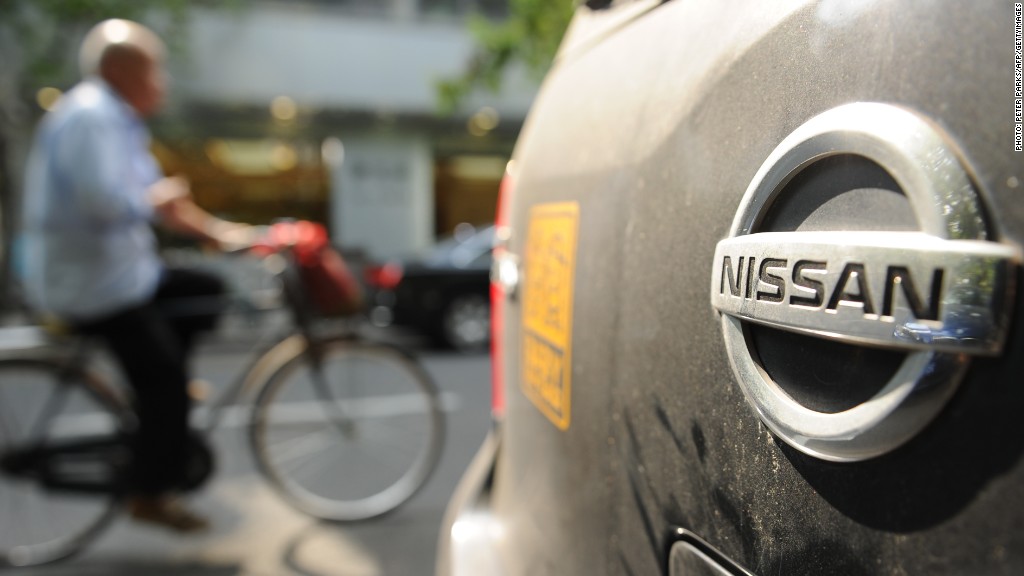 Japan's largest automakers said Tuesday that sales in China entered a nose-dive last month, yet another sign that trade between the two countries has faltered amid a territorial dispute over a set of islands.
Toyota (TM) sales in China were cut almost in half, with 44,100 units sold in September. That's a drop of 48.9% compared to a year ago.
Honda (HMC), which does a brisk business in China, said its sales in September totaled 33,931, down 40.5% from 2011. In August, before anti-Japan sentiment reached its peak, the company sold 57,003 units in China.
Nissan (NSANF) reported a 35.3% decline in sales, with just more than 76,000 cars sold.
Japan's smaller automakers were hurt as well. Mazda (MZDAF) reported earlier this week that its sales dropped by 35% last month to 13,258 units. And Mitsubishi, which has significantly smaller sales figures, reported that it moved only 2,344 models in China last month, a decline of 41% from the previous year.
The major non-Japanese automakers were the big winners from the backlash against the Japanese brands. General Motors (GM), the top automaker in China, reported that its September sales in China up 1.7% from a year earlier and 10.5% from August sales, while Volkswagen Group, which includes the VW and Audi brands, reported a 21% year-over-year increase.
The sudden lack of enthusiasm in China for Japanese products comes amid a dispute between Beijing and Tokyo over a set of uninhabited islands in the East China Sea. Claimed by Japan, China and Taiwan, the islands are known as the Senkakus in Japan and the Diaoyu islands in China.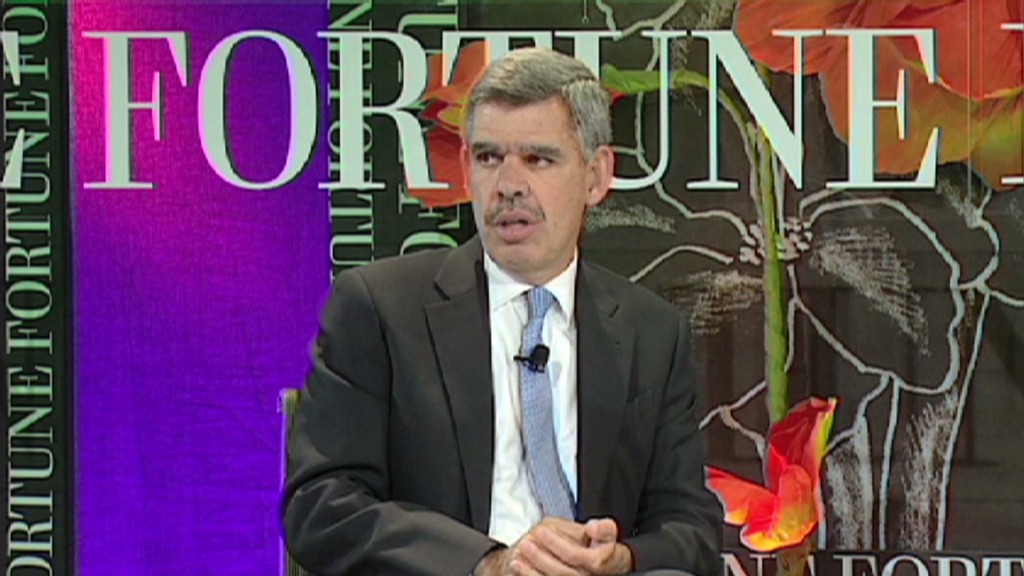 The islands are in popular fishing waters that are also rich in natural resources such as oil. Ownership would allow exclusive commercial rights to the seas surrounding the chain.
Demonstrations were held last month in China's major cities. Japanese brand cars were vandalized and Japanese stores in some areas were looted, forcing some businesses to temporarily stop operations.
Related: Japan Airlines cuts flights to China amid squabble
Tensions have cooled in recent weeks and many businesses have re-opened, but a meaningful resolution to the dispute has not been reached.
China is Japan's largest trading partner. Nearly 20% of Japanese exports last year were sold to mainland China, compared to 15.3% exported to the U.S., according to figures from the Japan External Trade Organization.
-- CNN's Yoko Wakatsuki and CNNMoney's Chris Isidore contributed to this story.