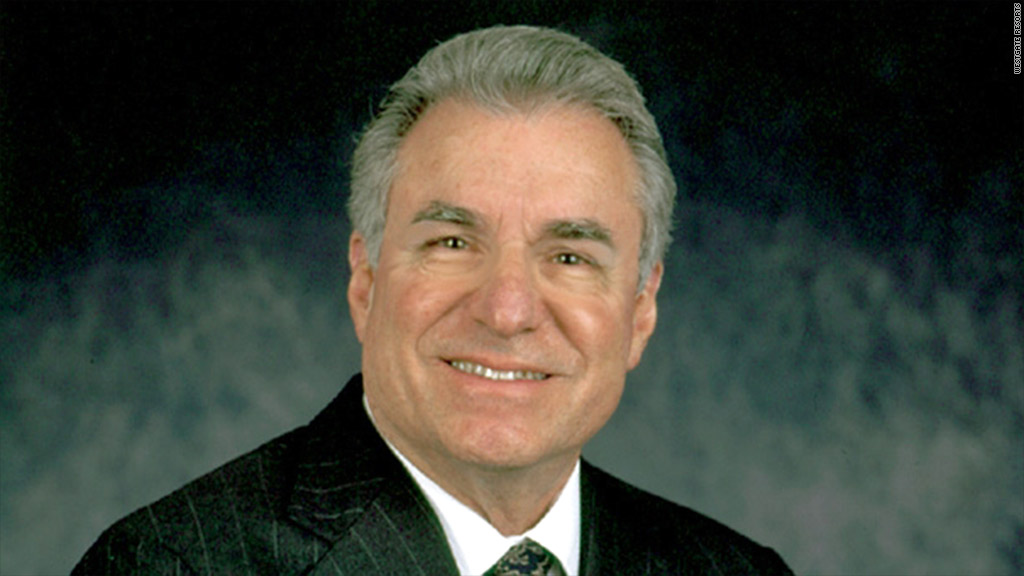 Surprise. David Siegel, the resort CEO who is building the biggest private home in the country, really, really doesn't like President Obama.
And while Siegel hasn't sent any money to Republican presidential candidate Mitt Romney, he has gone a step farther to support him.
On Monday he sent an e-mail to all 7,000 employees of privately-held Westgate Resorts, many of them in the battleground state of Florida, warning them their jobs are at risk if the president is re-elected.
"The economy doesn't currently pose a threat to your job. What does threaten your job however, is another 4 years of the same Presidential administration," he said in the e-mail. (Track economy under Obama)
"If any new taxes are levied on me, or my company, as our current President plans, I will have no choice but to reduce the size of this company," he says in the nearly 1,400-word e-mail. "Rather than grow this company I will be forced to cut back. This means fewer jobs, less benefits and certainly less opportunity for everyone."
Related: Stop beating up the rich
Siegel doesn't mention Romney's name anywhere in the e-mail, and he writes he "certainly wouldn't interfere with your right to vote for whomever you choose." And he insisted Tuesday that he wasn't threatening to fire employees if Obama is re-elected. But he proudly stands behind the e-mail.
"I wanted the employees to know what the situation is, and not listen to campaign commercials but hear it from the horse's mouth," he told CNNMoney.
Siegel actually has been hiring in recent years.
He said Westgate had 12,000 employees and $1 billion in annual revenue four years ago, before the financial meltdown caused credit markets to freeze up. "We were fat, dumb and happy," he said.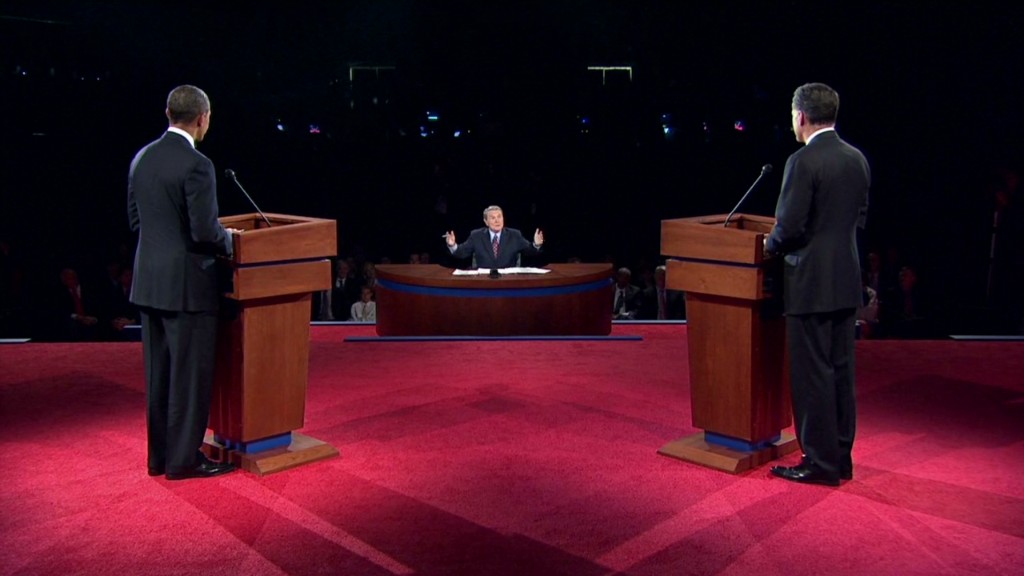 Employment at the company dropped as low as 5,000 and revenue fell by 50% at the worst point during to the credit crunch. Jobs have bounced back by about 40% since then, but Siegel said he doesn't believe the company can continue to thrive if taxes are raised and Obamacare is put into place.
Siegel based his e-mail on an anti-Obama letter that was widely circulated before the 2008 election, but he said he made many changes, adding many of his own views and personal history. He is particularly angry by what he sees as unfair attacks on the nation's wealthiest by the Obama administration, which is seeking to raise taxes on top earners.
Related: The candidates and your taxes
"What most people see is the nice house and the lavish lifestyle. What the press certainly does not want you to see, is the true story of the hard work and sacrifices I've made," he wrote. "Now, the economy is falling apart and people like me who made all the right decisions and invested in themselves are being forced to bail out all the people who didn't...We are being taxed to death and the government thinks we don't pay enough.'
He acknowledged his 90,000-square foot home now under construction in the letter. The home is the subject of a critical documentary, "The Queen of Versailles."
Siegel said he was forced to stop work on the home four years ago because he had to pour all his money back into the company during the lean years, but that he's ready to start work on the home again -- assuming Obama is defeated.
"If the wrong people stay in power, I'll have to stop it again," he told CNNMoney. "I don't see a good future."