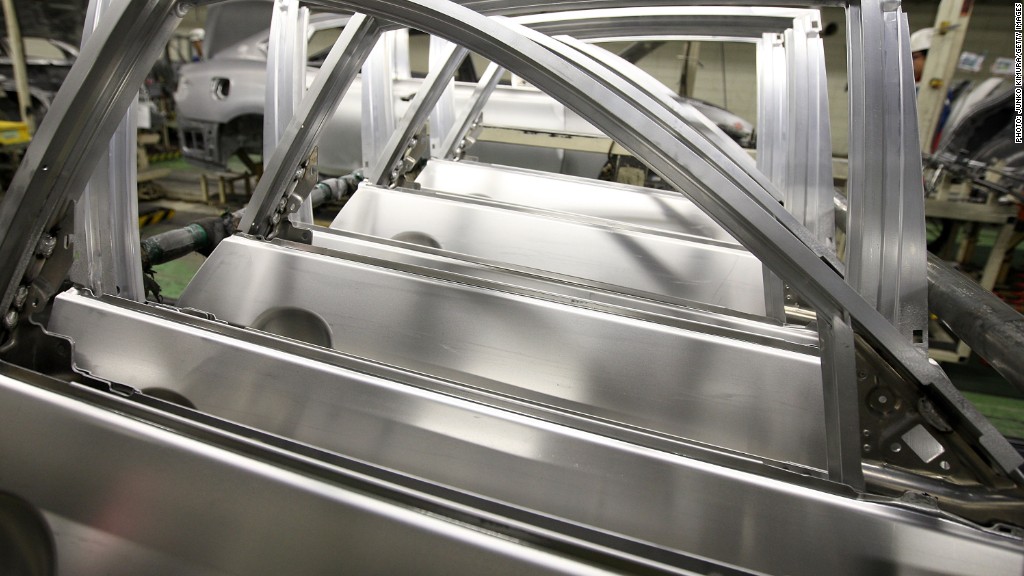 Toyota Motors announced a global recall Wednesday of 7.43 million cars due to a power window problem that poses a fire risk.
The automaker said that the driver's side power window switch on some models may feel "notchy" or sticky during operation. The problem is caused by an uneven application of grease during the switch assembly process, and if commonly available lubricants are applied, a fire could result under some circumstances.
No accidents or deaths have resulted from the problem, the company said.
The recall will affect approximately 2.5 million vehicles in the United States.
An additional 1.4 million units will be recalled in both Europe and China, while 500,000 units in the Middle East, 450,000 in Japan and 650,000 in Australia are also affected.
The global recall includes a variety of models across multiple years -- including some Highlander, Matrix, Tundra, Yaris, Corolla, Camry and RAV4 models. The company said it would inform U.S.-based owners of affected vehicles later this month by mail.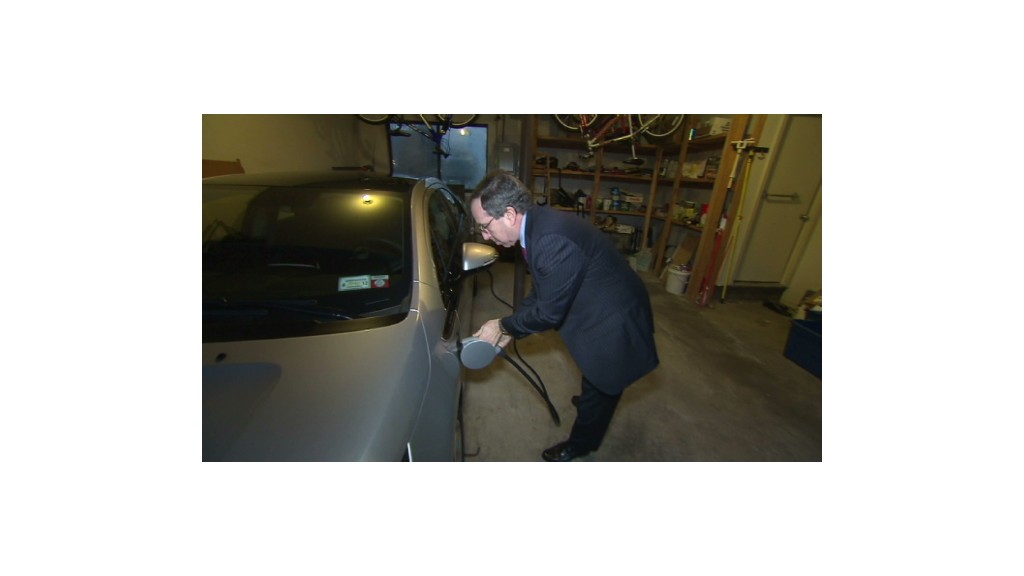 Toyota (TM) said the problem will be fixed by disassembling the switch and applying a special grease. The change will be performed at no cost to consumers.
The recall was announced shortly before markets closed in Japan. Toyota shares were down almost 2% on the day, falling to their lowest level since late July.
The recall is the company's largest since 2009 and 2010, when more than 8 million units were brought in for a potential problem involving sticky accelerator pedals. In that case, dealers were told to suspend sales of eight models, and production of those models stopped temporarily.