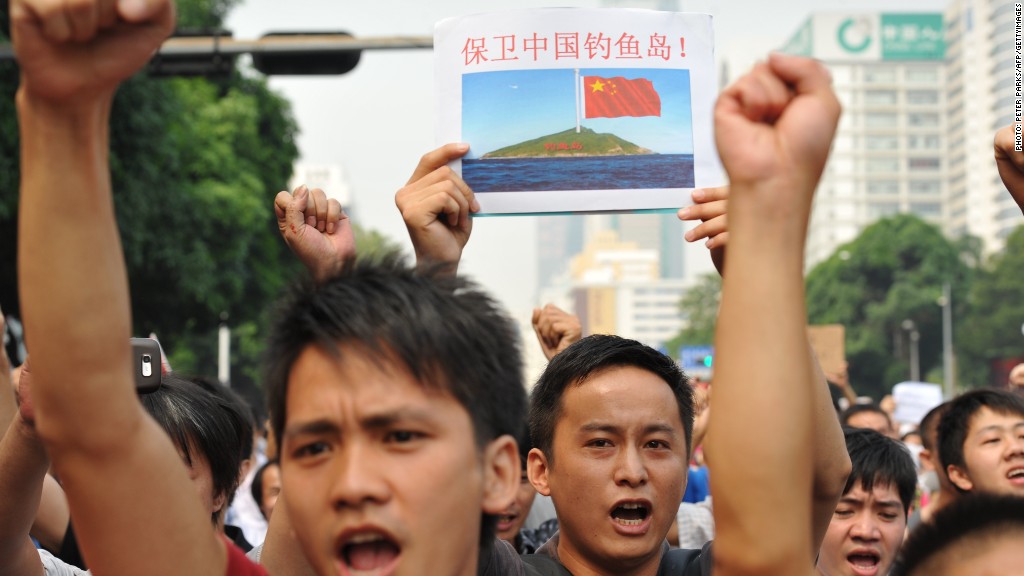 Chinese car buyers boycotting Japanese brands due to a dispute over a group of oil-rich islands could end up hurting local engineering firms and dealerships as much as the big automakers in Japan.
Sales of Japanese cars in China fell by between 35% and 50% in September, with Toyota, Honda, Nissan, Mazda and Mitsubishi all feeling the pain.
Most Japanese cars sold in China, and the parts used in their production, are built by Chinese workers in Chinese factories. When assembly is complete, the cars are moved to dealerships often owned by Chinese and sold by Chinese salespeople.
"In many ways, reduced sales of Japanese brand vehicles in China actually hurts Chinese companies," said Janet Lewis, an analyst for Macquarie Capital Securities based in Hong Kong. "There is a definite impact in China."
Related: Sales of Japanese cars plummet in China
Quantifying the impact on Chinese companies is hard. The next round of quarterly financial statements might contain hints, but until then, the disappointing sales figures from Japan might be the best indication of simultaneous pain in China.
Lewis said the sales decline is likely to be felt through virtually the entire supply chain in China -- but not always in an equal manner. Large auto factories, which often have the explicit or implicit backing of China's government, should fare better than less financially secure private parts suppliers or dealerships.
John Zeng, a director at auto industry consultant LMC Automotive in Shanghai, said dealerships are likely to be hardest hit.
"Dealerships have already suffered a lot in the big cities," Zeng said. "In many cases, they've already paid for the cars on their lots. If they are unable to sell them, that's out of their pocket, not Toyota's or Honda's."
Related: Ford posts record China sales amid Beijing-Tokyo dispute
Japanese cars are among the country's most visible exports, and have served as a target for protesters in China upset over Tokyo's efforts to assert control over the Senkaku islands -- or Diaoyu as they're known in China.
Japanese cars have been overturned as part of public protests. And in Xi'an, an industrial city of eight million, a Chinese man was left paralyzed last month after being dragged from his Japanese car and beaten.
Mass protests have since abated, but sales of Japanese cars remain slow in China. Analysts attribute some of the sales decline to nationalistic feelings, but fears over the destruction of property are also thought to play a role.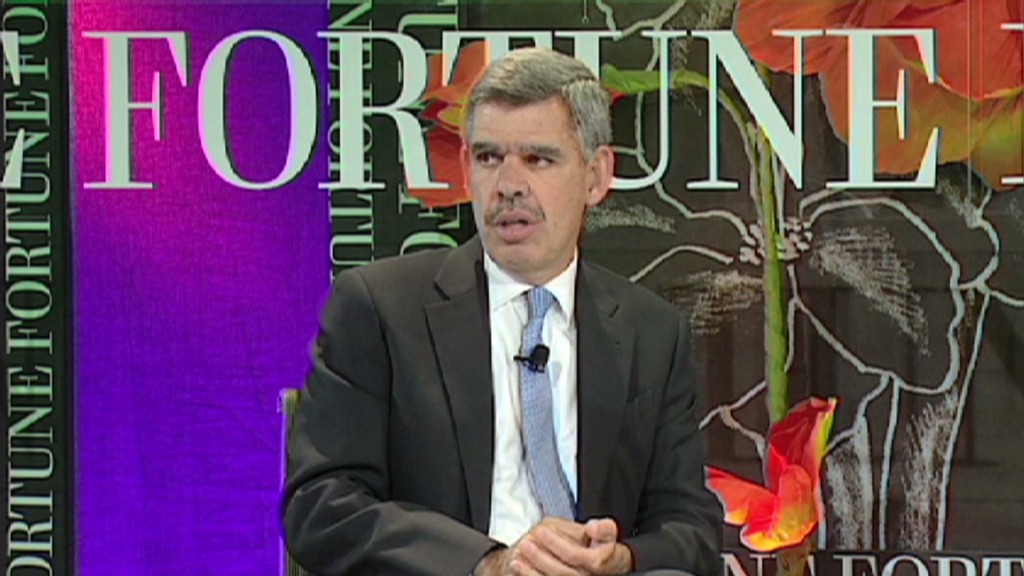 How long the crisis might drag on is an open question, dependent more on politics than anything else.
"There was a very sharp contraction in sales immediately after the demonstration," Macquarie's Lewis said. "I would expect that to continue at least through the first weeks of October."
The broader conflict between the two countries has vast economic implications. The islands are in popular fishing waters that are also rich in natural resources such as oil. Ownership would allow exclusive commercial rights to the seas surrounding the chain.
As lucrative as securing the islands would be for either side, politicians must walk a fine line. China is already Japan's largest trading partner. Nearly 20% of Japanese exports last year were sold to mainland China, compared to 15.3% exported to the U.S., according to figures from the Japan External Trade Organization.
"If the situation continues in this manner, it will certainly harm China's larger economy and could have very meaningful long-term implications," Zeng said.