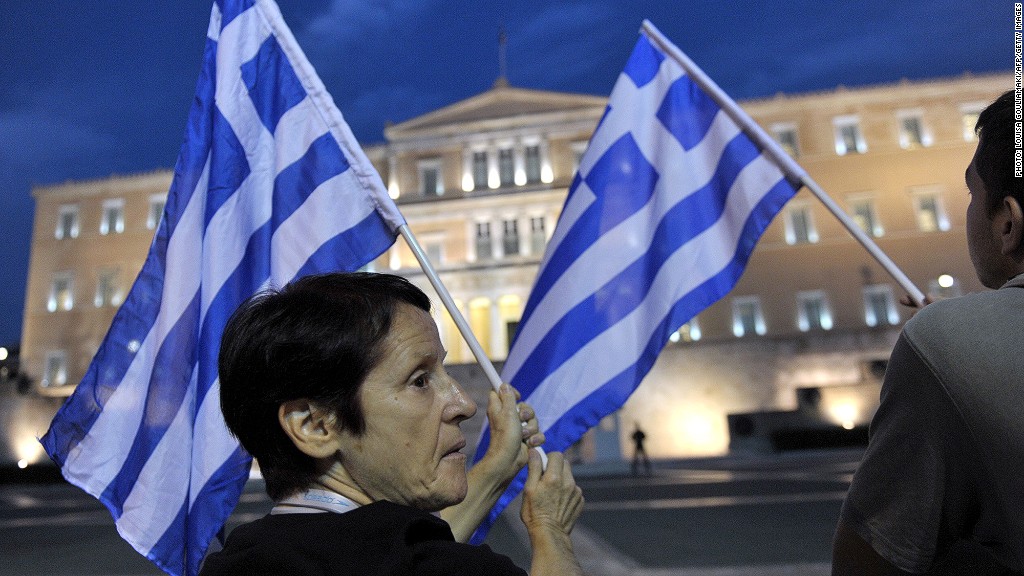 Greece is nearing an agreement with its international lenders on a new austerity plan that would give the troubled nation two more years to make painful spending cuts and tax increases.
Leaders from the European Union, European Central Bank and the International Monetary Fund - the so-called troika of international lenders - must accept any new program before Greece can receive the next installment of funds from its €130-billion bailout agreed to earlier this year.
Greek Finance Minister Yiannis Stournaras told CNN that negotiations were "to a large extent finalised".
All discussions with the troika were based on Greece being given two more years to meet its budget targets, he said, adding that no official extension had yet been granted.
The basic elements of the agreement will be presented to the euro working group Thursday, and the Greek parliament will begin discussing the measures next week.
Talks between Athens and troika officials have dragged on for weeks, held up by opposition among junior members of Prime Minister Antonis Samaras' coalition to labor market reforms.
Stournaras said there had been progress in that area but more work was needed.
"Certain things have changed but we still do not have consent from all coalition parties," he told CNN.
By spreading the austerity measures over four years rather than two, Samaras hopes to reduce the risk of further cuts and another downward spiral for the Greek economy.
Related: Complete coverage of Europe's debt crisis
Since forming a government in June, Samaras has impressed his EU partners with his commitment to take tough measures to rescue Greece's collapsing economy, despite fierce protests fueled by the financial and social hardship now facing many Greeks. Unemployment has reached record levels of 25%.
German Chancellor Angela Merkel has faced down opposition at home to send a clear message that she would do whatever it took to help Greece avoid a default and exit from the euro, which had been considered a real possibility earlier this year.
The IMF has also been signaling its willingness to take a softer line with countries laboring under excessive debts, admitting that its models had underestimated the damage to growth caused by government spending cuts and tax increases.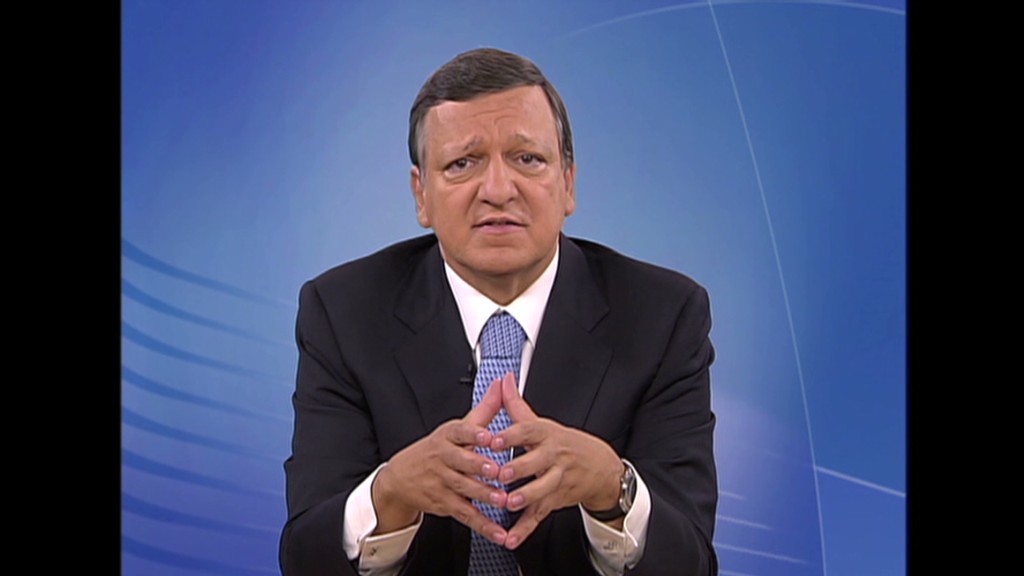 German newspaper Sueddeutsche Zeitung reported Wednesday that the deal would give Greece more time to implement reforms to its labor and energy markets, and to meet targets for privatizing state businesses and property.
-- CNN International's Diana Magnay contributed to this report