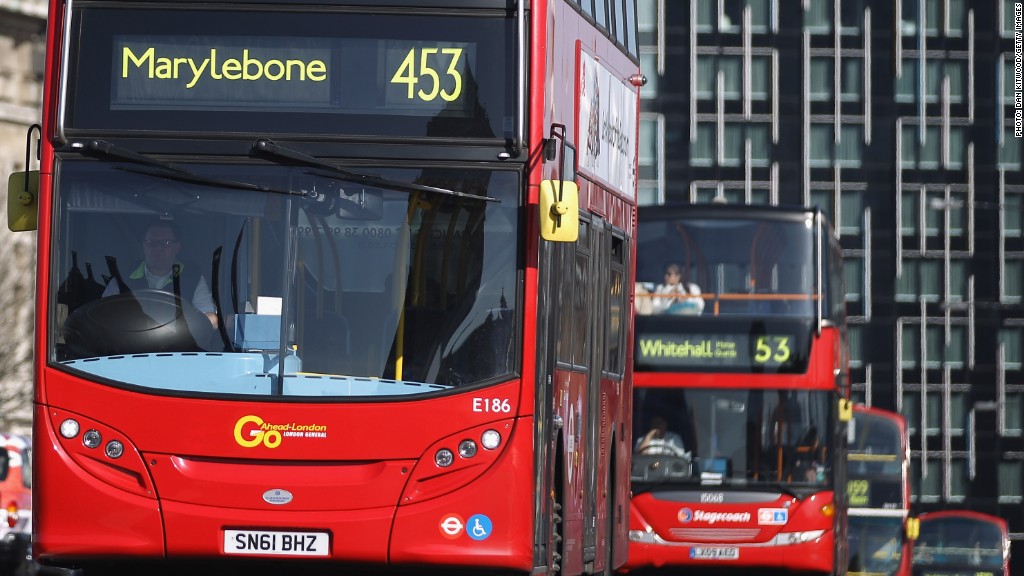 Britain emerged from recession in the third quarter, recording stronger than expected growth of 1% as the London Olympics gave a boost to activity in the service sector.
Economists were anticipating gross domestic product growth in the United Kingdom of around 0.6%, which would have represented a flat underlying performance after the impact of the Olympics and an extra working day are stripped out of the quarterly numbers.
Previously, UK GDP fell by 0.4% in the second quarter, the third consecutive quarter of contraction in the country's first double-dip recession since the 1970s.
Thursday's figures are the first estimate of growth in the July to September period. They suggest Europe's third biggest economy registered its strongest quarterly growth for five years.
The Office for National Statistics (ONS) said the figures were affected by the 2012 Olympic and Paralympic Games, but cautioned that the full impact could not be estimated at this point.
"In particular, sales of Olympic tickets increased GDP growth in the quarter by 0.2 percentage points and there may have been other effects, which are impossible to quantify," the ONS said in a statement.
Related: Do the Olympics cost too much for host cities
The country's service industry, which accounts for over 75% of GDP, registered growth of 1.3% in the quarter. The industry rebounded from a fall of 0.1% in the second quarter, and more than made up for another decline in construction activity.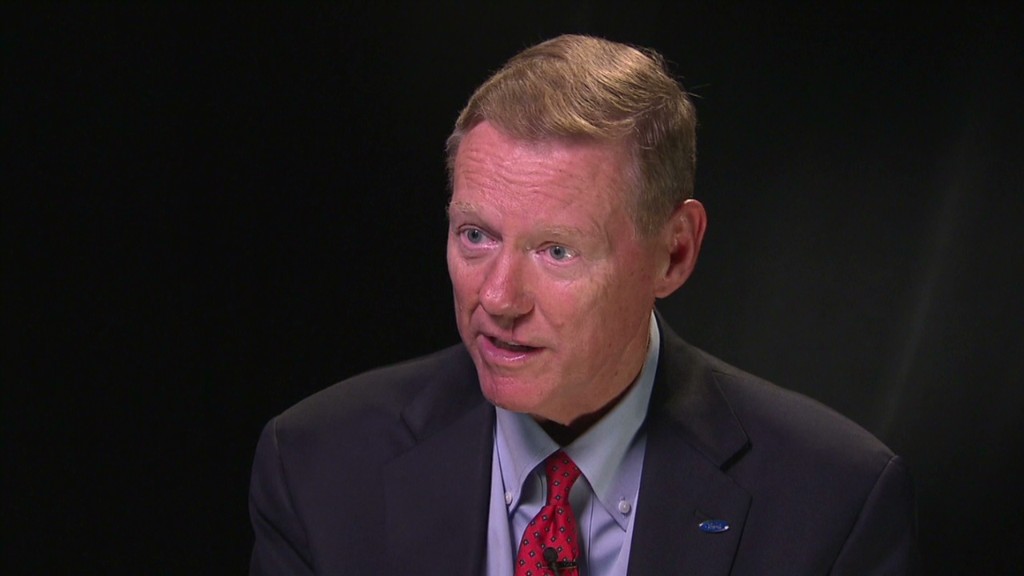 Finance minister George Osborne said the economy was on the mend. "There is still a long way to go, but these figures show we are on the right track," he said.
But a gloomier outlook for the eurozone, a slowdown in China and the looming fiscal cliff in the U.S., make for an uncertain period ahead.
Related: Europe's manufacturing gets weaker
The Bank of England meets in two weeks to decide whether to increase its quantitative easing program beyond the 375 billion pounds already committed.
Central bank governor Mervyn King said earlier this week that the UK recovery was "slow and uncertain".
The GDP figures were released amid a political row over whether Prime Minister David Cameron had hinted at the positive data during an exchange in parliament.
A small group of senior politicians and officials are shown the data in advance, under strict conditions that they are not disclosed.
Cameron told parliament Wednesday that good news about the economy "will keep coming".
The UK Statistics Authority, which oversees the ONS, said it was looking into the remarks.
A spokesperson for Cameron's office told CNN: "The Prime Minister was referring to the statistics that he had raised earlier in the debate, and not the GDP figures."