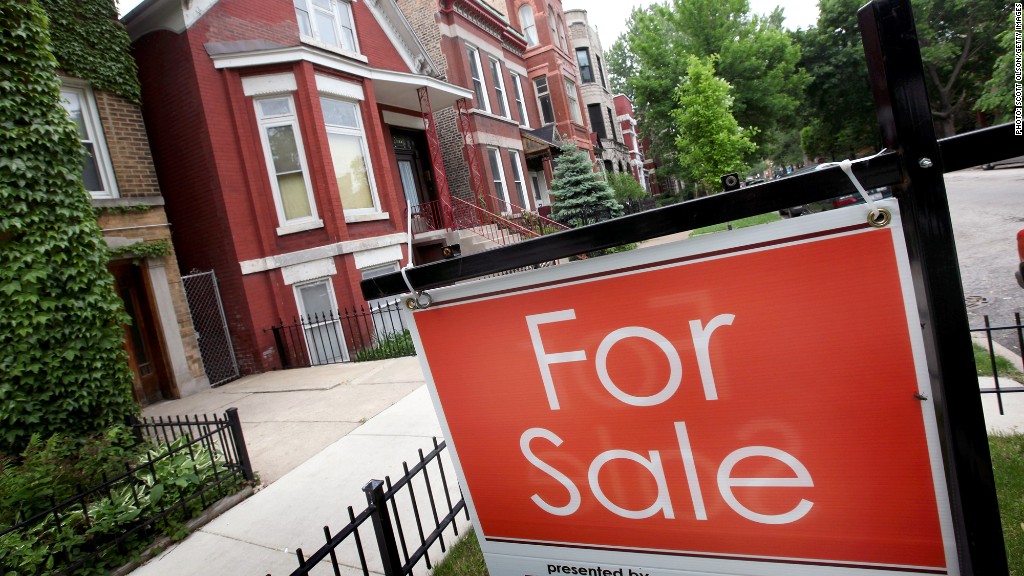 The housing market picked up more momentum in August, as the average home price for 20 major cities jumped 0.9%, according to the S&P/Case-Shiller home price index
The increase marked the fifth consecutive month of gains for the index with all but one city, Seattle, recording month-over-month price increases.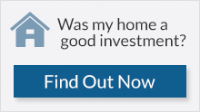 "The sustained good news in home prices over the past five months makes us optimistic for continued recovery in the housing market," said David Blitzer, spokesman for S&P.
The Case-Shiller report is one of many gauges of housing market health that has turned upbeat in recent months. New and existing home sales have been stronger, inventory of homes for sale has fallen and developers have stepped up building activity.
Slow improvement in the national economy has also boosted the housing market, as have record low mortgage rates. The rates for a 30-year loan have stayed below 3.7% since May. Combined with home prices that are still about a third less than they were when they hit their peak, these record-low rates have made homebuying very affordable.
Related: Obama's housing scorecard
Of the cities S&P's index covers, Phoenix has roared back the fastest, with a whopping 18.8% year-over-year gain in August. That marks the fourth month in a row of double-digit price hikes. Detroit prices rose 7.6% over the past 12 months and Miami's grew 6.7%.
Mike Larson, a financial analyst with Weiss Research, remains cautious about the outsized gains in Phoenix and some Florida markets. Much of the return represents "a resurgence in investor demand," he said. Investors now represent about 27% of the home purchases in the market, according to data from the National Association of Realtors.
Related: Best Places: Where homes are affordable
Most of these buyers are looking to take advantage of beaten down prices so they can rent out the properties at a healthy profit, he said.
"The fly in the ointment is that these buyers lack emotional attachment," said Larson. So unlike regular homeowners, they will likely not stick with the homes should the market head South again.
Among the three cities to have year-over-year losses, Atlanta recorded the biggest decrease in home values, with prices down 6.1%. New York was down 2.3% and Chicago fell 1.6%.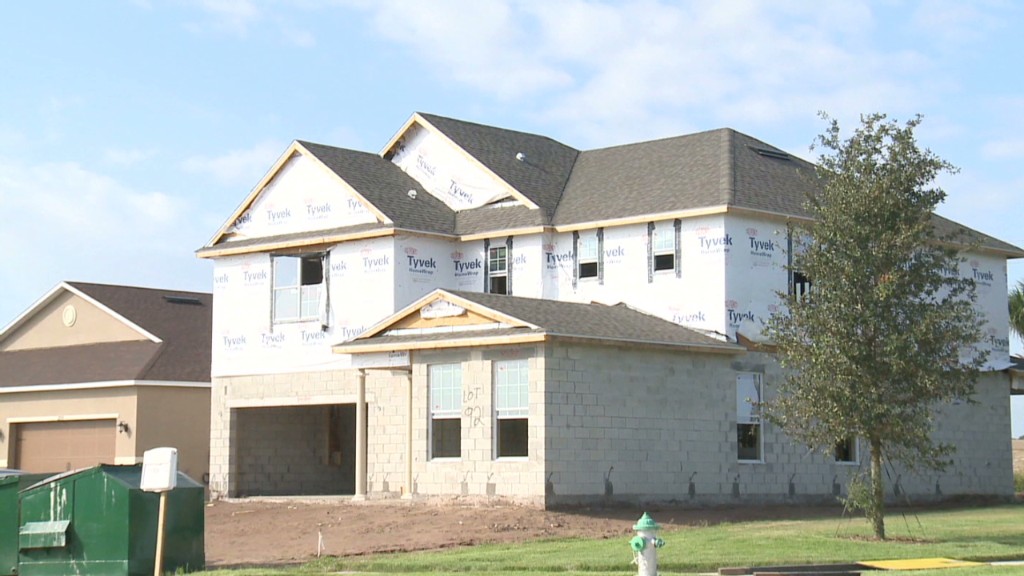 Rising prices are expected to continue, leading some economists to predict the housing market has finally turned a corner.
"Looking forward, price increases will continue," said Jed Kolko, chief economist for Trulia. His company has more recent data, for September and October, that shows asking prices on homes have risen.
"Prices on Election Day will be almost the same as when Obama took office, probably just 1.7% below where they were in January 2009," he said.