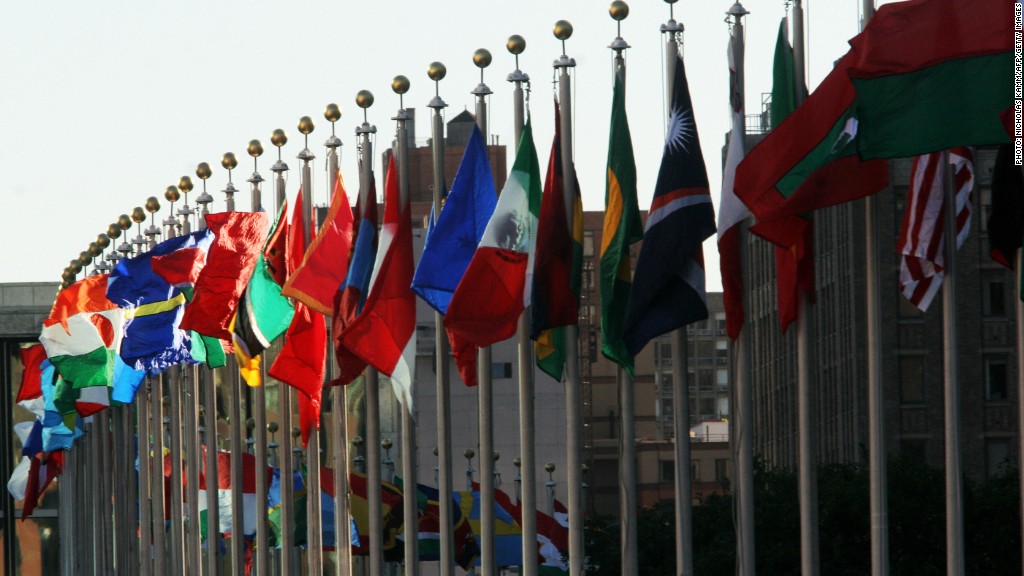 The world's two largest economies have been showing signs of improvement, but experts say the recession in Europe remains the biggest challenge to sustained global growth.
In the United States, reports released Thursday showed gains in manufacturing, consumer confidence and private sector payrolls. Also on Thursday, U.S. automakers reported another month of improved car sales in October, even as Superstorm Sandy may have dampened month-end results.
Factoring in a boost from construction spending and lower imports, the latest indicators suggest the U.S. economy may have grown at a slightly faster rate in the third quarter, according to Michael Englund, an economist at Action Economics. He expects third-quarter GDP to come in at 2.3%, higher than the Commerce Department's recent reading of 2% growth.
The upbeat data came just ahead of the Labor Department's all-important monthly jobs report. Employers added 171,000 jobs in October, better than the 125,000 predicted by economists surveyed by CNNMoney.
Meanwhile, in China, factories have been ramping up activity, suggesting that the slowdown in the world's second largest economy may not be as sharp as feared.
Despite the recent green shoots, economists say weakness in Europe will continue to weigh on the global recovery.
Related: Complete coverage of Europe's debt crisis
"The eurozone is not out of the woods yet," said Kevin Dunning, a member of the Economist Intelligence Unit in London. "The recession looks like it will be long and dragged out, even if financial conditions are not quite as tense as they were."
The European Central Bank has taken steps to calm volatile financial markets, but economists still expect the 17-nation currency union to remain hobbled well into 2013.
Unemployment in the eurozone rose to a record high of 11.6% in September. And a final reading on eurozone manufacturing activity in October showed the sector remained in decline for a 15th month, according to research group Markit.
"The eurozone situation is still unresolved," said Sara Johnson, research director of global economics at IHS Global Insight. "It's taking a long time to put in place the framework for banking and fiscal union to support the monetary union."
The Japanese economy, the third largest in the world, remains stagnant, she added. And the global economy faces geopolitical risks from the unsettled situation in the Middle East and North Africa.
In addition, the U.S. economy is in danger of falling back into recession if policymakers in Congress cannot come to an agreement on the so-called fiscal cliff, a potentially disastrous combination of automatic tax hikes and spending cuts set to take effect next year.
Related: A snapshot of Obama's economy
"All of these factors are keeping businesses sidelined in terms of investment and employment," said Johnson, who expects global GDP to grow between 2.5% and 2.6% next year.
Even if growth in China picks up in the current quarter, Europe will be "the main drag" on global growth next year as the "deleveraging" by businesses and households continues, said Dunning. Europe is China's main trading partner, and weak demand in many euro area economies will keep a lid on China's export-driven economy.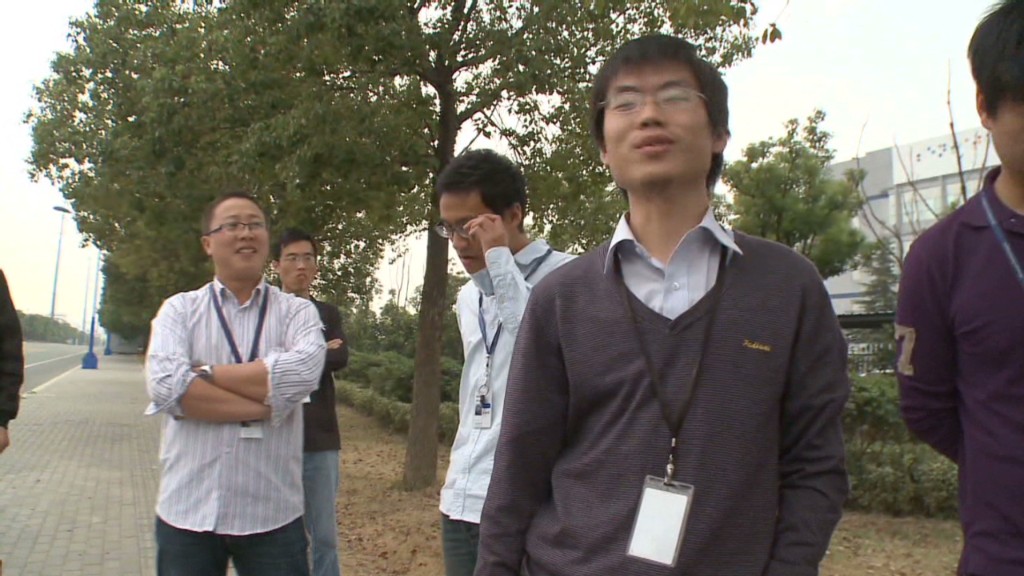 The situation in other emerging nations is not much better. The Brazilian economy, for example, has slowed sharply as global demand for natural resources has waned.