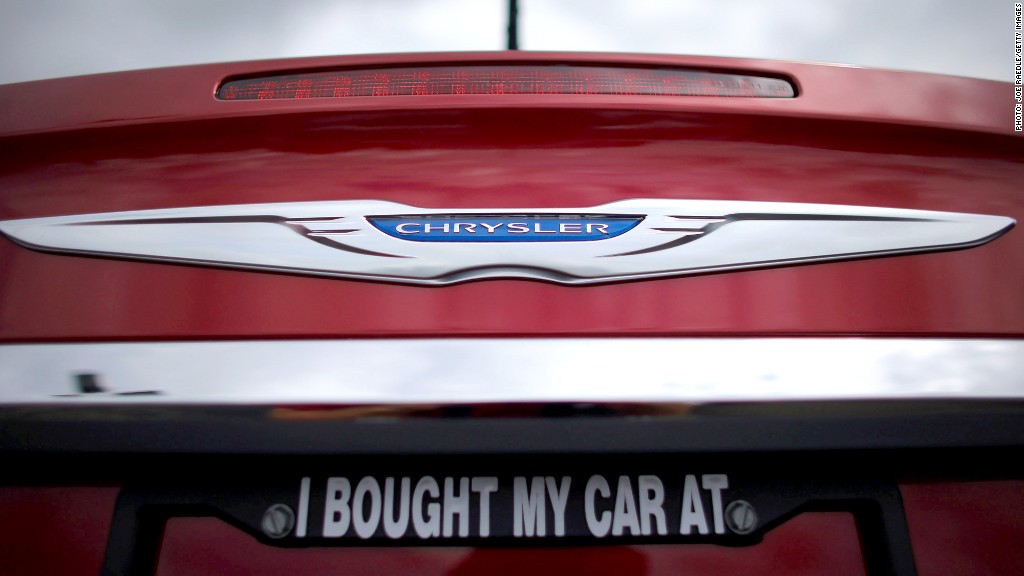 Automakers reported another month of improved car sales in October, but Sandy may have hit month-end results.
General Motors (GM) reported a 5% rise in sales. Chrysler Group did the best of the traditional Big Three with a 10% increase. Ford's (F) gain was just 0.4%.
Toyota Motor (TM) sales increased 15.8%, but that was in comparison to a year earlier when results were still depressed by the earthquake and tsunami that had struck Japan.
Results were all weaker than forecasts, which had been made well before the severity of Sandy was known.
"The storm likely had an impact on October sales, especially since it came at the end of the month," said Jessica Caldwell, senior analyst with Edmunds.com.
GM and Ford both estimated are that industry-wide sales were probably off by more than 25,000 vehicles in the month due to the storm, or about 2.2% of the average sales forecast for the month before the storm.
Edmunds estimates that 30.5% of October sales typically take place in the final days of the month, as dealerships push to make their targets. The region most directly affected by Sandy typically accounts for about 20% of national vehicle sales
Related: Mulally staying Ford's CEO into 2014
Not only were many dealerships closed the final few days of the month due to the storm and resulting loss of power, but many people who had planned to pick up a new car over the weekend were instead making preparations for the storm.
GM spokesman Jim Cain said some insurers stopped writing policies on new cars in the affected areas in the days before the storm to limit the risk of exposure from a new car being damaged. Cars can't be sold without proof of insurance.
"Those sales won't disappear altogether," said Caldwell. She said some buyers may just end up buying in November. And those with cars damaged by the storm may be forced into the market.
Related: What to do if Sandy flooded your car
The automakers also are expecting any lost October sales to be reflected in the coming month's numbers.
"There is no question the poor folks are dealing with a lot right now," said Kurt McNeil, vice president, U.S. sales operations for GM. "But there are strong fundamentals in the economy right now."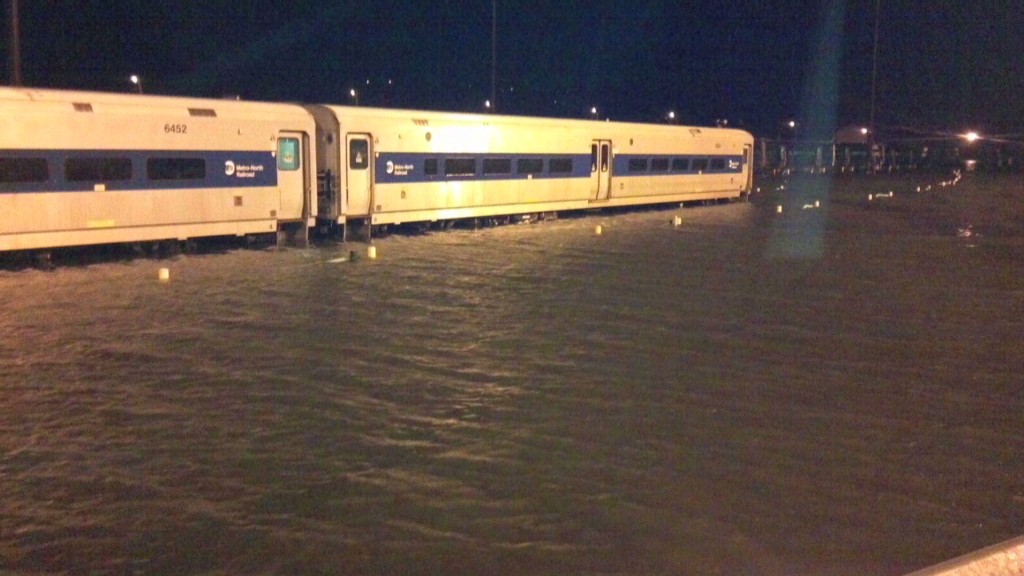 U.S. car buyers have been returning to showrooms in recent months as greater access to financing, pent-up demand for vehicles and some improvement in the jobs market have lifted consumer confidence and created demand for new cars.
The sales pace for September car sales reached the highest level in more than four years.