Vikram Pandit isn't getting a golden parachute, but he's still not doing too badly.
Citigroup (C) said Friday that the former CEO, who resigned last month in a management shakeup, will receive an "incentive award" of $6.7 million for his work at the bank this year. Former president and chief operating officer John Havens, who stepped down along with Pandit, is getting $6.8 million, according to a filing with the Securities and Exchange Commission.
The two men will also continue collecting deferred cash and stock compensation from last year, awards valued at $8.8 million for Pandit and $8.7 million for Havens. They will not receive severance pay, and will forfeit all compensation "to which they are not legally entitled," including portions of the multi-million dollar retention packages they got last year, Citi said in the filing.
After getting a 2008 pay package valued at $10.8 million at the time, Pandit said he would take a $1 salary until the bank returned to profitability. Citi was one of the largest recipients of bailout funding from the U.S. government.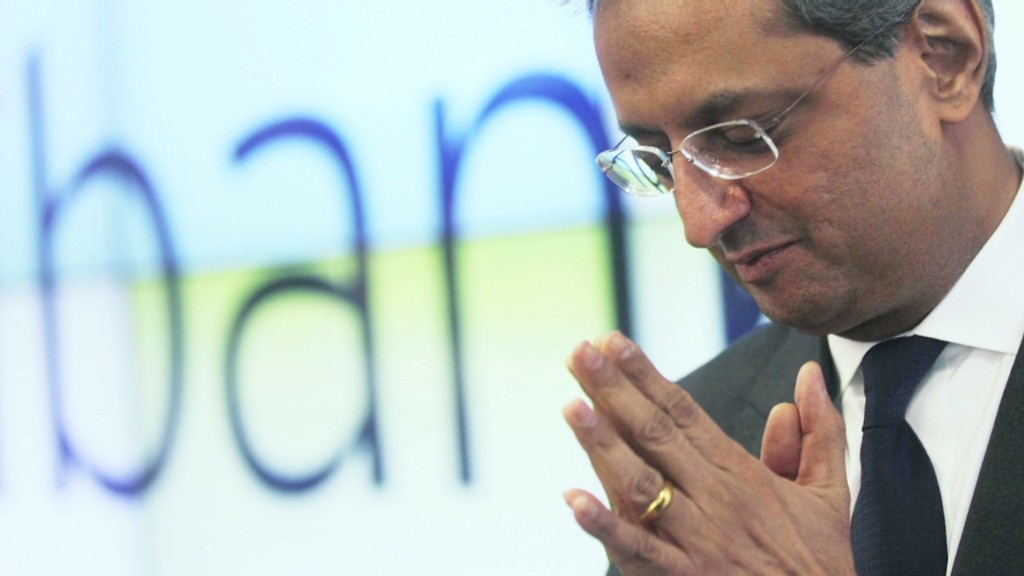 Pandit received $1 salaries in 2009 and 2010. His big payday came last year, when he and Havens were able to cash in stakes worth $80 million each in connection with Citigroup's purchase of their hedge fund, Old Lane. Citigroup bought Old Lane in July 2007 for $800 million and shuttered it less than a year later.
Earlier this year, Citi's shareholders recommended that the board reject Pandit's $15 million pay package for 2011. The bank's new CEO, Michael Corbat, will be paid a salary of $1.5 million and "regular incentive awards and benefits for his service," the bank said in a regulatory filing.