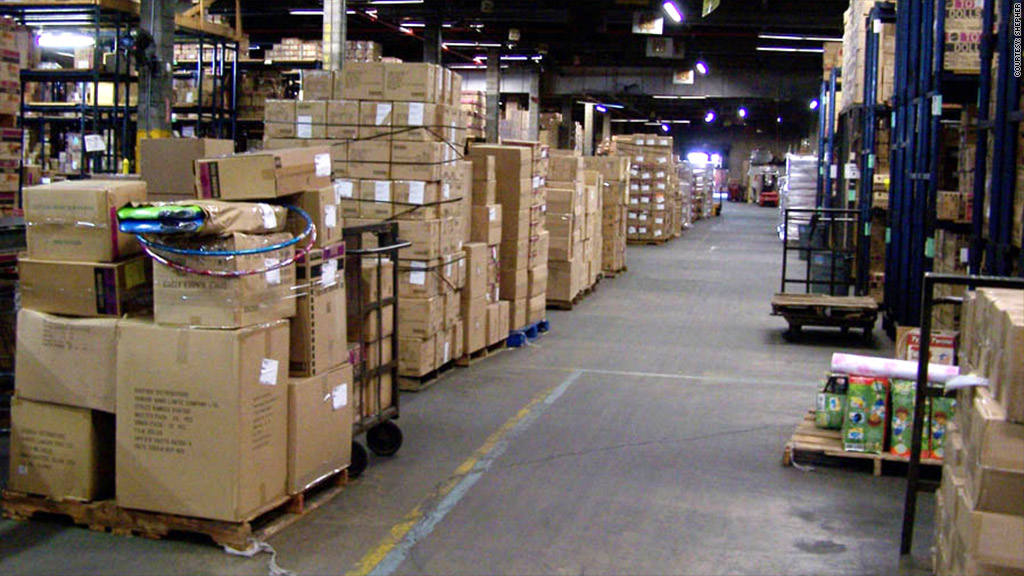 With less than three weeks to go to Black Friday, toy stores and other businesses in the Northeast are worried that the aftermath of Superstorm Sandy will make it difficult to get and sell the products they need in time for the crucial holiday sales season.
The gift-shopping months of October through December are critical for retailers, when they can rack up 40% or more of their sales and profits for the year. Small retailers and their suppliers and distributors in the Northeast -- particularly New York and New Jersey -- say continued power outages, road closings and gas shortages could make for a rough fourth quarter.
Stores that have ordered hot toys such as Furby, Beyblade, or Lalaloopsy and La Di Da dolls should brace for shipment delays of three days or more, local toy distributors said.
That may not sound like a long wait, but firms are racing against the clock to get all their gear in place for Black Friday. Starting the day after Thanksgiving, every sale starts to matter -- and can make the difference between a store ending the year with a profit or a loss.
Suppliers are trying to keep up with retailers' needs, but they're still recovering from storm damage, said Chris Merritt, vice president with Ryder, a national transportation and retail supply-chain management company. At Ryder, three of the six warehouses it operates in New Jersey didn't have power and were running on generators for about a week, said Merritt. Those centers are distributing half the volume of inventory as they typically would at this time, he said.
"We are working with clients to get the right product into stores in time for Black Friday," Merritt added. "The situation is improving but retail stores and their supply chains are still playing catch up."
Related: Preparing the power grid for the next Sandy
Indeed, some stores aren't ready to stock more holiday goods, even if they could get it quickly.
Jim McQuade, who owns six "Matt's Toy Shop" stores in Long Island, N.Y., was forced to close five of his shops for three days last week. The sixth store still didn't have power as of Thursday, and has been closed for ten days and counting.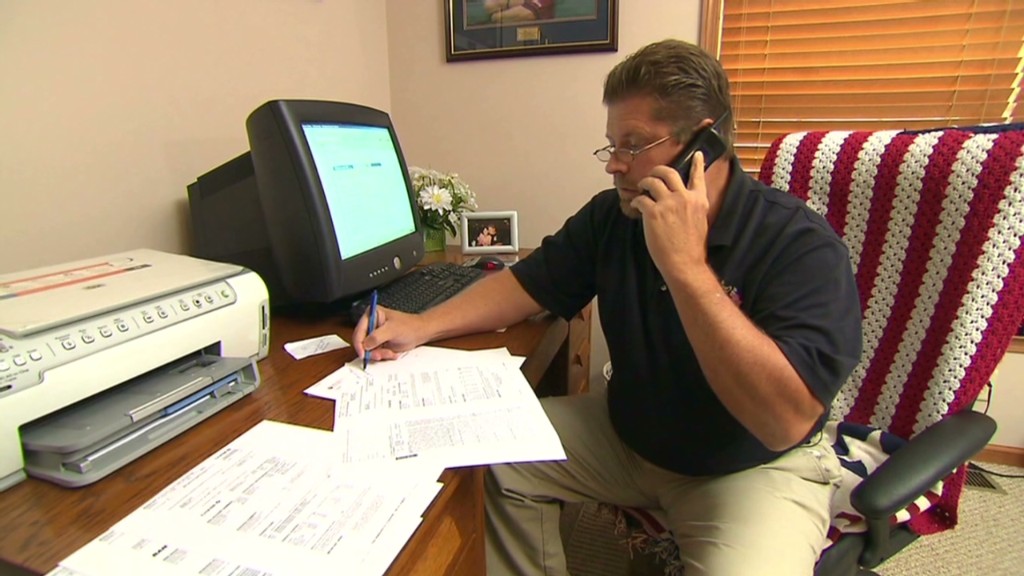 Before the storm, sales were already down 10% for the year. McQuade was hoping to turn things around in the fall. But the storm has hurt business even more, he said, and sales are now down 15% compared to last year.
"Sandy has just added more misery for me. Every day that I lose sales, I can't make up for it later," McQuade said.
In a normal year, his stores would already be decorated for the holidays. But this year, "I haven't done anything," he said. "I'm worried about getting my customers back."
And while McQuade typically would be getting lots of new merchandise around this time, now he's afraid of getting stuck with a lot of unsold toys. So he's waiting to order from his supplier, Brooklyn-based Shepher Distributors, until sales pick up again.
Related: Sandy's small business victims: We don't want loans
Meantime, toy distributor Shepher also is dealing with Sandy-related hold-ups, said Hal Monchick, president of the 65-year-old family-owned firm. Since last week, Monchick said the company has been able to make deliveries to about 70% of its customers -- mostly mom-and-pop toy stores based in New York, New Jersey and Connecticut.
One reason: His employees -- and his customers' employees -- had trouble getting to work, Monchick said. Another factor: Road and tunnel closures made it tough for his trucks to get to stores outside of New York City. "Many of our customers in Long Beach and the Rockaways are still not up and running. So we're not getting to them at all," he said.
About 20% of Shepher's holiday merchandise is still sitting at area ports that were closed, or diverted elsewhere, he said. That will delay some shipments to customers about two weeks, he said.
Another Shepher customer, Nasir Mitha, figured the storm might cause problems and held off on ordering new merchandise before Sandy struck. He just placed another order, but "for less than what I would like."
Mitha managed to keep all five of his New York City toy stores open all last week, but he didn't make much money.
"Halloween is usually a very busy day for me," he said. "It was dead this year."
Before Sandy, Mitha said his toy business was "barely scraping by" because of the economy. Now, he says, New Yorkers aren't thinking much about shopping, and he's hoping he doesn't end the year with a loss.
Still, Mitha is trying to be philosophical. "What's gone is gone. My family is fine, we are safe. It could have been a lot worse."