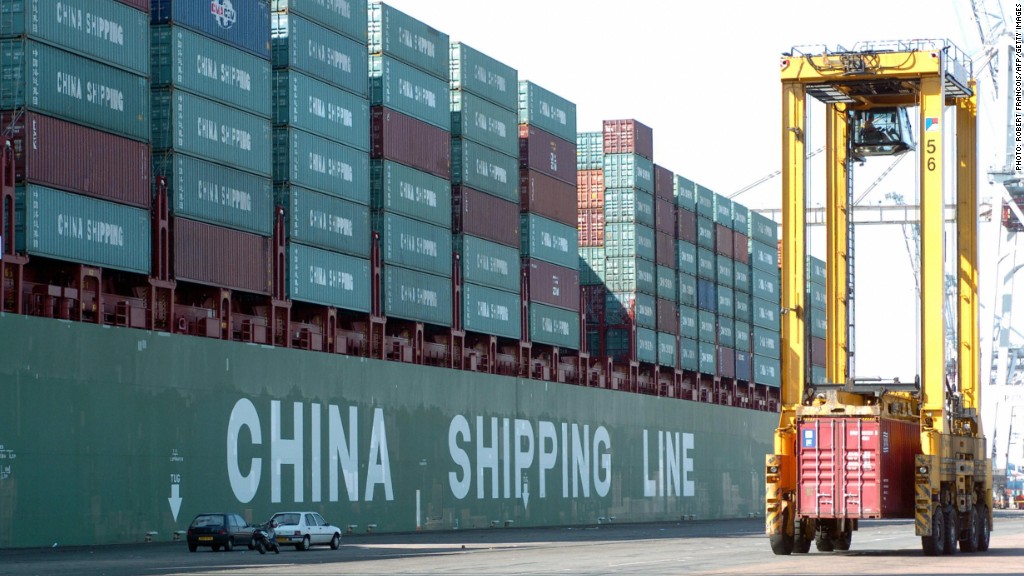 Asia will be the primary driver of global trade growth for years to come, according to a new report from HSBC.
China, India and Vietnam are among the best positioned, with exports expected to post double-digit annual increases for decades.
"The pattern of global trade will be increasingly influenced by the rapidly growing Asian economies, whose exports and imports will continue to grow strongly," the report says.
Overall, global trade is forecast to increase by 5% in 2013 before jumping to annual rates of 6% to 7% until 2016.
But stumbling blocks remain. Europe is mired in a debt-induced funk, and the continent's growth prospects remain weak. Simon Constantinides, regional head of trade and receivables finance for HSBC, said that Europe's fiscal situation is one of the biggest risks examined by the bank.
"We can't ignore Europe," Constantinides said. "It's one of the biggest concerns and challenges facing the global economy."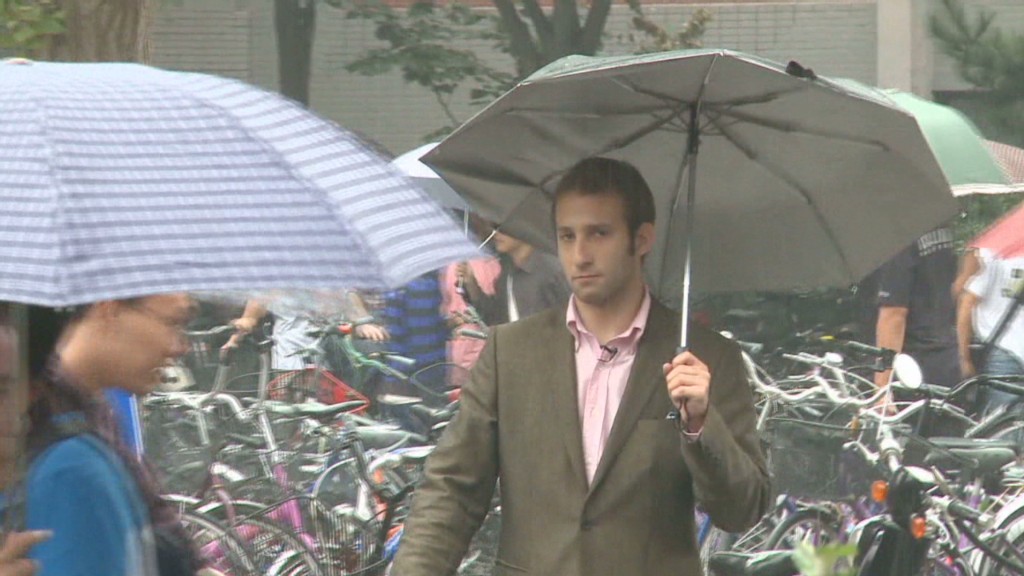 However, in a finding that underscores the increasingly global nature of trade, Europe's prospects will be helped by rising exports to developing economies, especially in Asia.
Related: EU, China spar again over solar trade
One of the biggest destinations for European goods will be China, as the world's second largest economy attempts to move from an investment-dependent model to one based on consumer spending.
"This shift creates export opportunities for businesses right across the developed world as countries such as China, which were previously known as centers for production and manufacturing, become equally important as a market for Western exports," HSBC's James Emmett, the bank's head of trade and receivables finance, said in a statement.
There are other bright spots as well. Bangladesh is expected to benefit greatly from trade with India, with its total trade projected to increase 19% between 2013 to 2015. Brazil, meanwhile, will ramp up trade with India, Vietnam and China.