Bill Gross is jumping back into U.S. Treasuries.
The Pimco founder increased Treasury holdings in his flagship fund for the first time time since May, according to statistics on the firm's website Tuesday.
U.S. Treasuries now make up 12% of the $281 billion Pimco's Total Return Fund (PTTRX) as of Oct. 31, up from 9% in September and August.
Meanwhile, Gross trimmed Pimco's holdings in mortgage bonds to 47% from 49%.
The moves follow the Federal Reserve's announcement in September that it would buy $40 billion of mortgage bonds every month in an effort to drive down mortgage rates and spur greater economic activity.
Gross, Pimco's founder and co-chief investment officer, has been a vocal critical of the central bank's third round of quantitative easing, also known as QE3. He argued in his most recent letter to investors that the Fed's policy of driving down interest rates via quantitative easing is causing "financial repression" by punishing savers and encouraging spending that does not help the economy.
Related: Gross accuses Fed of financial repression
Bond prices have been rising on concern that there could be a deadlock on negotiations between the Obama administration and Republicans in Congress to avoid the fiscal cliff, the scheduled rise in taxes and cuts in federal spending that many fear could spark a new U.S. recession.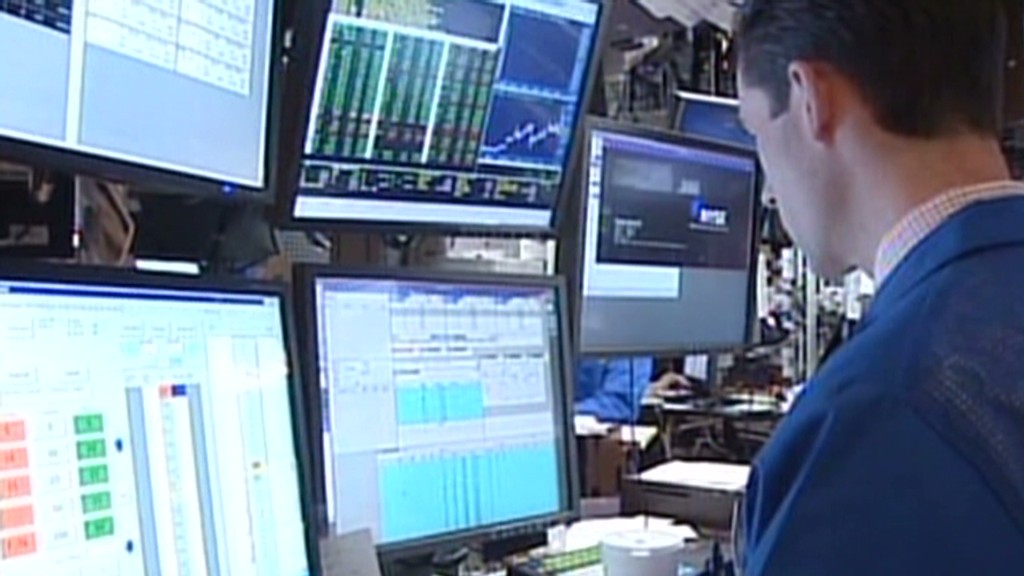 In an opinion piece on Fortune Tuesday, Pimco CEO Mohamed El-Erian argued President Obama would prevail in his push for higher taxes on top wage earners, and that the fiscal cliff would be avoided.
Related: Fiscal cliff -- will they compromise?
In February of 2011, Gross slashed his fund's exposure to Treasuries to zero, betting that the government debt prices prices would fall and that yields would spike. That didn't happen, and just six months later, Gross admitted his bet was a "mistake."
His fund returned just 4% in 2011. It has done better this year, rising 6.8% so far.