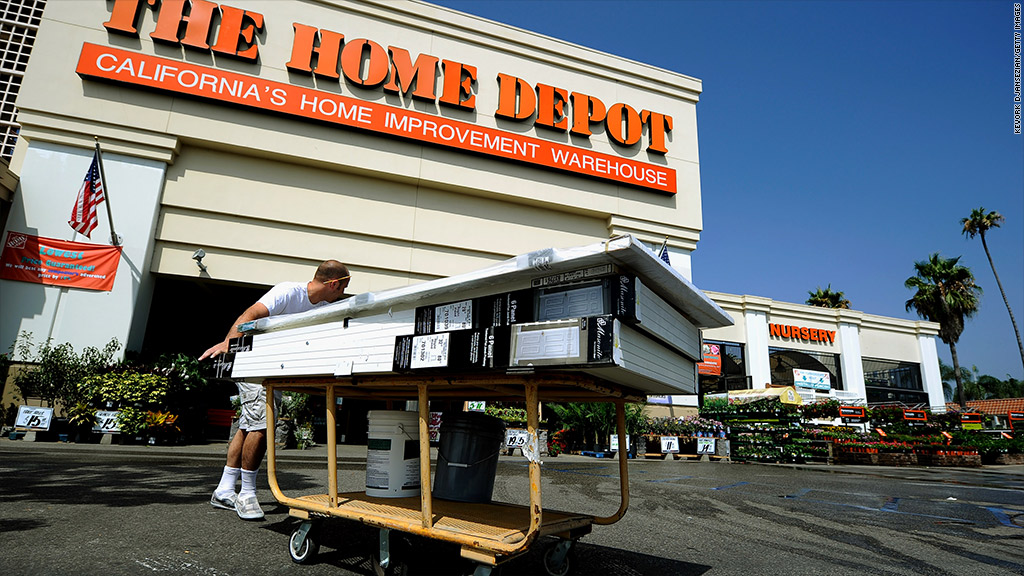 Home Depot

(HD) reported better-than-expected earnings and revenue Tuesday and raised its guidance for the current quarter, citing signs of a housing recovery.

The news lifted shares of the Dow component 1.9% in premarket trading.

The quarter only ran through Oct. 28, the day before Hurricane Sandy came ashore in New York and New Jersey.

While some of the buying in preparation for the storm may have been included in the just completed quarter, other storm-related sales increases will be reported in the current period.

Related: Cleaning up after Sandy

The company did not quantify the impact the storm on sales. Instead it pointed to what it said is an important turnaround in housing, which lifted sales 4.6% to $18 billion, and operating earnings up 23% to $1.1 billion. Earnings per share topped forecasts by 4 cents.

The strong results reflect "the start of the path toward the healing of the housing market," said CEO Frank Blake in a statement.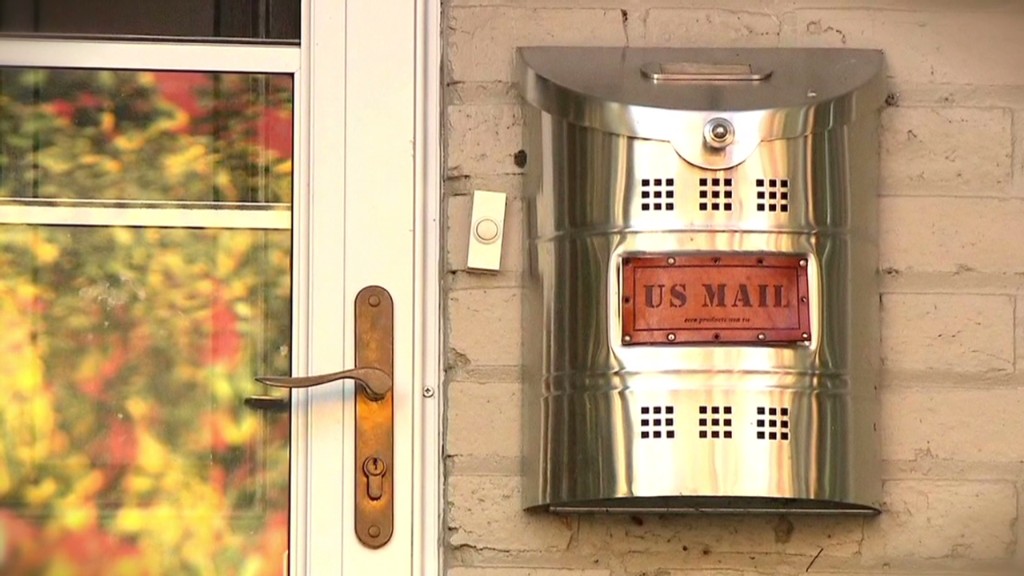 The rebound in home building is something that has already been noted in other reports, including new home sales, which hit a two-year high in September and home construction, which surged to a four-year high.
Mortgage rates are near record lows, helped by the Federal Reserve buying mortgages in order to push rates lower.
That, along with an improvement in the labor market, a steady rise in home prices and a decline in foreclosures is helping lead a general recovery in housing.
Related: Home building at 4-year high
Signs of an improvement in housing had already led analysts to forecast better results ahead for Home Depot.
The retailer's new guidance for sales and earnings for its fiscal year that runs through late January is better than the company's previous guidance, but both were a bit short of analysts' current estimates. And that could temper investor enthusiasm.
Monday, home builders DR Horton (DHI) and Beazer Homes (BZH) both saw their stocks fall after they reported results that were decent but clearly not better than some forecasts.
Home Depot rival Lowe's (LOW) is due to report its results this coming Monday. Analysts expect its earnings to be flat compared with a year ago.