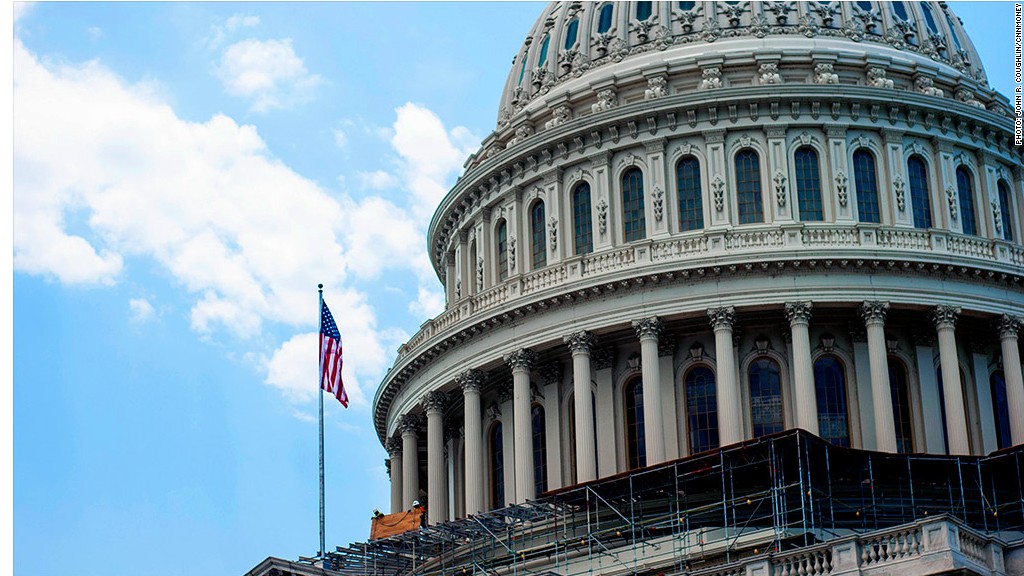 If lawmakers fail to protect the middle class from having to pay the Alternative Minimum Tax by Dec. 31, next year's tax filing season will be a mess for tens of millions of taxpayers.
That was the gist of a letter sent Tuesday from Acting IRS Commissioner Steven Miller to top tax writers in Congress as lawmakers are poised to start negotiations about the fiscal cliff.
Just how much of a mess?
The IRS would need to tell more than 60 million taxpayers that they may not file their 2012 tax returns or receive a refund until the IRS makes changes to its systems. That may mean taxpayers couldn't file until late March, Miller said.
Income exemption levels under the "wealth tax" -- as the AMT is known -- were never adjusted for inflation since it was enacted decades ago. So Congress has regularly passed an AMT "patch" to correct for that by raising the exemption levels.
Only problem is they have failed to do so for this tax year.
As a result, roughly 28 million taxpayers will face much bigger than expected tax bills or much smaller refunds when they file their 2012 returns next year.
Related: The math on curbing tax breaks
By contrast, if Congress gets its act together and passes a patch by Dec. 31, only 5 million people would be subject to the AMT when they file next year.
"The major victims of the impending expanded reach of the AMT are large families living in high-tax states," Joseph Minarik, a former White House chief economist, wrote in the blog Back in the Black.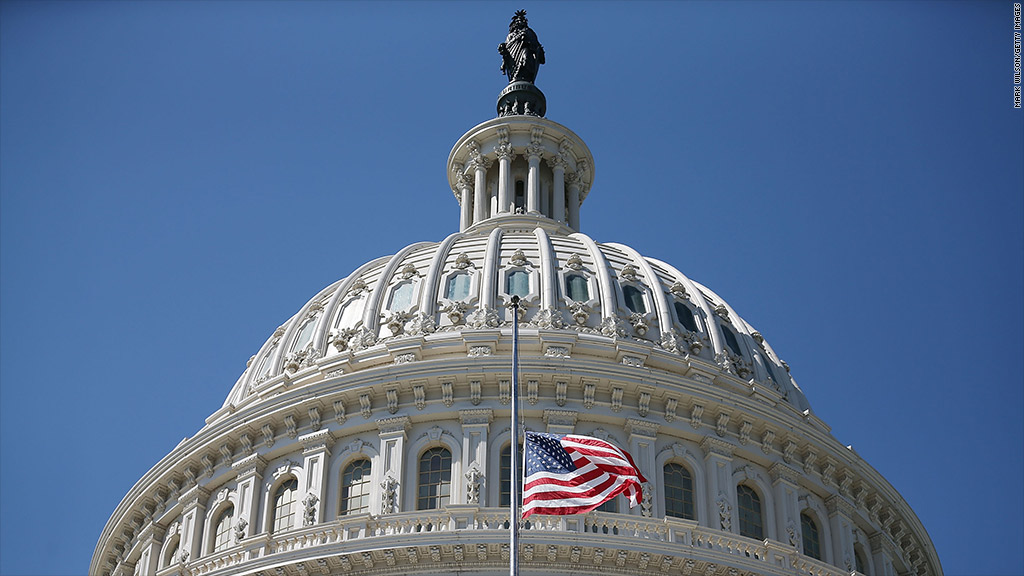 That's because such families benefit from two key tax breaks that are disallowed under the AMT: personal exemptions and itemized deductions for state and local taxes.
"Those families do not need enormous incomes to be caught by this monster -- $75,000 is more than enough under the right circumstances. Think a school teacher married to a fire fighter in New York or California," Minarik wrote.
It's not like there isn't bipartisan support for a patch.
Sen. Orrin Hatch, the top Republican on the Senate Finance Committee, and Rep. Sander Levin, the top Democrat on the House Ways and Means Committee, both issued statements in response to Miller's letter, urging their colleagues to pass a patch.
But passage is being held up because of broader disagreements over how to handle the fiscal cliff as a whole.