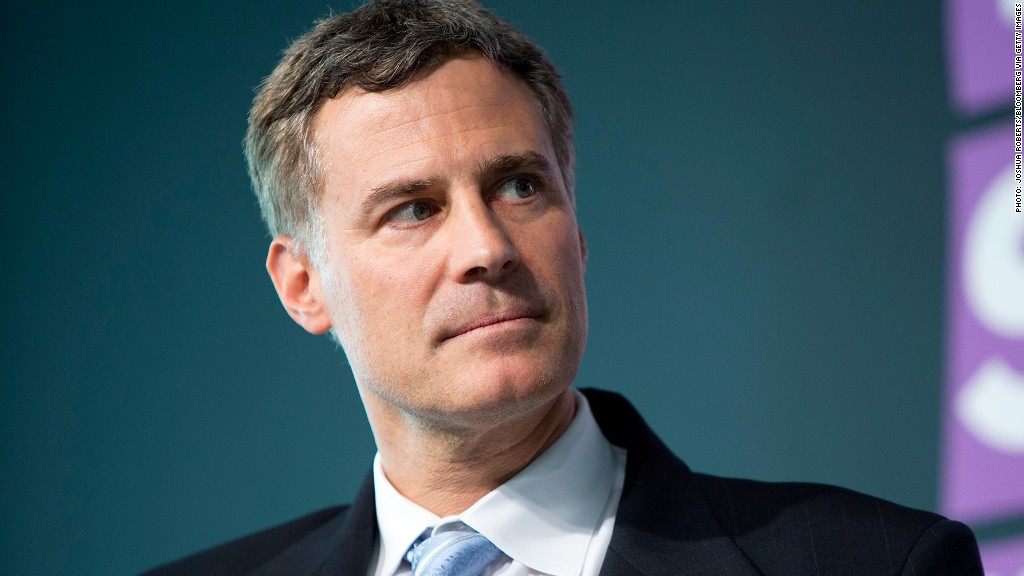 Going over the fiscal cliff will endanger the public psyche and confidence far more than pocket books, according to a top Obama economic adviser.
Alan Krueger, chairman of influential three-member Council of Economic Advisers, said Wednesday that going over the fiscal cliff for a short period won't hurt families' spending ability, or the government's ability to make purchases.
Related: Obama's opening bid on taxes
"If it's a temporary fall off the fiscal cliff, the cash-flow consequences are not all that great," Krueger said at a forum organized by the Economic Club of Washington. "Families know it's temporary, and in many cases that smooths out the effects."
If Congress and Obama fail to reach a deal, George W. Bush-era tax cuts expire at the end of this year. And on Jan. 2, automatic spending cuts will kick in, amounting to $1.2 trillion in deficit reduction over 10 years.
If Congress misses its deadline for a while, Krueger said he's much more worried about its psychological effects.
"I think it would mean to many people that government is not capable of solving problems that it's there to solve," Krueger said. "That's obviously not very good for confidence."
It will also renew economic uncertainty and impact business behavior, he said.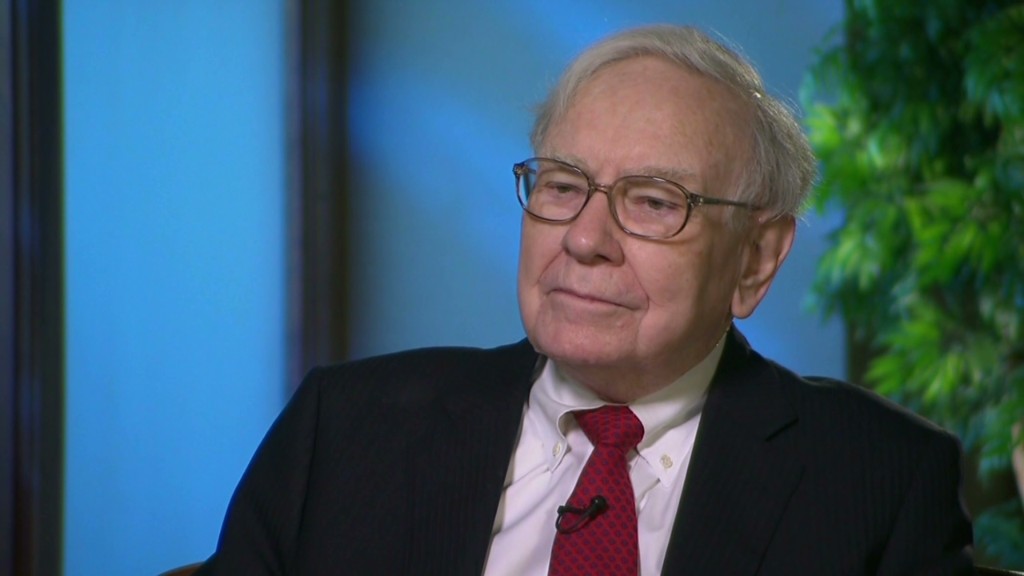 President Obama is scheduled to kick off negotiations with top members of Congress on Friday. Earlier this week, Obama spoke with labor leaders and business leaders about his priorities in averting a fiscal cliff, which includes allowing tax breaks to lapse for wealthiest Americans.
Krueger wouldn't predict whether the nation would go over the fiscal cliff, but he said he was confident that leaders had the tools to get to a resolution.
"These are solvable problems, it's just a matter of political will," he said.