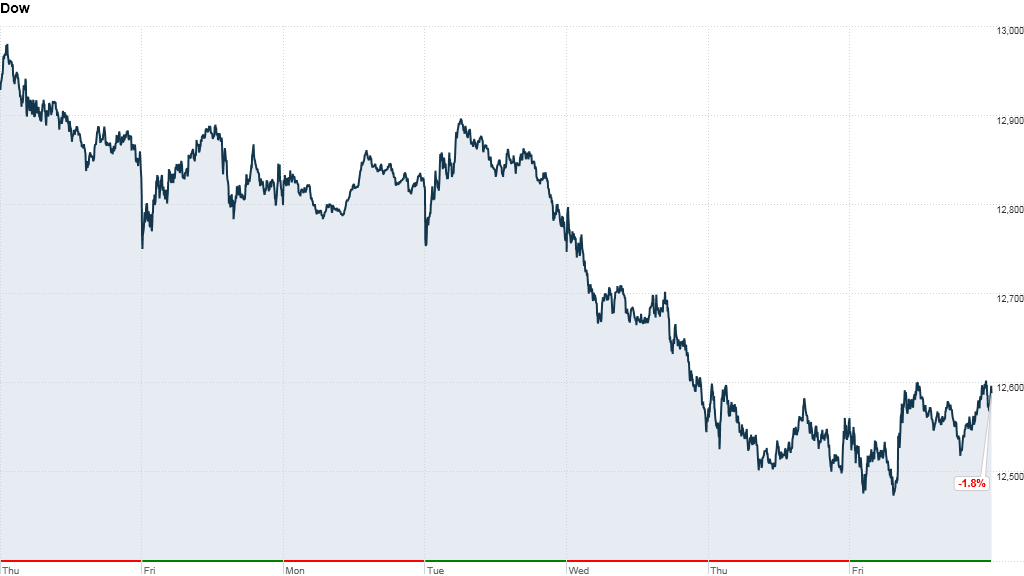 Investors head into the shortened holiday week with a measure of optimism and hope that lawmakers will not let the country fall off the fiscal cliff.
Congressional leaders appeared encouraged following their meeting with President Obama about the fiscal cliff last week. However, investors are likely to remain cautious and markets choppy ahead of an actual deal that will avoid the automatic onset of tax increases and spending cuts starting in January.
The U.S. markets will be closed on Thursday for Thanksgiving and will shut down at 1 p.m. EST on Friday.
The fiscal cliff has kept investors on edge ever since Election Day. The Dow Industrial Average, the S&P 500 and the Nasdaq are all down about 5% since the president's re-election on Nov. 4.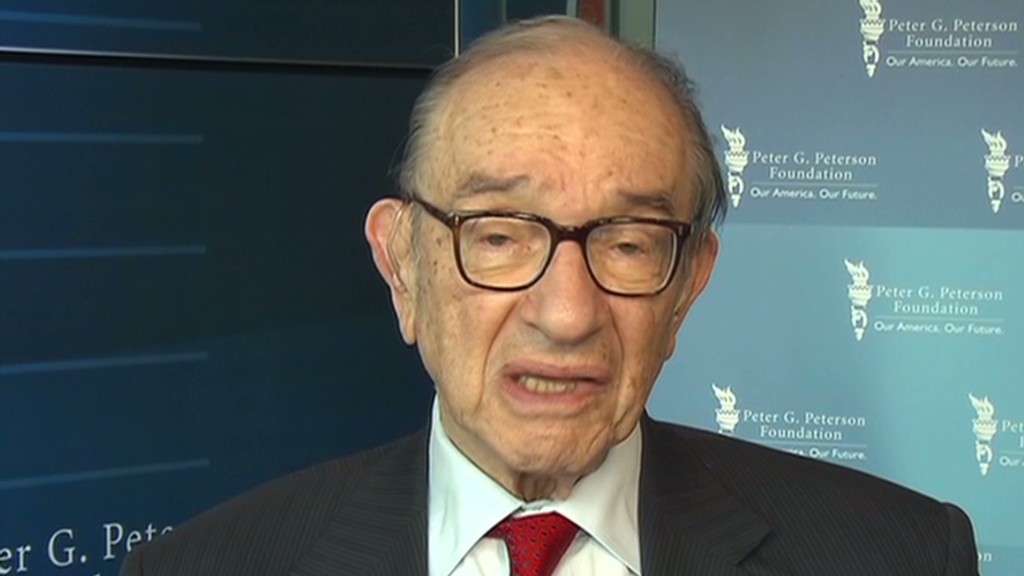 While the ongoing debate on the fiscal cliff will likely dominate investor's attention, the impact of Superstorm Sandy on the housing market will also be in focus. A slew of reports, including existing home sales, the National Association of Home Builder's housing market index, housing starts and building permits, are due out throughout the week, and economists are expecting to see some signs of Sandy's damage.
"The states hit by Sandy normally account for around one fifth of all existing home sales so, even if activity was only disrupted for a few days, the impact could be significant," wrote Paul Dales, senior U.S. economist at Capital Economics, in a research note.
Dales said that October building permits could have been affected by the storm, since many government offices were closed for several days. New home sales could also be affected. But Dales expects existing home sales to be broadly unaffected, since they are recorded at the final closing stage rather than the initial contract signing stage. However, it could have a lingering effect on the November and December home buying.
Sandy has already stirred up the housing market, because a moratorium on foreclosure activity has been put in place in some of the hardest-hit areas in New York, New Jersey and Connecticut. The moratorium may extend the already lengthy time to foreclose in these states and weigh on home prices. More properties that were affected by flooding from Sandy could fall into foreclosure.
In corporate news, several companies are on tap to report third-quarter earnings, including Lowe's (LOW), Hewlett-Packard (HPQ), Best Buy (BBY) and Deere and Co (DE).
Retailers like Wal-Mart (WMT), Target (TGT), Sears (SHLD), Toys R Us, Macy's (M) and Best Buy are also gearing up for Black Friday, the biggest holiday shopping day of the year.
Stores have been jockeying to get customers in their doors on Black Friday for years, but the pressure is even greater this year because shoppers have been distracted from the presidential election and shutout of malls in the norteastern states due to power cuts after Sandy.
Related: Black Thursday is the new Black Friday
Retailers are also worried that Americans may be less willing to spend freely this holiday season because of uncertainty over over the fiscal cliff.
Hoping to lure in customers, stores are offering their "doorbuster deals" earlier than ever this year. Toys R Us and Wal-Mart will be the first large retail chains to open their doors for bargain hunters at 8 p.m. on Thursday, Nov. 22. Target will open at 9 p.m. and Macy's will invite customers in at midnight.