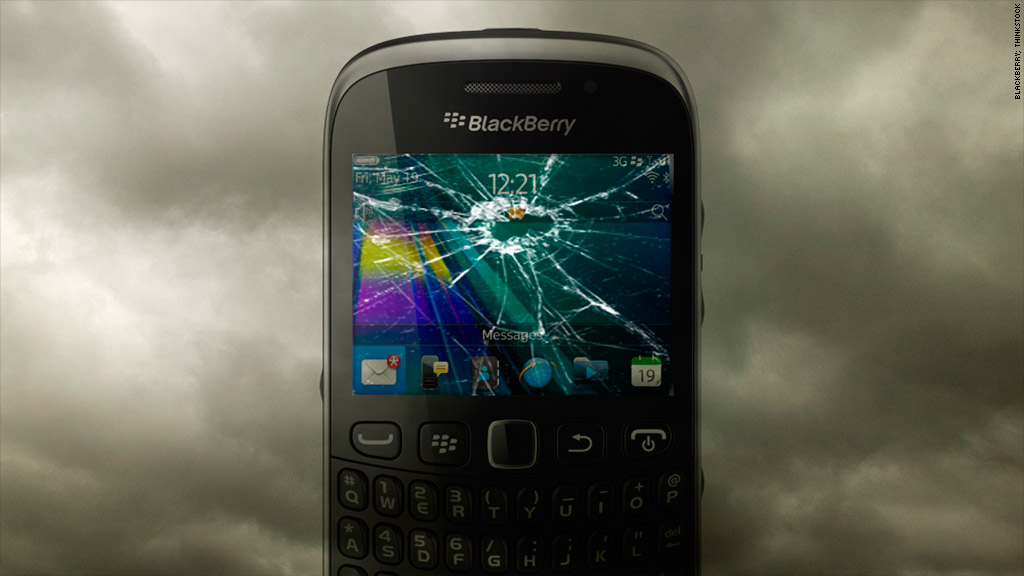 The National Transportation Safety Board is the latest federal agency to ditch its BlackBerry phones for Apple's iPhone -- and it had a few scathing words about why it's making the switch.
Research in Motion's BlackBerry devices "have been failing both at inopportune times and at an unacceptable rate," the agency wrote in a procurement request issued last week.
NTSB spokesman Eric Weiss, citing procurement rules, declined to name any specific problems the agency has had with its BlackBerry phones. RIM (RIMM) has suffered a few high-profile outages, including a global, three-day disruption last year.
"The NTSB requires effective, reliable and stable communication capabilities to carry-out its primary investigative mission and to ensure employee safety in remote locations," the agency wrote. "Due to performance issues with the blackberry [sic] devices, the NTSB desires to transition to a different device."
RIM declined to comment specifically on the NTSB's criticisms.
"We have 1 million government customers in North America alone who depend on BlackBerry, and more than 400,000 government customers worldwide upgraded their devices in the past year," the company said in a written statement. "We are committed to the mobility needs of government agencies around the world and will continue to meet these needs with BlackBerry 10."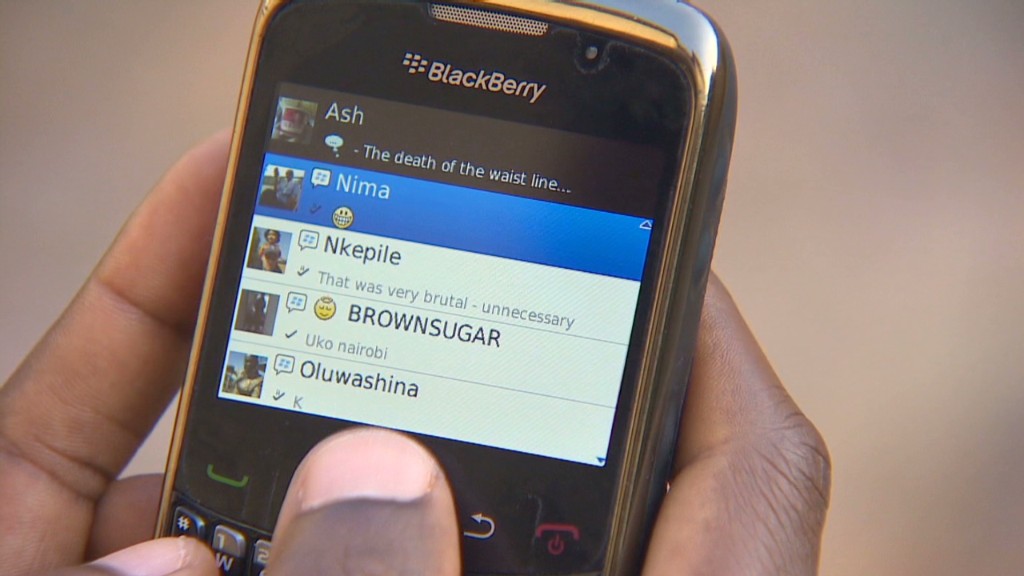 The NTSB isn't waiting around for BlackBerry 10, the next-generation platform that RIM plans to launch on Jan. 30. It intends to switch to Apple's (AAPL) iPhone 5 running on Verizon' (VZ)s network. That's the only device that is both available from its existing wireless vendor and is "currently supportable by existing staff resources," the agency said.
The NTSB has a staff of around 400, not all of whom have agency-supplied phones, according to Weiss. Its switch won't put much of a dent in BlackBerry's sales, but the NTSB is just one of a growing wave of government groups moving away from the device, which was once ubiquitous in Washington's power corridors.
U.S. Immigration and Customs Enforcement switched to iPhones recently, saying RIM's technology "can no longer meet" its needs. The Bureau of Alcohol, Tobacco, Firearms and Explosives and the National Oceanic and Atmospheric Administration made the swap earlier this year.
Most ominously for RIM, the U.S. Department of Defense is planning to relax its BlackBerry-only policies. The agency posted a procurement request last month for software to manage at least 162,500 Apple and Android mobile devices. DOD hopes to add them to its IT mix in the near future.