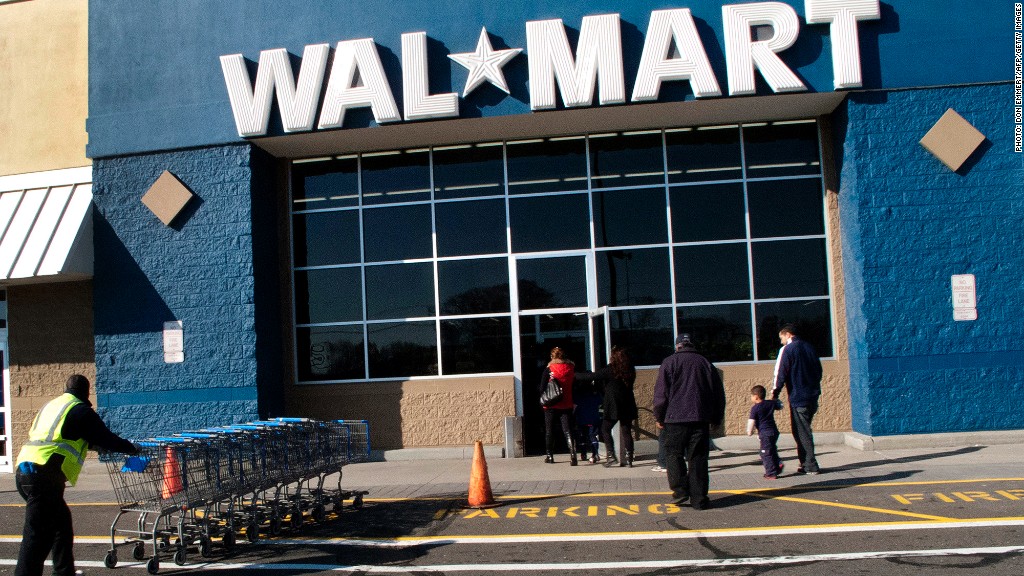 While investors brace for higher tax rates on dividend payments next year, a few companies have taken steps to soften the blow with early payouts.
Wal-Mart (WMT) became one of the largest companies to take action recently. The world's top retailer said last week that it planned to pay its fourth-quarter dividend in late 2012, rather than early 2013.
The move is a preemptive strike against potentially higher tax rates on income from stock dividends, as the debate in Washington over the fiscal cliff remains unresolved.
Under the automatic tax hikes and federal spending cuts set to take effect Jan. 1, the rate at which dividend payments are taxed could more than double for some high-income taxpayers. Dividends are currently taxed at a rate of 15%.
"There are complex fiscal and federal tax rate issues that may not be resolved in the next few weeks, despite the ongoing good faith negotiations between the administration and Congress to resolve details related to the fiscal cliff," Wal-Mart said in a statement. "In light of this uncertainty, the board determined that moving our dividend payment up by a few days to 2012 was in the best interests of our shareholders."
Wal-Mart isn't alone.
Hot Topic (HOTT), a youth-oriented apparel company, said earlier this month that it would accelerate its quarterly dividend payment "to allow shareholders to benefit from the lower dividend tax rate that is set to expire December 31, 2012."
Related: 8 things that could kill a fiscal cliff deal
The Buckle (BKE), another clothing company, also moved up its fourth-quarter dividend payment this month, and announced a $4.50 per share special cash dividend for long-term shareholders to be paid on Dec. 21.
And department store operator Dillards (DDS), which normally pays its fourth-quarter dividend in January, said Monday that it would pay that dividend, along with a special one-time $5 cash dividend, on Dec. 7.
All four companies were originally set to pay dividends in January, when the fiscal year ends for many retailers.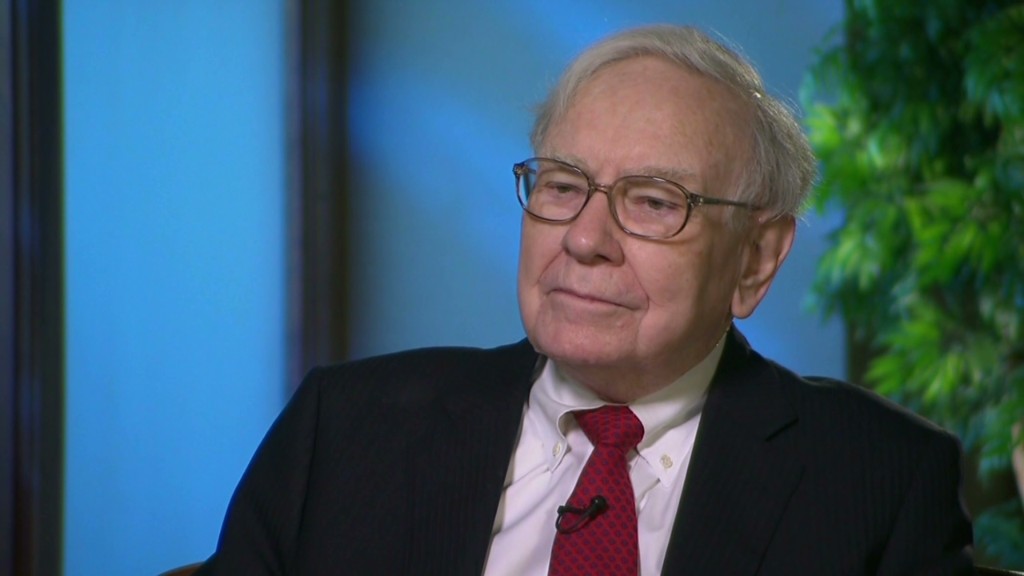 While most experts say lawmakers and the White House will reach a compromise, many investors expect taxes on dividend payments to go up regardless of how the fiscal cliff is resolved, said Brian Gendreau, market strategist at Cetera Financial.
"I'm not surprised this is happening," said Gendreau, who is also a professor of finance at the University of Florida. "It would make sense for companies to cut investors a break and accelerate dividend payments."
Related: Wall Street bracing for capital gains tax hikes
For companies, making dividend payments a few days ahead of schedule would probably not involve any extra expense, said Gendreau. But the strategy is "not a big deal" for shareholders since it only provides a tax break on one dividend payment, he added.
At least one major retailer is bucking the trend and standing pat.
Best Buy (BBY) said last week that its regular quarterly dividend would be paid on Jan. 2, after the tax rates are expected to go up. A spokesman said Monday that Best Buy currently has no plans to change its dividend pay date.
Overall, higher taxes have not diminished demand for dividend-paying stocks and investors do not appear ready to abandon the steady stream of income they provide.
"It's hard to look at historical data and concluded that higher tax rates on dividends have been a disaster," said Gendreau.