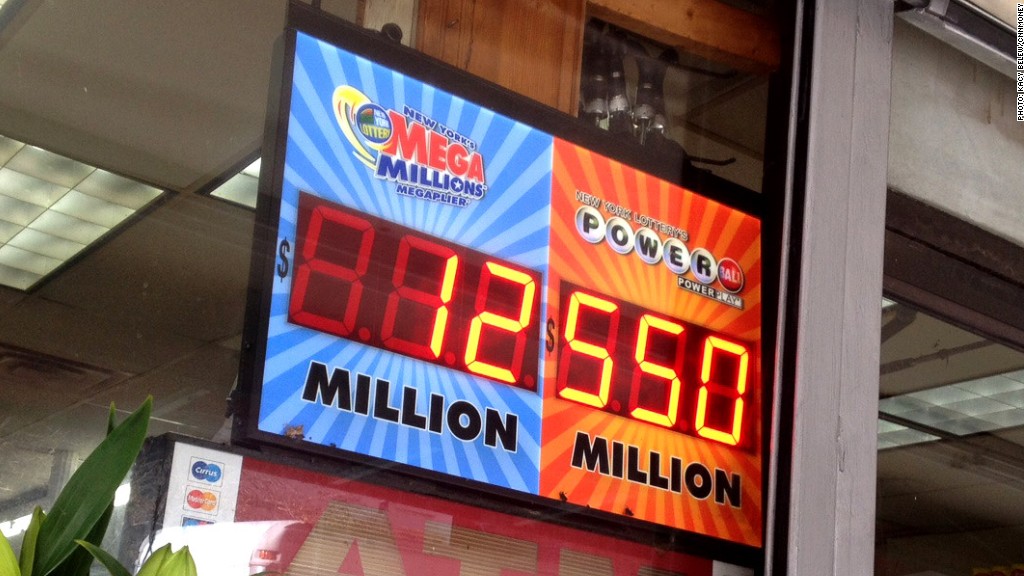 Wednesday's Powerball drawing could be one for the history books, with the jackpot rising to a record $550 million.
The prize for last Saturday's Powerball was $325 million -- the fourth-largest in the game's history. For the 15th consecutive time, no players matched the winning numbers, which were 22, 32, 37, 44, 50 and Powerball 34.
The top prize now increases to an estimated $550 million, the largest in the history of the multi-state lottery game. The figure has risen in recent days as more people than expected bought tickets, said Chuck Strutt, executive director of the Multi-State Lottery Association.
However, the only near certainty about the drawing Wednesday is that no one will win the $550 million jackpot. That's because that advertised prize, like the top prize at rival game Mega Millions, is the sum of annuity payments paid out over 29 years.
A single winner in Wednesday's drawing who took the lump-sum payment option would receive $360 million before taxes.
With current tax and interest rates near historic lows, even Strutt admits it doesn't make much sense to take the annuity payment. The last jackpot winner to choose the annuity option was in 2007.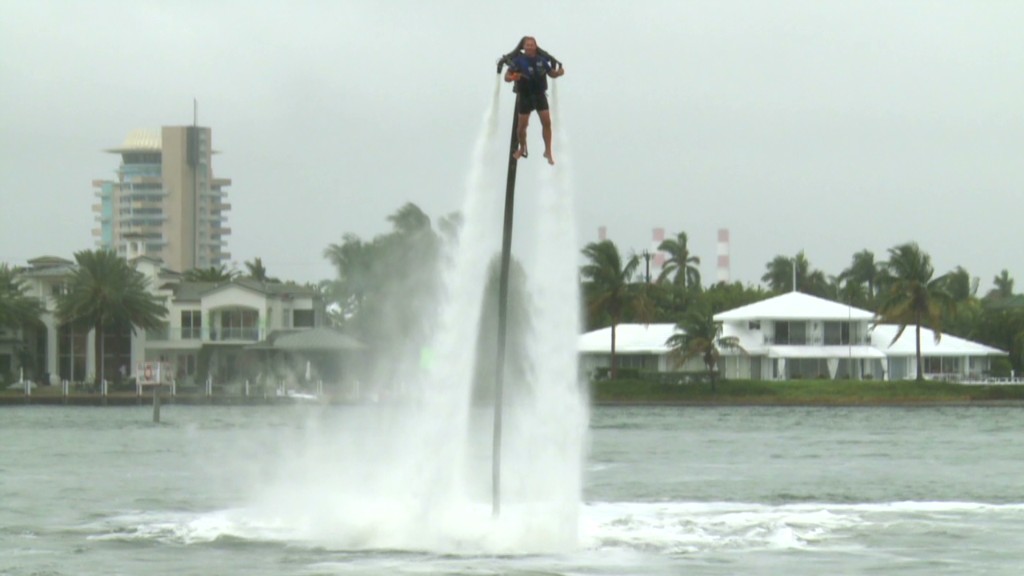 The largest U.S. lottery jackpot on record is the $656 million Mega Millions prize in March of this year, which was split between three winning tickets. The lump-sum prize in that case was $474 million, or $158 million for each of the three winning tickets.
In 2006, Powerball handed out its largest prize to date, a $177 million lump-sum payment on a $365 million jackpot drawing that went to eight co-workers at a Nebraska meat-packing plant.
Related: Does Powerball really boost the economy?
The Powerball is held in 42 states, the District of Columbia and the U.S. Virgin Islands.
For all the excitement surrounding Wednesday's drawing, gamblers are better off trying their luck elsewhere.
Research shows that the lottery pays out at one of the lowest rates among commercial gambling games. The odds of winning the top prize in Wednesday's drawing? One in 175 million.
CNNMoney's James O'Toole and Chris Isidore contributed reporting.