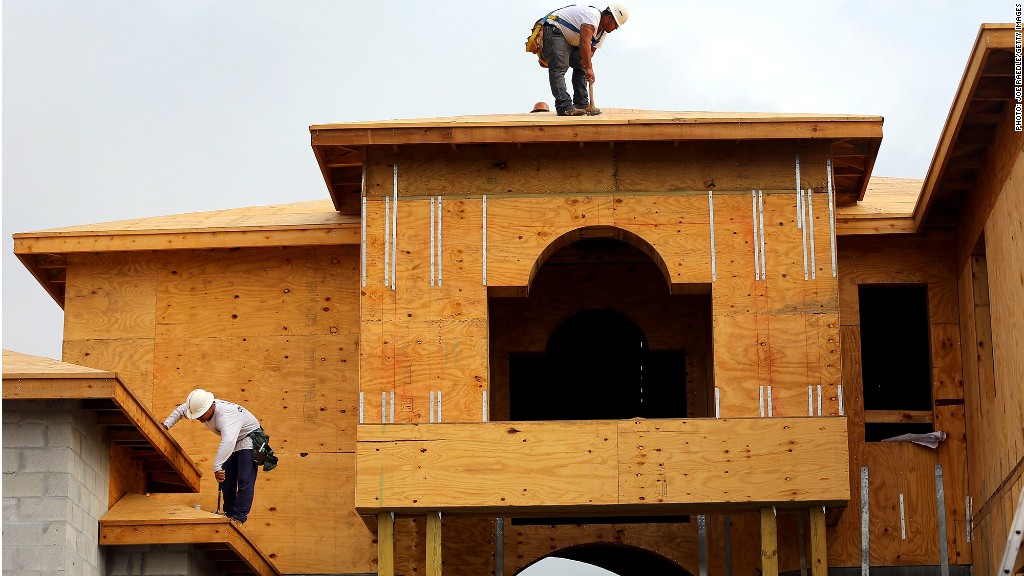 New home sales declined 0.3% in October, according to a government report released Wednesday. Despite the monthly drop, sales were still up 17% from a year earlier.
New houses sold at an annual rate of 368,000 in the month, down from 369,000 in September, according to a report from the U.S. Census Bureau and the Department of Housing and Urban Development. The September sales were revised downward from 389,000.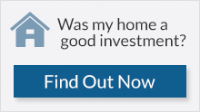 October sales fell far below expectations from economists, who had forecast they would rise to 388,000, according to Briefing.com.
A big reason for the decline was Superstorm Sandy, according to economists. New home sales fell by 32% in the Northeast, the area hardest hit by the hurricane.
"There were a few days at the end of the month where you wouldn't have had anyone walking around to show houses and sign contracts (because of the storm)," said Paul Ashworth, senior U.S. economist at Capital Economics.
New home sales are an important component of the nation's overall economic activity, because they create construction jobs and spur the purchases of appliances, furnishings and other home goods.
Despite October's decline, the new home market has been showing steady signs of improvement. The market has increased more than 20% so far this year. The pace of home building has also gone up, rising to its highest level in more than four years in October, according to a separate government report last week.
Related: 10 most affordable cities for homebuying
There has been a resurgence in the housing market in recent months, helped by a variety of factors coming together. Mortgage rates are at record lows, held down by the Federal Reserve's plan to buy back $40 billion in mortgages to jump start the economy, making homes more affordable.
Home prices posted the biggest percentage gain in more than two years in the third quarter, attracting buyers who were waiting for prices to bottom out. Foreclosure rates are also at a five-year low, while improvements in the job market have given homebuyers hope.
Ashworth said that while Wednesday's report is disappointing, the housing markets will continue to show signs of a recovery.
"The data point but it doesn't change the broader picture," he said. "The numbers will continue to trend higher."