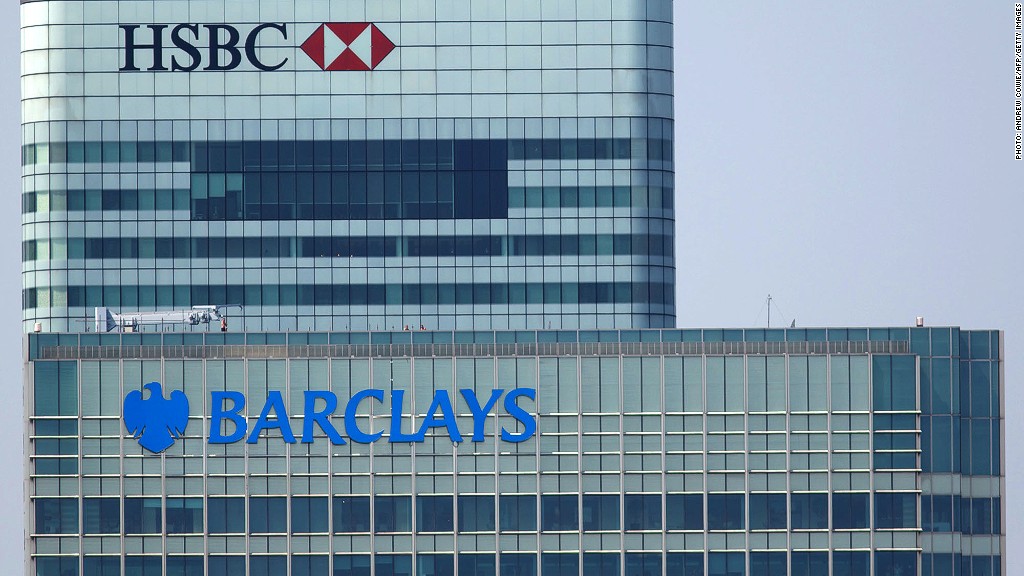 British banks may not have enough capital to absorb future losses while supporting growth in the economy, the Bank of England warned Thursday.
The central bank, which takes on the responsibility of regulating U.K. banks from the Financial Services Authority (FSA) next year, said an urgent review of capital adequacy was necessary.
"The problem is manageable, and is already understood at least in part by markets," said BoE Governor Mervyn King. "But it does warrant immediate attention."
In its Financial Stability Report, the BoE said capital exceeded the minimum required. But the capital could be overstated because banks may be underestimating future losses, arising from the eurozone for example, as well as taking an overly optimistic view of risk on their books and not recognizing the full cost of past misconduct.
Related: Growing cost of HSBC's laundry list
Fines, penalties and compensation linked to the manipulation of the benchmark Libor lending rate, misleading customers about payment protection insurance and settlements in other cases have already cost Britain's banks billions of dollars.
King leaves office next year, to be replaced by Canada's central bank governor, Mark Carney. Carney will take on a much broader mandate, adding financial regulation to the bank's traditional monetary policy focus.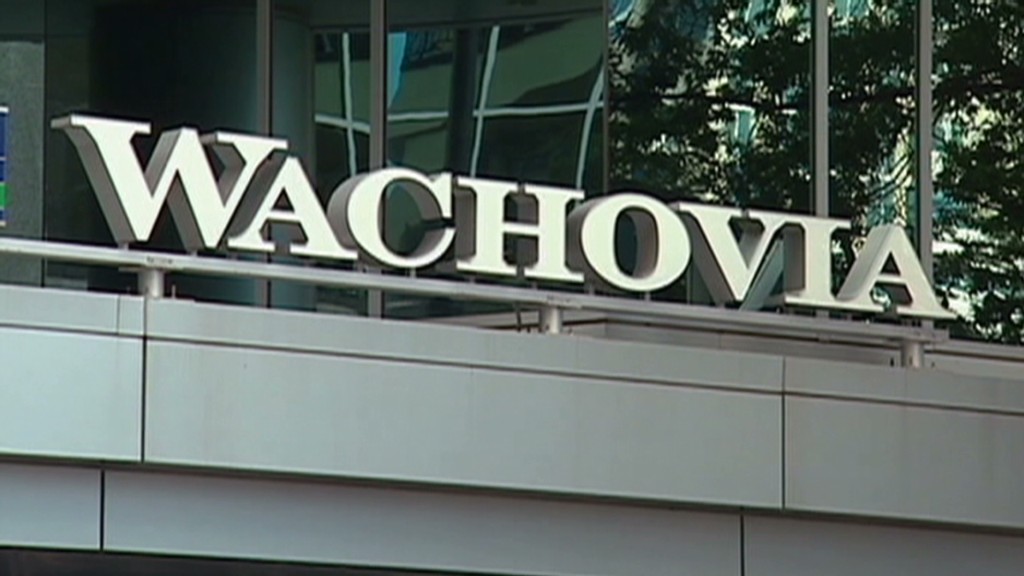 The British economy emerged from recession in the third quarter, thanks in part to spending on the London Olympics, but may contract again in the fourth due to slowing activity in the eurozone.
The BoE said the underlying picture for global growth remained weak, and it was therefore vital that banks move quickly to ensure they have a solid basis to support the economy.
Related: OECD warns of further weakness in Europe
Eurozone risks were still considerable, it added.
"While the immediate risks have reduced, there remains a possibility of disorderly outcomes, which if they occurred would have major implications for U.K. financial stability," it said.
Banks have reduced their exposure to the sovereign debt crisis in the weakest eurozone countries but continue to have significant links to non-bank businesses in the region.
The FSA will begin its review immediately.
If capital buffers needed to be strengthened as a consequence, the FSA "should ensure that the firms either raise capital or take steps to restructure their business and balance sheets in ways that do not hinder lending to the real economy," the BoE said.