Sick of the fiscal cliff negotiations yet? Well, tough luck - the talks in Washington appear set to take center stage for investors again on Tuesday.
U.S. stock futures were barely higher as uncertainty over the negotiations is setting Wall Street up for another choppy day.
President Obama outlined a proposal last week that called for $1.6 trillion in new taxes, among other things. Republicans issued a counter-proposal Monday that included tax reforms, changes to Medicare and other spending cuts worth $2.2 trillion over the next decade.
That plan was quickly dismissed by the White House, and the apparent deadlock is likely to set the early tone for markets.
In corporate news, shares of Big Lots (BIG) jumped more 10% in premarket trading, after the discount retailer posted a narrower loss than analysts had been expecting.
Home builder Toll Brothers (TOL) reported fourth quarter revenue that topped forecasts, sending shares more than 4% higher.
MetroPCS (PCS) shares slipped nearly 6% following reports that Sprint (S) is not likely to make a counter offer to acquire the wireless carrier.
Earnings results from music streaming service Pandora (P) are higher ahead of the opening bell.
After the market closed Monday, Oracle (ORCL) announced plans to make its second, third and fourth quarter dividend payments for fiscal year 2013 this month. The tech giant is the latest in a string of companies that have accelerated dividend payments in anticipation of higher tax rates next year.
U.S. stocks ended lower Monday.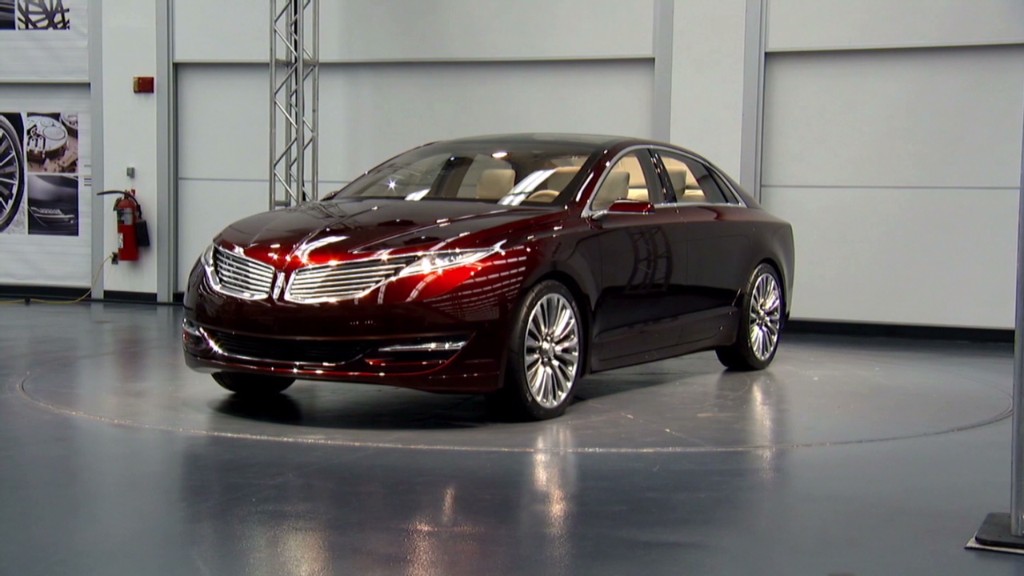 European markets were higher in morning trading, while Asian markets ended mixed. The dollar was weaker against European currencies and the yen.