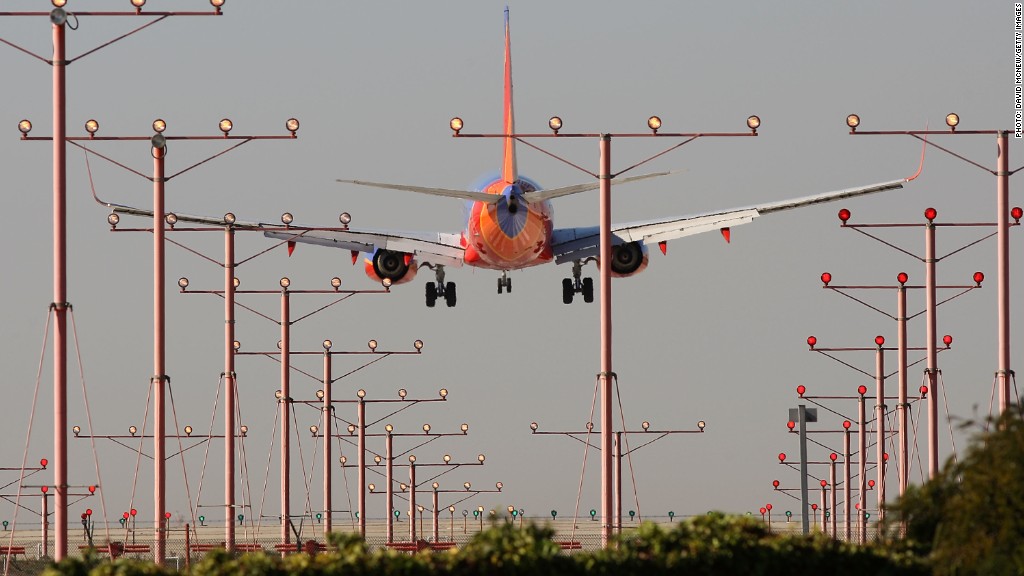 American International Group agreed Monday to sell an 80.1% stake in its giant aircraft leasing business to a group of Chinese investors.
The investor group, which includes New China Trust, China Aviation Industrial Fund and P3 Investments, will pay $4.23 billion to acquire the stake in AIG's International Lease Finance Corporation. The deal includes an option for the investors to purchase an additional 9.9% stake.
The acquisition is part of AIG's (AIG) drive to sell non-core assets, a strategy designed to help the insurance company emerge from the financial crisis, during which it required a government bailout, as a leaner business.
If the option to expand the purchase to 90% of ILFC is exercised, the investor group will grow to include New China Life Insurance and an investment arm of ICBC International.
ICBC International is a Hong Kong-based subsidiary of the Industrial and Commercial Bank of China -- a state-owned enterprise and one of the largest banks in the world.
Related: HSBC unloads Ping An stake
If approved by regulators, the acquisition of the American business would be one of the largest ever by Chinese investors. Regulators in the United States, including the Committee on Foreign Investment, are likely to closely scrutinize the deal.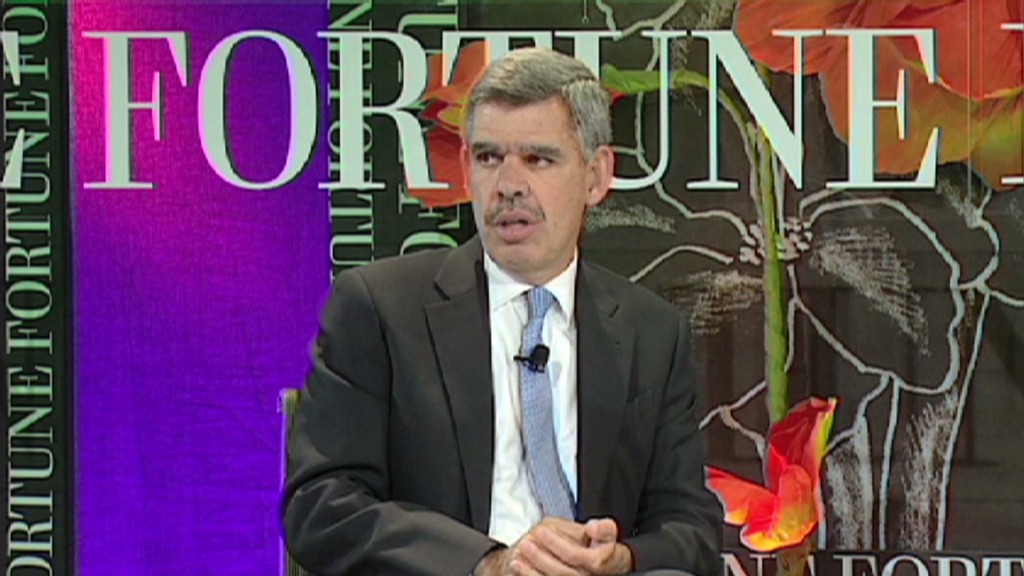 China has long sought to improve its air travel infrastructure and aircraft fleet, and the acquisition of foreign companies can provide increased sophistication with relatively little investment required.
AIG CEO Robert Benmosche will retain a seat on ILFC's board, and company will continue to be based in Los Angeles. The company -- which owns or manages more than 1,000 aircraft -- employs 450 people in the U.S. The firm has 229 aircraft on order, along with rights to purchase 50 more.
AIG said it expects to record a loss of $4.4 billion on the deal, including a a non-cash tax charge of approximately $1.8 billion.