U.S. stocks tumbled Thursday as uncertainty over the nation's fiscal policy trumped upbeat economic data and moves by global central banks.
The Dow Jones industrial average fell 0.5%, the S&P 500 shed 0.6% and the Nasdaq lost 0.7%.
Stocks have been stuck in a rut for weeks as investors remain unwilling to take risks before President Obama and lawmakers reach an agreement on tax hikes and spending cuts set to kick in automatically on Jan. 1.
The standoff in Washington overshadowed upbeat economic news and new stimulus policies by the Federal Reserve.
Initial jobless claims fell more than expected during the latest week, while retail sales bounced back in November. Producer prices fell 0.8% last month.
The Fed, along with four other central banks, extended an existing policy that makes it cheaper for banks around the world to borrow U.S. dollars -- a staple of global financial transactions -- through February 2014. Previously, the policy was set to expire in February 2013.
The moves follow the Fed's widely-expected announcement Wednesday to extend its bond buying program and to maintain low rates until the unemployment rate falls to 6.5% or inflation exceeds 2.5% a year.
"The so-called Bernanke put is in place," said Doug Roberts, chief market strategist for Channel Capital Research. "But for the market to rally, we need the fiscal cliff to be resolved, even if it's temporary."
While many investors expect a last-minute compromise, the latest rhetoric suggests the negotiations are far from over.
House Speaker John Boehner criticized Obama for not being "serious" about spending cuts, which Republicans say should be the main priority.
"It is clear that the president is just not serious about cutting spending, but spending is the problem," said Boehner. "I've been pushing all year for us to address this problem but here we are at the eleventh hour, and the president still isn't serious about dealing with this issue right here."
Obama has argued that Republicans are holding middle class tax breaks "hostage" in order to prevent taxes from going up on wealthy Americans.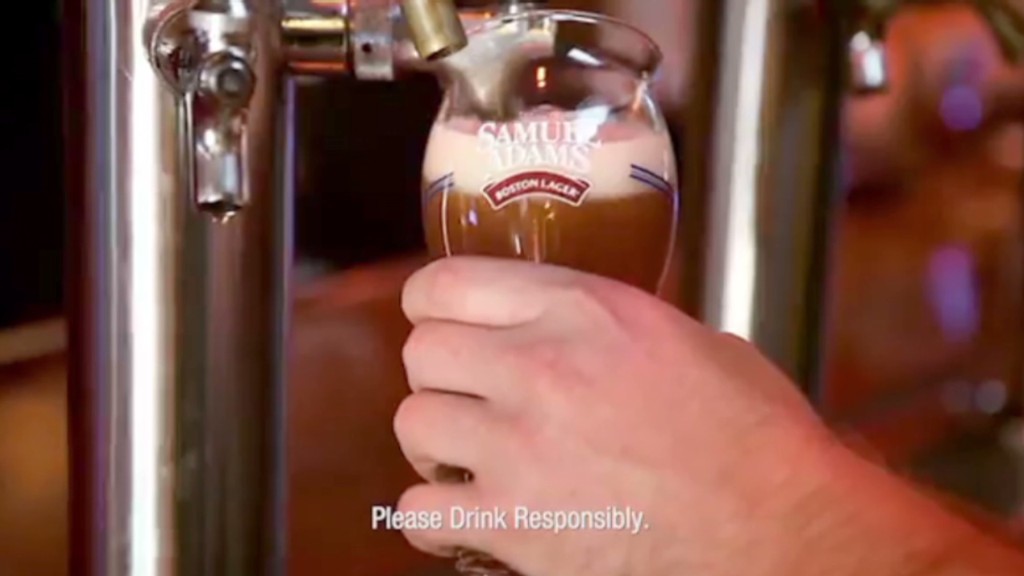 On the corporate front Thursday, shares of Best Buy (BBY) surged following a report that said the company's founder Richard Schulze will make an offer to purchase the electronics company by the end of the week.
Swiss banking giant UBS (UBS) could face a fine of $1 billion to settle charges it manipulated a key interest rate, according to several news reports, citing unnamed sources.
Sprint (S) has offered to buy the 49% of wireless broadband provider Clearwire (CLWR) it doesn't already own, which would make the nation's third-largest wireless carrier the largest spectrum holder in the United States.
CVS Caremark (CVS)shares were higher after the company boosted its quarterly dividend, announced a $4 billion share buyback and raised its 2013 outlook.
Pier 1 Imports (PIR) also upped its dividend and announced a share repurchase program of $100 million. The home furnishings retailer also reported better-than-expected third-quarter earnings and sales, and lifted its forecast for the year.
Hovnanian (HOV) reported a net loss of 59 cents per share in the third quarter, although the homebuilder said it made a profit, excluding various charges, for the first time in 25 quarters.
Nasdaq said it had canceled trades in nine stocks that took place the minute before the market opened. The stocks, which included Goldman Sachs (GS), Citigroup (C), Sprint (S), Wells Fargo (WFC), Western Union (WU), AT&T, (T) Kroger (KR) and Ventas (VTR), all moved more than 10% from the prior day's closing price in what Nasdaq said appeared to be erroneous trades.
In Europe, finance ministers said Thursday they had reached a deal that will bring the continent's banks under a single supervisor. The measure is the latest attempt to alleviate pain caused by the region's debt crisis, and could help standardize the oversight of banking operations.
Meanwhile, eurozone finance ministers agreed to release the next installment of Greece's bailout. The cash-strapped country is slated to receive €49.1 billion through the first quarter of 2013, with €34.3 billion of that being paid out in the coming days.
European markets ended lower.
Meanwhile, Asian markets ended mixed. Japan's Nikkei closed up 1.7% as the nation's elections approach.
Gold prices sank 1% in early trading, while oil prices were also off. Bond prices fell, with the yield on the 10-year U.S. Treasury note rising to 1.72%. The U.S. dollar weakened against the euro and British pound, but gained against the Japanese yen.