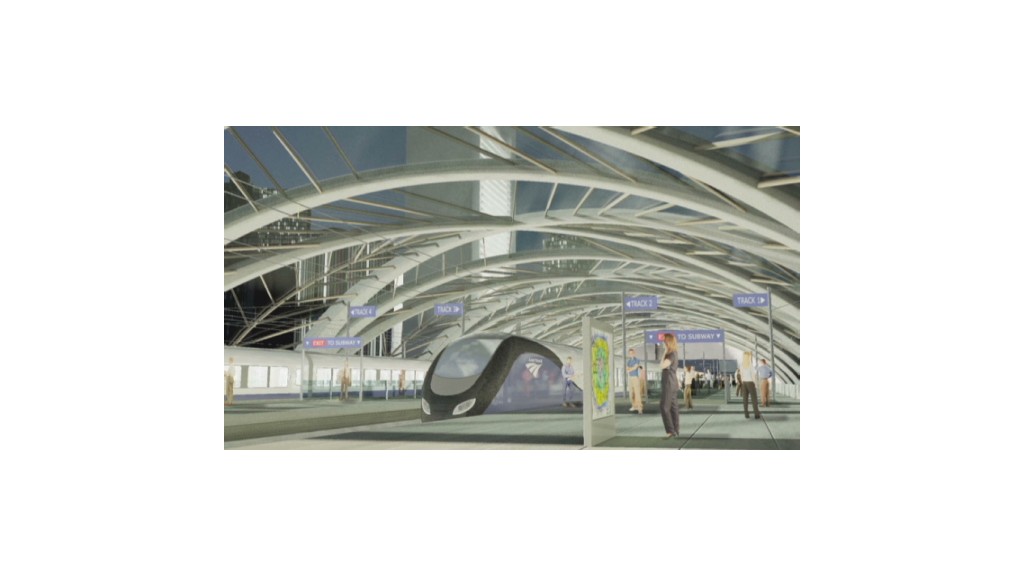 Amtrak announced plans Thursday to replace its fleet of high-speed trains on the East Coast.
The railroad said that early next year, it would begin the process of replacing its 20 existing Acela Express train sets, which run on the Northeast Corridor rail line between Boston and Washington, DC.
"Moving directly to new high-speed train sets is the best option to create more seating capacity, permit higher speeds, and maximize customer comfort all while improving equipment reliability and reducing operating costs," Amtrak CEO Joe Boardman said in a statement.
The Acela Express train sets comprise two power cars and six passenger cars each. The current fleet started service between 1999 and 2000.
Related: Mass transit use jumps amid high gas prices
Amtrak said the plan envisioned an increase in train sets to provide "more frequent high-speed service" on the Northeast Corridor. Amtrak spokesman Steve Kulm said it was too early to say how many trains would be added or what the cost of the project would be, but that the railroad hopes to have the first new trains within five to seven years.
Amtrak, created by Congress in 1970, operates as a for-profit company, with the government as the majority stockholder. It has long struggled financially, losing $1.3 billion in the 2011 fiscal year.
Ridership is on the rise, however, hitting records of 31.2 million nationwide for the year ended September 30 and 11.4 million on the Northeast Corridor.
Amtrak said Thursday that it had scrapped a previous plan to add 40 new passenger cars to the existing fleet, deeming it too expensive and "insufficient to handle new ridership growth projections."