U.S. stocks fell Wednesday, as investors wait for politicians to reach an agreement that puts an end to the Washington gridlock on the fiscal cliff.
The Dow Jones Industrial Average, the S&P 500 and the Nasdaq all closed down between 0.3% and 0.8%.
Earlier in the day, investors seemed willing to dismiss the latest warning from ratings agency Fitch, which reiterated it may strip the U.S. of its AAA credit rating if Washington is unable to strike a deal soon to avert the fiscal cliff and allow borrowing to rise. But the pace of selling picked up as the day wore on.
Even though stocks lost ground Wednesday, markets have had strong gains in the past few days, as investors welcomed signs of an end to the weeks-long stalemate in Washington over tax hikes and spending cuts set to kick in on Jan. 1.
Aside from the fiscal cliff talks, investors got an update on the nascent housing market recovery. The news wasn't good -- the Census Bureau said housing starts fell 3% in November to an annual rate of 861,000.
Early Wednesday, UBS (UBS) said it will pay $1.5 billion to settle claims in the U.S., U.K. and Switzerland over rigging Libor benchmark interest rates. The Department of Justice announced that two former UBS traders face criminal charges. The settlement was widely expected, and shares of UBS were slightly lower after earlier gains.
Also, the Treasury Department announced it will exit all of its investment in General Motors (GM) within the next 12-15 months as part of its efforts to wind down its investments in the Troubled Asset Relief Program (TARP). Shares of GM were up nearly 7%.
Trading firm Knight Capital (KCG) said it will merge with rival and partial owner Getco, just three weeks after Getco made its offer. Knight Capital stock gained nearly 6%.
Related: America's Debt Challenge
In other corporate news, FedEx (FDX) reported that earnings fell due to a weakened global outlook and the impact of Superstorm Sandy. FedEx is often viewed as a bellwether for the broader economy due to the global scope of its business. Profits were down, but they topped forecasts. Shares of the shipping giant edged slightly higher.
Cereal maker General Mills (GIS) posted better-than-expected quarterly earnings Wednesday morning as well.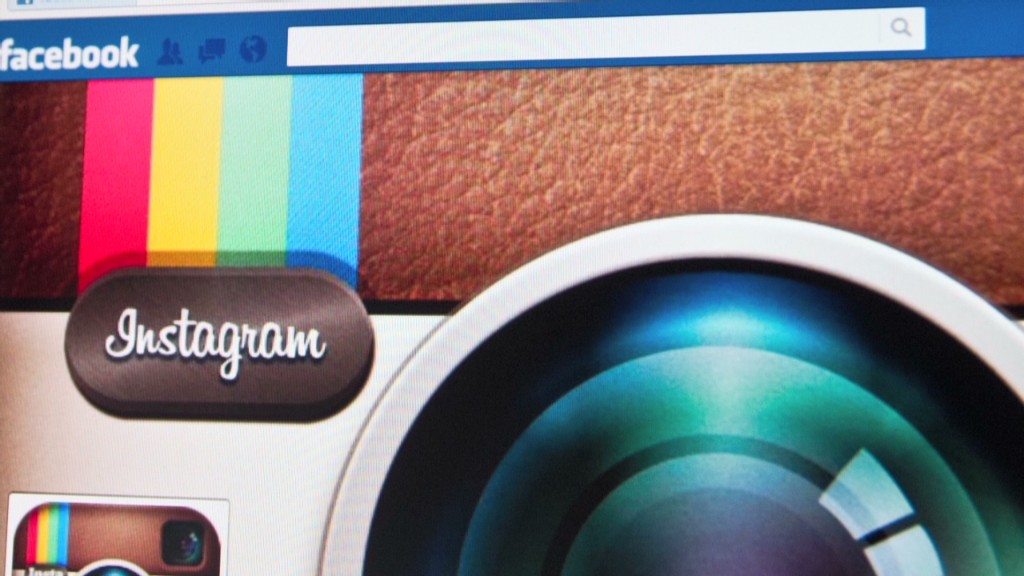 After the closing bell Tuesday, tech giant Oracle (ORCL) reported quarterly profits and revenue that beat analysts' forecasts. The stock was up 4%.
Shares of U.S. gun makers bounced back a bit Wednesday after struggling following the tragedy at the Sandy Hook elementary school in Connecticut Friday. Both Sturm Ruger (RGR) and Smith & Wesson (SWHC) gained roughly 7%. Shares of Cabela's (CAB), a sporting goods retailer that specializes in hunting gear and guns, were also higher.
European markets shrugged off the UBS settlement news and closed higher.
Most Asian markets ended broadly firmer, though the Shanghai Composite ended close to flat. Japanese stocks continued to lead the way on expectations of new measures to stimulate the economy. The Bank of Japan is expected to announce an increase in its asset-purchase program on Thursday.
The dollar was steady against most major currencies, and continued to gain against the yen, which has been hit by the talk of further monetary stimulus.