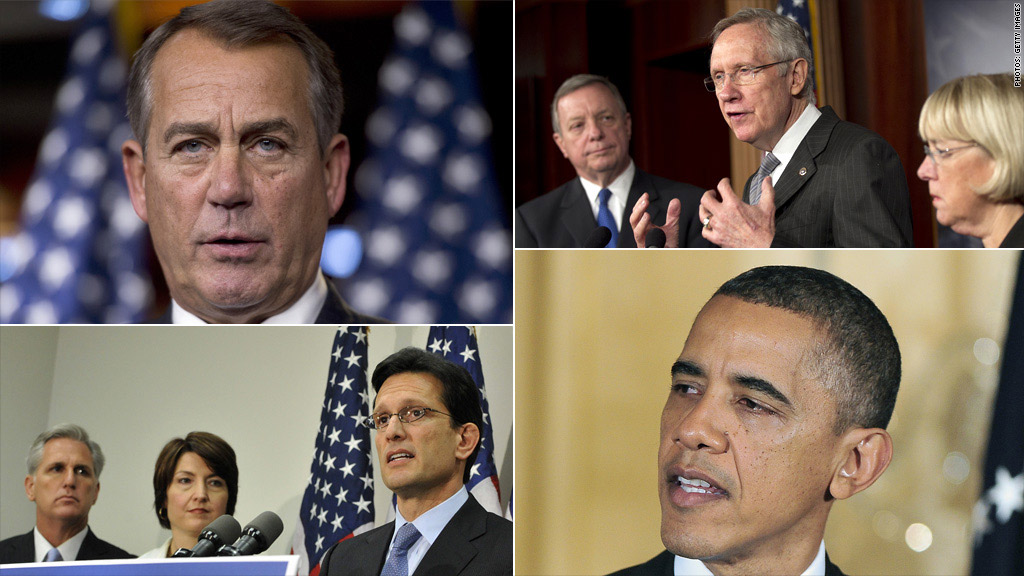 Congress and the White House created the fiscal cliff. And now they've waited too long to avert it, even if they do somehow eke out a deal by Dec. 31.
Dragging out the negotiations this far has created needless uncertainty and pushed some individuals and businesses to try to protect themselves against something the government may or may not do.
Lawmakers' delay in averting the cliff -- which is likely to be averted eventually -- has also made it hard to plan and has set the stage for needless administrative messes next year.
"This really is malfeasance," said Joseph Minarik, director of research at the Committee for Economic Development.
Refunds could be delayed for months: The IRS warned lawmakers this week that if they don't act to protect the middle class from having to pay the Alternative Minimum Tax by Dec. 31, up to 100 million taxpayers may not be able to file their 2012 taxes until late March.
That would mean their refunds will be delayed. And they wouldn't be injecting those refunds into the economy during the first quarter.
Based on Treasury Department records from the past three years, refunds paid during January, February and March combined have ranged from $117 billion to $136 billion.
Fiscal cliff indecision leaves paychecks up in the air
Payroll processors left in the dark: Those who cut paychecks for a living are genuinely perplexed about how much money to withhold in income taxes from workers' wages starting in January. If they don't receive any guidance from Washington, they'll stick with 2012 withholding tables, they say.
They're just hoping that if lawmakers can't reach a deal until next year, that any income tax changes they approve not be made retroactive to Jan. 1. If they are retroactive, then payroll systems will have to be altered to make corrections for 2013 paychecks already issued.
Gift giving grows: If Congress does nothing, the gift and estate tax will soar next year. But most in Congress support a more lenient version of the tax -- they just don't agree on how lenient.
Nevertheless, estate lawyers tell CNNMoney that they've seen a huge transfer in wealth this year by folks hoping to beat a potentially higher gift and estate tax.
Doctors' facing pay cut: Medicare doctors have been put on notice: The Centers for Medicare & Medicaid Services will have to process payment claims according to current law, which means a 27% cut in pay starting in January.
Never mind that most in Congress want to avert the scheduled cut. They have done so regularly in the past.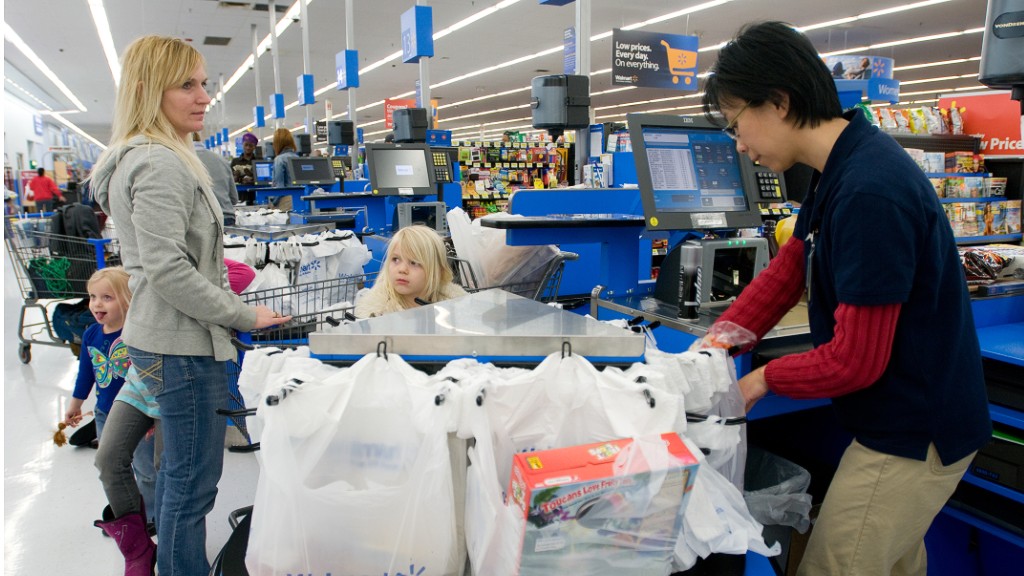 Once physicians submit a claim, it takes at least two weeks before the claim is paid. So if Congress passes a so-called "doc fix" quickly next year, that could potentially prevent pay cuts from occurring.
Or not. It's impossible to say.
"With a full year to stop this drastic cut, it is absolutely inexcusable that Congress has failed to act, leaving Medicare patients and physicians to deal with the consequences," said Dr. Jeremy Lazarus, president of the American Medical Association.