Google is selling its Motorola Mobility Home division, which includes cable set-top boxes and modems, to Arris Group for $2.35 billion.
Under the terms of the deal, which Google and Arris announced late Wednesday, Google will receive $2.05 billion in cash and $300 million in newly issued Arris shares. That will give Google (GOOG) about a 16% ownership stake in Arris (ARRS), a communications technology company, when the deal closes sometime during the second quarter of 2013,
Rumors that Google would unload the struggling cable-box division have been swirling since March, before the company's purchase of Motorola Mobility was even finalized.
Google first revealed its plan to buy Motorola Mobility in August 2011, but the $12.5 billion deal didn't clear regulatory procedures until May 2012. The deal was largely made so that Google could get access to Motorola Mobility's portfolio of patents and it was always thought that Motorola Mobility's set-top box business was not a great fit for Google.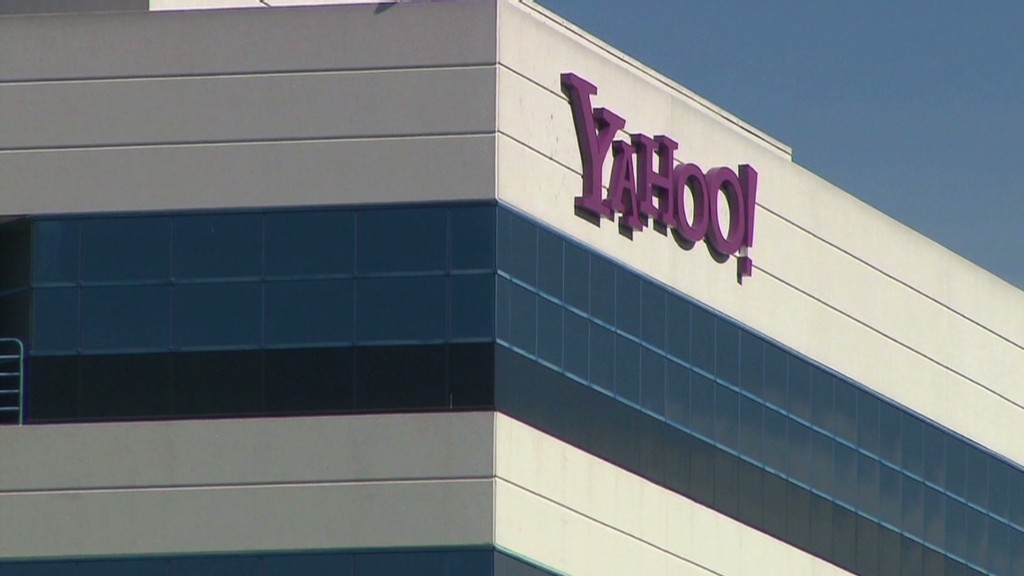 Since the Motorola deal closed, Google has been quick to make moves aimed at turning the business around. In August, Google announced it would cut 4,000 Motorola employees, or 20% of the total workforce. At that point, Motorola Mobility had been unprofitable in 14 of the past 16 quarters.
Google and Arris noted in their press release that Motorola Home generated $3.4 billion in revenue for the four quarters ended September 30. Arris' purchase of the unit is expected to save $100-125 million in annual operating costs.
Shares of Arris were slightly higher in pre-market trading Thursday. Google investors might respond favorably as well. Jefferies analyst Brian Pitz wrote in a report Thursday that Wall Street was expecting Google would only raise between $1.5 billion and $2 billion for Motorola Home.