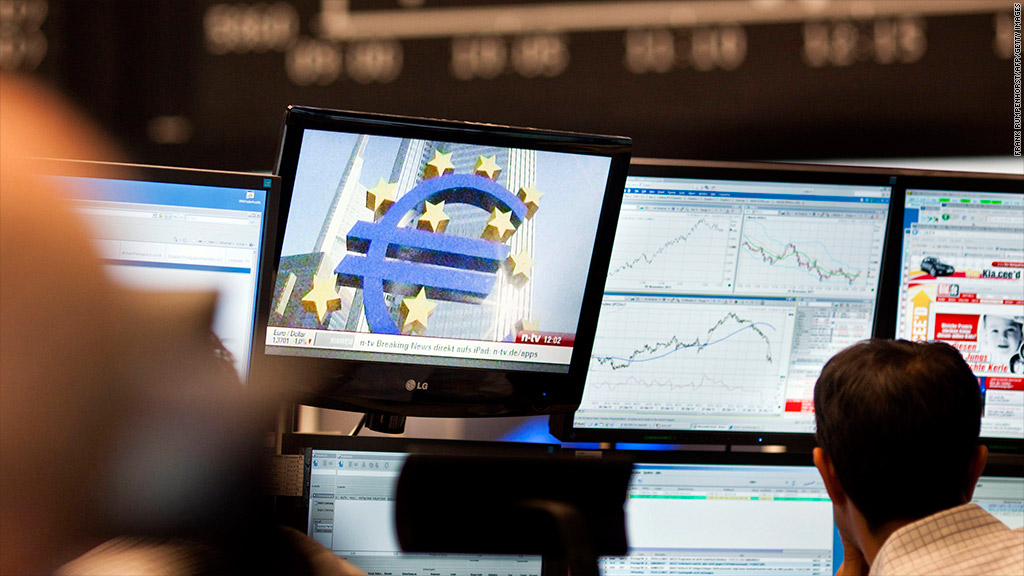 Fiscal cliff was one of Collins dictionary's words of 2012, along with Gangnam Style and Eurogeddon. But those who hoped the phrase would be redundant next year might be disappointed.
Washington is winding down for the holidays without a plan to prevent New Year tax increases and spending cuts that could send the U.S. into recession.
Lawmakers will have a last chance this year to cut a deal on the fiscal cliff when they return on Dec 27.
With much of Europe, and Japan, already in recession and China yet to return to the double-digit expansion of recent years, failure would spell trouble for the world economy as it struggles to return to sustainable growth after the financial crisis.
World markets reacted accordingly on Friday. Stocks fell, the euro was weaker and oil prices were off as investors sought safe haven assets such as the dollar and gold and took some profits after recent gains fueled in part by hopes of a deal between President Obama and Congress.
Related: Full coverage of the fiscal cliff
But the failure of House Speaker John Boehner to muster enough support among his Republican members for a "Plan B", including tax hikes for those earning over $1 million a year, was linked by financial market players to the doomsday Mayan prophesy that the world would end on Friday.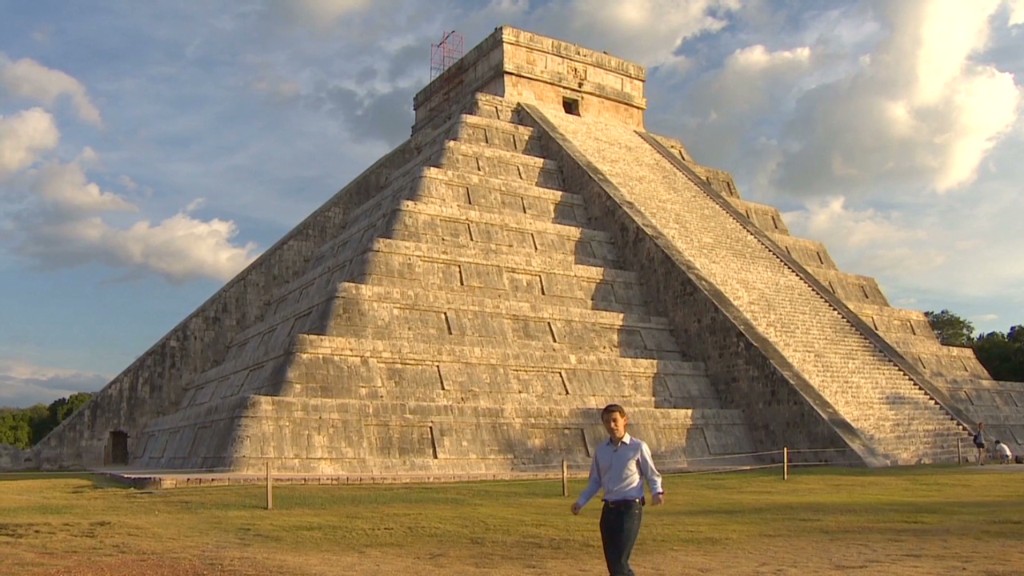 "The world hasn't ended but hopes for a deal to avert the U.S. fiscal cliff before the year-end certainly have," said ETX Capital strategist Ishaq Siddiqi in London. "We could get an 11th hour deal, but it seems unlikely now with markets expecting U.S. lawmakers to address the issue in January."
Japanese bank Nomura said the probability of a deal before January had fallen but it still saw a 50:50 chance, provided Obama and Boehner get back to the negotiating table quickly. Without agreement, it predicted a "strong negative market reaction" well into January.
Related: Fix fiscal cliff or risk downgrade, says Fitch
The inability of U.S. politicians to find a solution to a crisis of their own making reflects badly on both Obama and Boehner but even conservative commentators described it as a disaster for the Republicans.
By opposing tax increases of any kind, the party now faces blame for allowing taxes to rise on everyone as cuts dating back to the era of President Bush expire.
"America's government chose not to govern yesterday," wrote U.S. historian Tim Stanley in a commentary published by British newspaper the Daily Telegraph. "Aside from being very bad news for America's economy, this is a disaster for Republicans."
Germany's Die Welt newspaper said Boehner emerged the most damaged from Thursday's debacle but said it contained hidden dangers for Obama.
"A Pyrrhic victory for President Obama, a serious embarrassment for the Republican John Boehner and new uncertainty for all Americans about whether the dive off the fiscal cliff can even be avoided: this is the dismal end result of the failure of Boehner's Plan B," the paper wrote.
Boehner's loss of authority will make it much harder for Obama to find any compromise with Congress at all, Die Welt wrote.
The fiscal cliff will be on everyone's lips for a while longer.