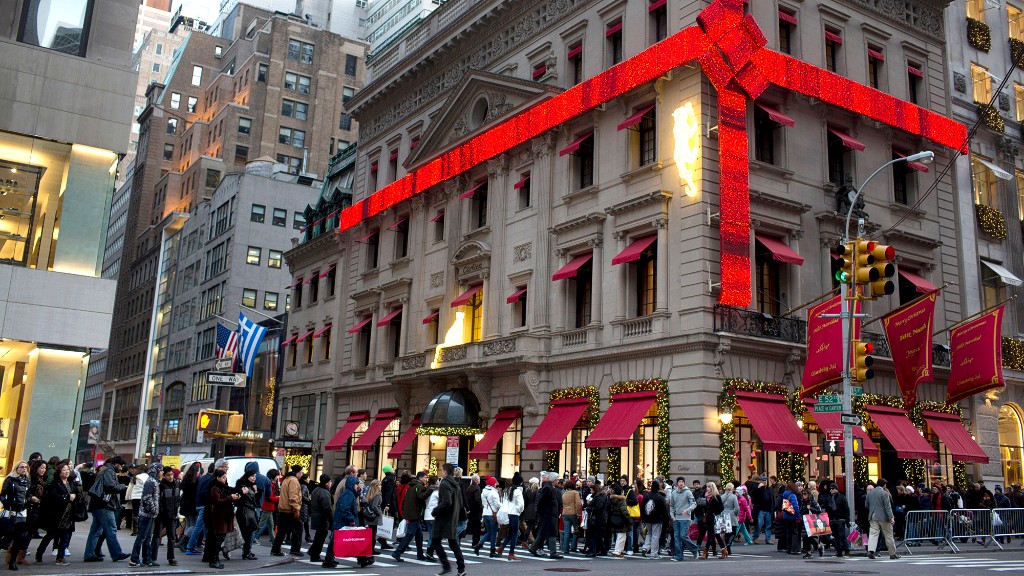 A weekend wedged in right before Christmas seemed like the perfect gift for procrastinators who wait until the 23rd hour for holiday shopping, or shoppers who wait for one last big sale.
Estimates for the final shopping weekend aren't out yet, but there's evidence that more shoppers were coming into stores as the holidays drew near.
At North Point Mall in Alpharetta, Georgia, the parking lots were at capacity this past weekend, and it was standing room only at the food court, according to the mall's general manager Nick Nicolosi.
"By the amount of bags I saw, with people carrying four or five each, it's looking like a great season," he said.
A poll conducted by The NPD Group and CivicScience revealed that 42% of consumers were still shopping for the holidays last week, since many have been groomed to wait for better deals later in the season.
Related: Last minute deals at Wal-Mart, Target, Bloomingdales
The long holiday shopping calendar also played a role in why many customers waited, said Bill Martin, founder of ShopperTrak, which analyzes retail foot traffic.
"Many consumers delayed their Christmas shopping -- and with good reason," he said. "They saw 32 shopping days between Black Friday and Christmas."
Even if shopping ramped up during the final rush, experts are expecting disappointing numbers for the holiday season overall.
Superstorm Sandy forced many stores to close for days in October and early November. It also left many people in the Northeast without power for weeks, hurting their psyche. Looming worries over whether tax rates will go up from the fiscal cliff has also kept shoppers from going overboard with their holiday lists.
ShopperTrak lowered its holiday sales forecast for the months of November and December. It now predicts that sales will increase 2.5% over last year, down from the 3.3% it initially projected in September.
Retailers were pulling out all the stops at the last minute to lure in late shoppers.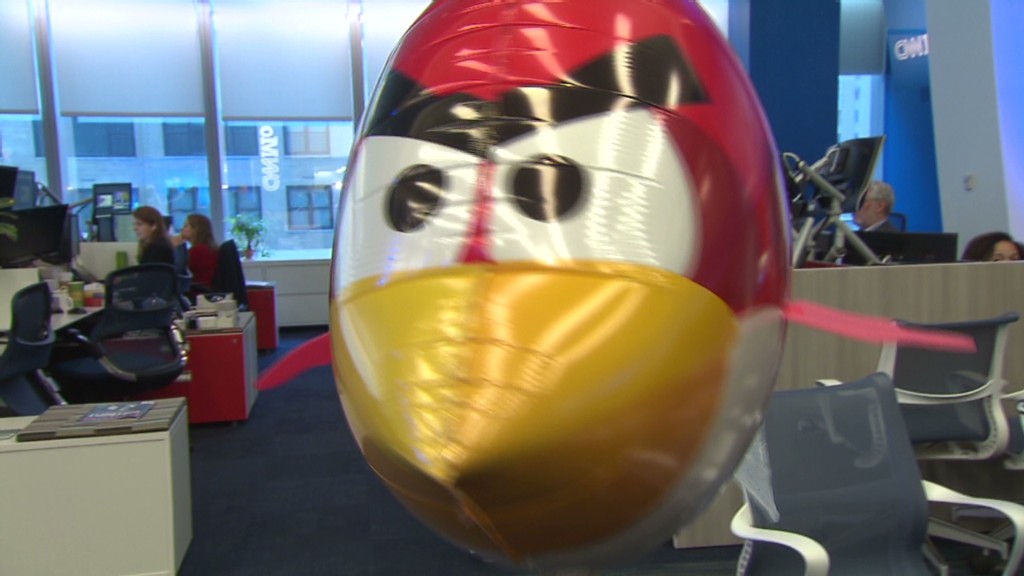 Toys R Us stores were staying open open for 88 consecutive hours until 10 p.m. on Christmas Eve. Macy's (M) stores were open for more than 48 hours straight.
Other retailers are handing cash back to customers. For every $50 spent at Kohl's (KSS), the department store gave out a $10 store coupon. Target (TGT) handed out gift cards worth up to $130 to shoppers who bought certain Dyson vacuums. And Wal-Mart (WMT)slashed prices on iPhones and iPads.
Trae Bodge, senior editor of RetailMeNot.com Insider, said that these discounts are a sign that retailers want to get stale inventory moving, since shopping so far this season has been slow.