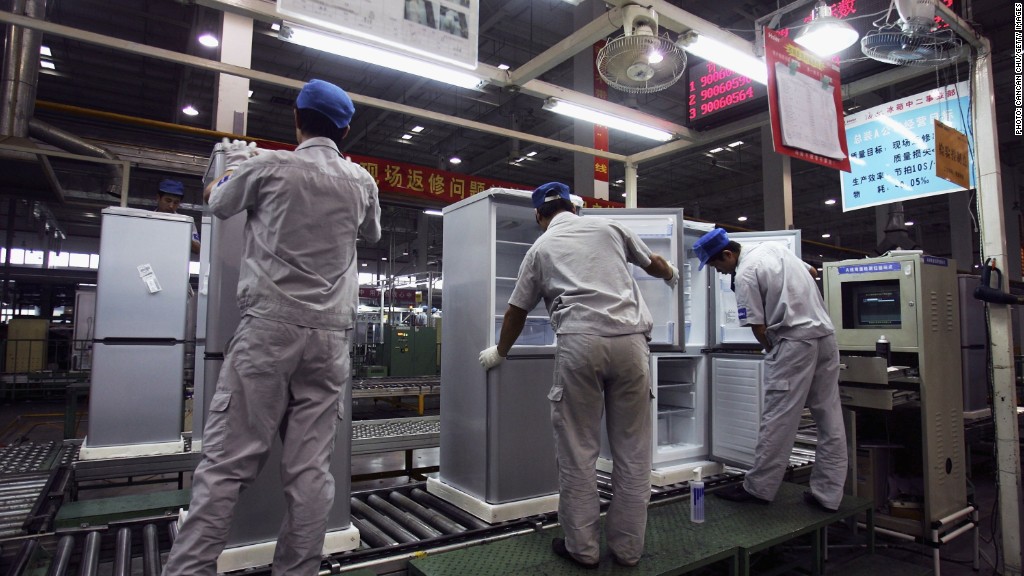 China's factories continued their expansion in December, according to a key manufacturing index released Monday.
HSBC said its Chinese purchasing managers' index, or PMI, rose to a 19-month high of 51.5 in December from 50.5 last month. The reading was above 50, meaning that manufacturing is now in a state of accelerated expansion.
A preliminary reading of 50.9 was published by HSBC earlier in December.
"Momentum is likely to be sustained in the coming months when infrastructure construction runs into full speed and property market conditions stabilize," said Hongbin Qu, an economist at HSBC.
The fate of manufacturing in China is considered a barometer of the global economy because of the country's role as a powerhouse exporter. And because it makes up a large part of China's economy, manufacturing strength plays an important role in shaping domestic policy.
Related: Chinese firms go on U.S. spending spree
China's economy has grown at an average of around 10% a year for the past three decades, allowing the country to rocket past international competition to become the world's second largest economy.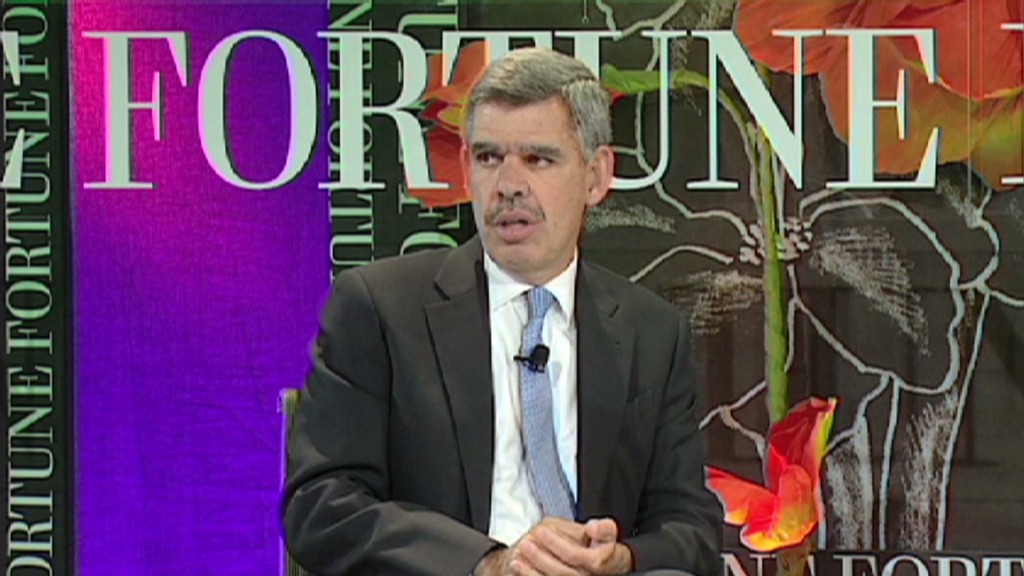 While GDP growth was slower last quarter than many economists expected at 7.4%, recent data on manufacturing and exports suggest growth is beginning to rebound.
"Beijing's reiteration of keeping pro-growth policy in place into the coming year, should support a modest growth recovery of around 8.6% year-over-year in 2013, despite the ongoing external headwinds," Qu said.