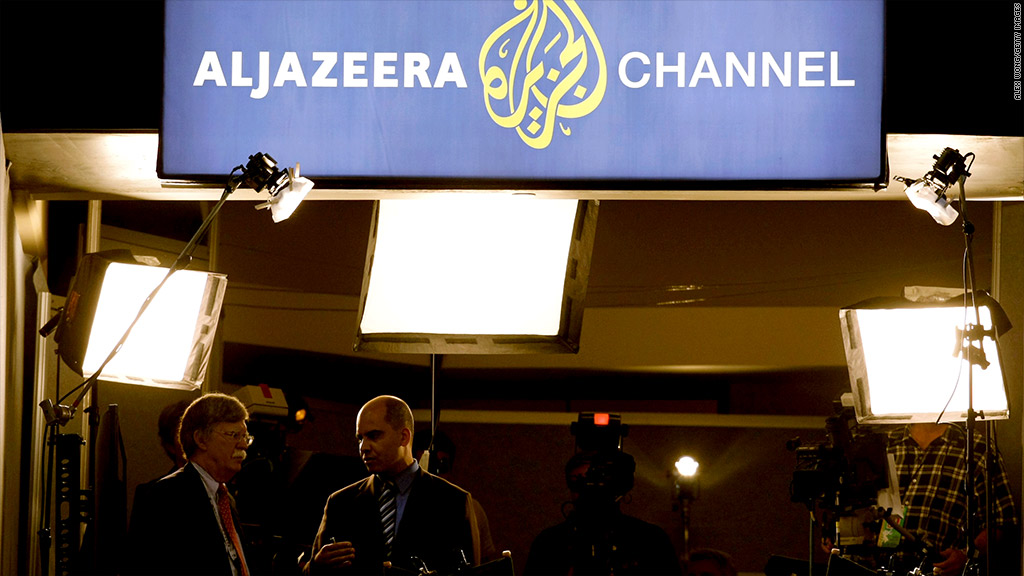 Pioneering Arab broadcaster Al Jazeera has acquired Current TV, and will use the network's wider distribution avenues to launch a new U.S.-based channel.
The takeover will provide Al Jazeera with access to millions of U.S. households, a lucrative market the Qatar-based broadcaster has long coveted. The deal also means the end of Current, the low-rated channel co-founded by former Vice President Al Gore.
Al Jazeera said it will shutter Current and create a New York-based network. Al Jazeera, which is financed by the government of Qatar, said it plans to expand its presence in the U.S., opening new bureaus and doubling its staff to 300 employees.
"We are proud and pleased that Al Jazeera, the award-winning international news organization, has bought Current TV," Gore and Joel Hyatt, the station's co-founder and CEO, said in a statement released Wednesday.
Current has long struggled to attract an audience in the U.S., emerging in its latest iteration as a left-leaning outfit fashioned in the image of Keith Olbermann, the firebrand host hired -- and then fired -- by the channel.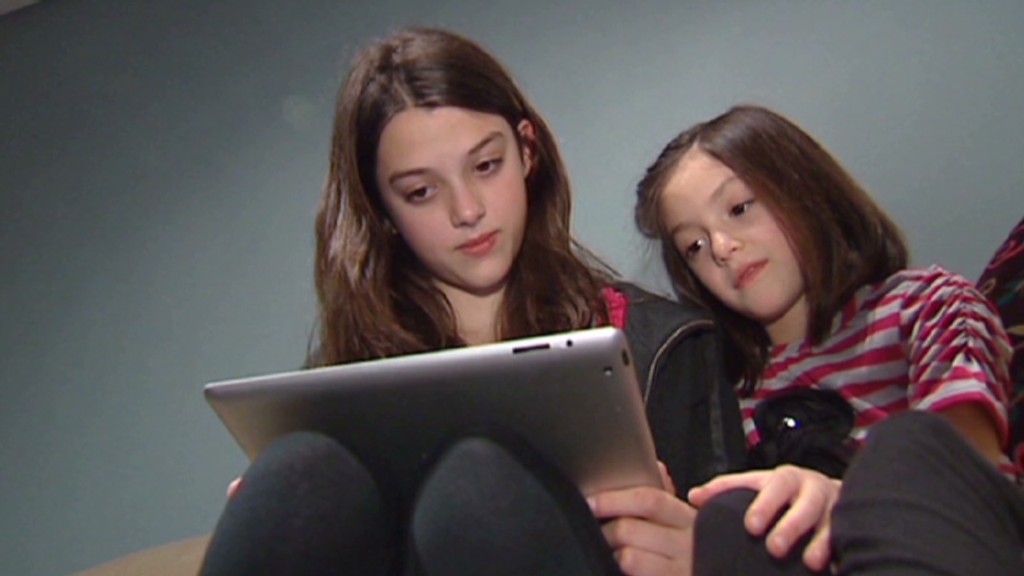 Al Jazeera's English-language channel is currently available only in select U.S. markets. As of Wednesday, Current reached nearly 60 million households, according to an estimate from the channel's management. Access to Current's distribution channels will boost Al Jazeera's potential audience by millions.
The financial terms of the agreement were not disclosed.
Al Jazeera, ubiquitous in the Middle East, has tried for years to convince cable providers in the United States to add the channel to their lineups. But as the network sought to expand, it became something of a political hot potato, drawing criticism and allegations of bias.
Related: GetGlue acquired by Viggle in social TV merger
Al Jazeera insists that an American audience for the channel exists, saying 40% of online viewing of Al Jazeera English originates in the U.S.
But if Current was acquired to provide access to more households, there were signs of trouble on that front Wednesday, as Time Warner Cable (TWC) immediately moved to drop Current following the takeover announcement.
"Our agreement with Current has been terminated and we will no longer be carrying the service," the cable provider said in a statement.