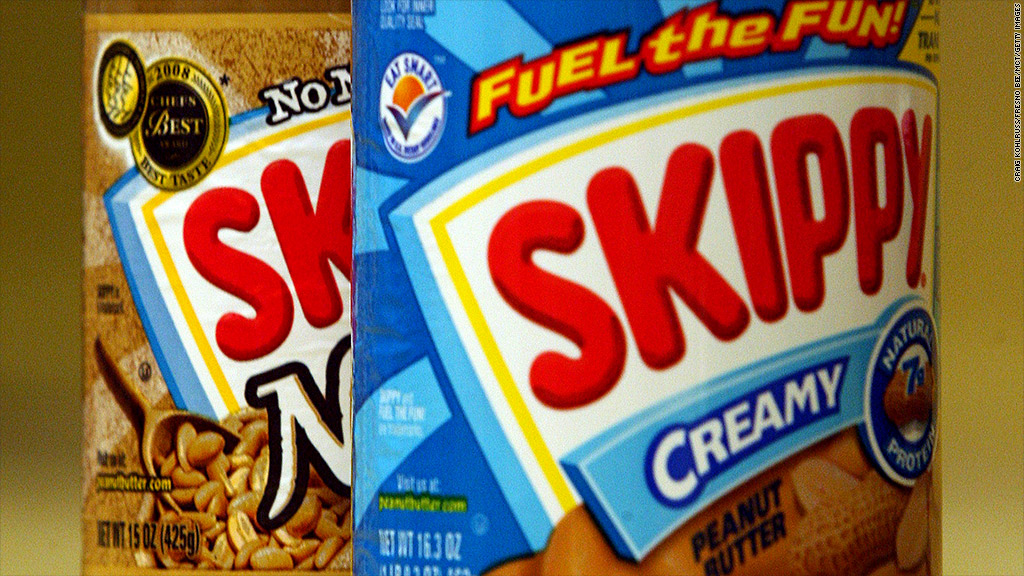 Hormel Foods, the maker of Spam luncheon meat, is paying $700 million to buy the Skippy peanut butter brand from consumer products maker Unilever, the companies announced Thursday.
Hormel (HRL) said Skippy has annual sales of $370 million, nearly $100 million of which comes from outside the United States. Skippy, which was first introduced in 1932, is the leading brand of peanut butter in China and the No. 2 peanut butter brand overall, behind only Jif, which is owned by J.M. Smucker (SJM),
The sale includes Skippy factories in Little Rock, Ark., and Shandong Province in China.
Hormel, best known for its meat products such as Spam, Dinty Moore Stew and deli meats, said the deal should add to earnings per share during its current fiscal year. It said the deal gives it a more balanced portfolio of products and should help its entry into the Chinese market.
Hormel said that peanut butter is the second most popular sandwich in the U.S. market, behind only ham. Overall peanut butter sales are $2 billion annually, and 74% of U.S. households buy the product, according to the company.
Related: Hormel CEO -- Spam is no joke
Unilever (UL), a Dutch and British consumer products conglomerate, has such well-known brands as Dove soap and Ben & Jerry's ice cream. But it has been selling some of its brands in developed markets to concentrate more on emerging markets. In August, it sold the P.F. Chang's and Bertolli frozen meals businesses to ConAgra Foods (CAG) for $265 million.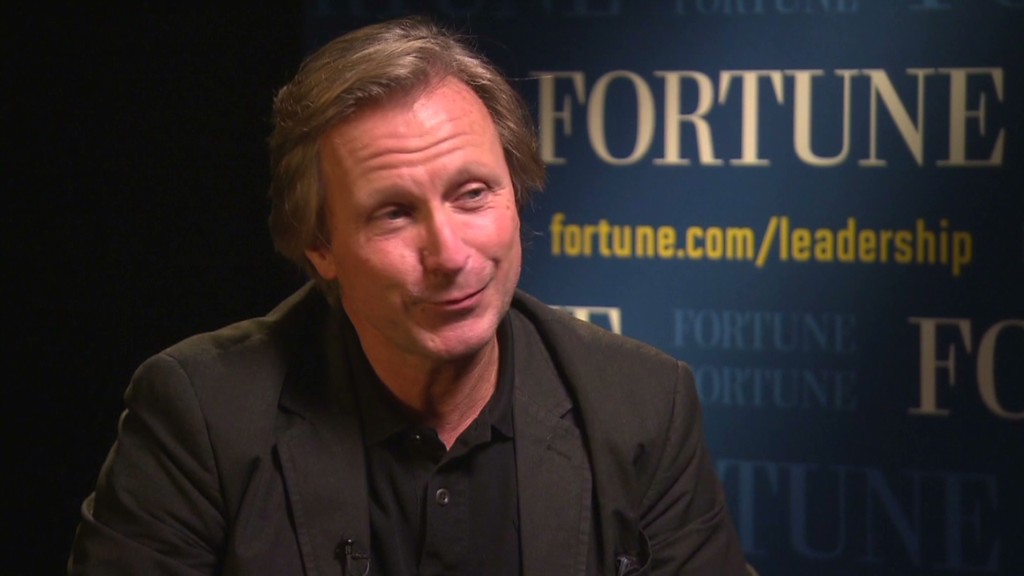 Shares of Unilever were 1% lower in early trading on the news, while shares of Hormel were 3% higher.