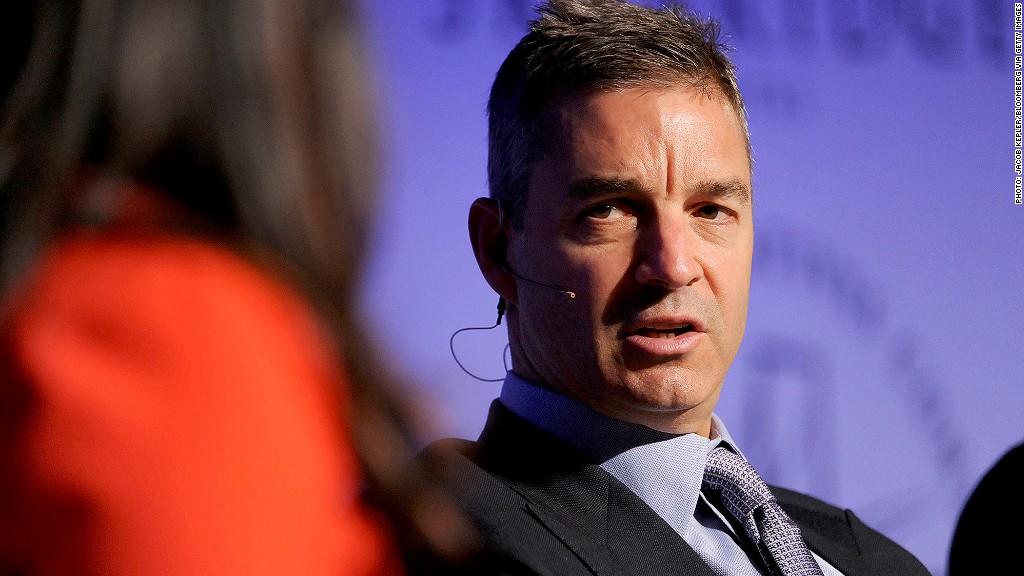 Herbalife's stock rallied more than 9% Wednesday, after Third Point, the hedge fund founded by Dan Loeb, said it had taken an 8% stake in the nutritional supplement firm.
Loeb's stake, revealed in a regulatory filing, is the latest development in the battle that's heating up over Herbalife (HLF), a 32-year own multilevel marketing firm with roughly $4 billion in sales.
Herbalife has been forced to defend its business model, following accusations by another hedge fund manager, Pershing Square's Bill Ackman, who has called the company "a pyramid scheme." Ackman said his hedge fund has a $1 billion bet that the company's stock "will go to zero" by borrowing, or shorting, 20 million shares of Herbalife.
"The outcome of this investment is not about Pershing Square or anyone else who is long or short the stock," Ackman said in a statement Wednesday. "To the extent another investor, long or short, brings additional sunlight to the situation, we welcome them."
Loeb's move comes one day before Herbalife's investor conference in New York, where executives will spend at least two hours rebutting Ackman's claims.
In Third Point's fourth-quarter investor letter published on Zero Hedge Wednesday afternoon, Loeb praised Herbalife as a "well-managed company" and called the idea that the Federal Trade Commission had missed a pyramid scheme the size of Herbalife "preposterous." Third Point declined to comment.
With Loeb, who recently successfully pushed for major changes at Yahoo (YHOO), the Herbalife battle now pits two of the top hedge fund titans on opposite sides.
The Wall Street Journal reported late Wednesday that the Securities and Exchange Commission had opened an inquiry into Herbalife. The SEC declined to comment.
Related: Why Bill Ackman is targeting Herbalife
Shares of Herbalife have been on a roller coaster ride over the past several weeks, as the company vigorously defended itself. "This appears to be yet another attempt to illegally manipulate the market by overzealous short-sellers," Herbalife said in late December.
When Ackman first accused Herbalife of being a fraudulent company, the company's stock quickly fell more than 35%.
But the stock started to recover after Herbalife announced it had hired investment bank Moelis & Co. and litigation firm Boies, Schiller & Flexner, famous for helping the U.S. Justice Department win its antitrust suit against Microsoft (MSFT), to fight those claims.
The stock was also buoyed by several other hedge fund managers announcing new stakes in the company. Still none of those investors have the Dan Loeb's ability to move a stock price.
With Wednesday's rally, Herbalife's stock is now down just 6% from Dec. 20, when Ackman first made his presentation.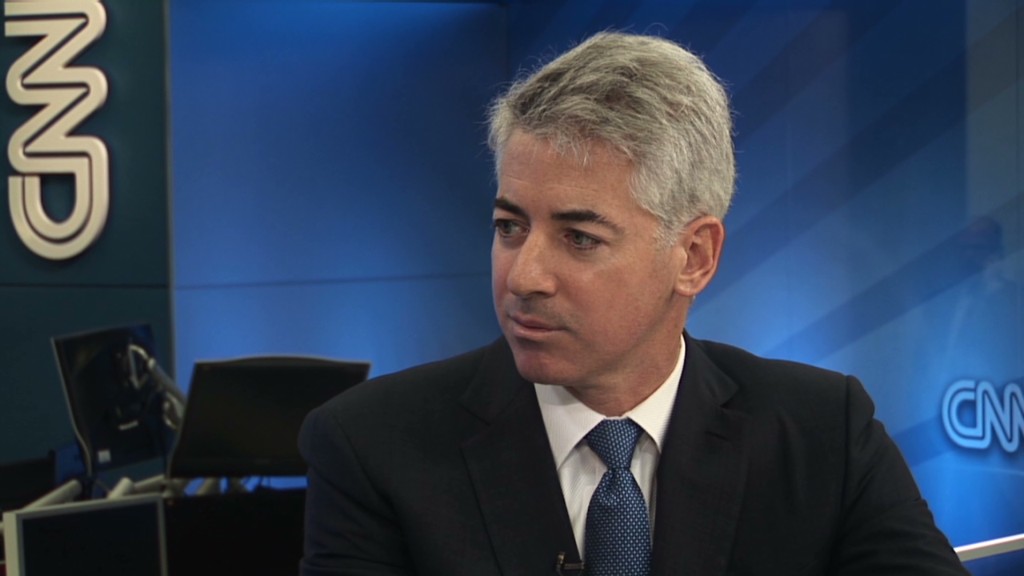 Earlier this week, Ackman vowed not to back down from his fight against Herbalife. In an interview with CNNMoney, he said he has informed the FTC of why he thinks Herbalife is a pyramid scheme that specifically preys upon low-income individuals in the United States and around the world. If the FTC fails to bring any action against the company, Ackman said he will lobby Congress.