Shares of Dell rose nearly 6% early Tuesday, extending the prior day's gains, which were sparked by buyout talk.
Bloomberg News first reported that the Texas-based company was in talks with several private equity firms about a possible buyout.
The news sent Dell's stock surging nearly 18% Monday. Shares ended the day with a 13% gain.
Early Tuesday, Jefferies analysts raised their price target on the stock to $13 "to reflect the possibility" of a leveraged buyout. But the analysts also noted the main variable was finding PE firms willing to contribute $5 billion. "We assume that private equity investors would want a share greater than (CEO) Michael Dell's $4.5 billion stake," they wrote in a research note.
Back in 2010, Dell's finance chief told CNNMoney that the company would consider an LBO or going private with Michael Dell remaining the majority shareholder, but that any decision was still a ways off.
That time may have come.
UBS analysts also raised their target on Dell's stock, to $13.30, citing "investors pricing in some probability of an LBO." But the analysts also voiced concern about whether there was a great enough "appetite" for such a "sizable deal."
Deutsche Bank analysts agreed. While they also raised their price target, to $15, they also acknowledged that the size of the deal and capital needed to achieve it was a hurdle.
A Dell (DELL) spokesman said Monday that the company does not comment on rumor or speculation.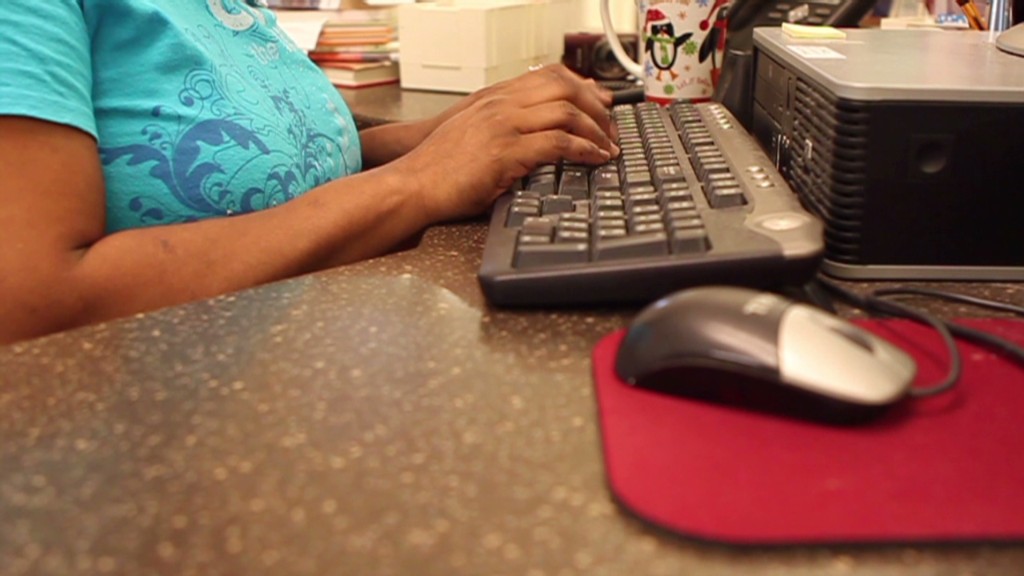 The personal computer maker has struggled to compete in the wake of declining PC sales as new mobile options continue to emerge from rivals Apple (AAPL) and Android developer Google (GOOG).
The news also comes as Dell rival Hewlett-Packard (HPQ) was said to have dethroned Lenovo (LNVGF) as the top PC maker.
Related: Dell buyout? Not so fast.
Dell recently partnered with a number of other PC companies to release a new tablet device that runs Windows 8 but so far that hasn't helped turn the tide.
Michael Dell, who returned to the helm in 2007 after a three-year hiatus, founded the computer maker in 1984 when he was 19 years old and a freshman at the University of Texas at Austin.
CNNMoney's David Goldman, and CNN's Amanda Hobor contributed to this article.