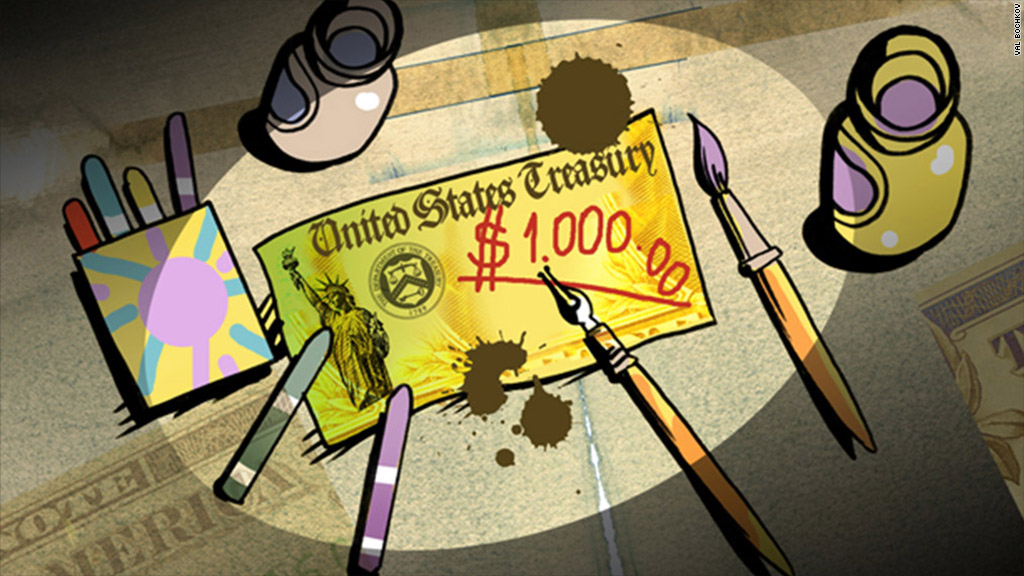 Three people were arrested in California Tuesday for collecting fraudulent unemployment and disability benefits. To date, a total of 21 people have been charged in the $5 million scheme.
According to federal prosecutors, the conspiracy centered around a family claiming to operate several farm labor companies in Northern California. They sold fake pay stubs to other people in the community and used their companies to report false wages to the government.
Then the fake employees claimed they were laid off and used the phony pay stubs to collect unemployment benefits, disability insurance, or both.
It's what's known as a fictitious employer scheme.
The family of alleged ringleaders, including Mohammad Nawaz Khan, 56, Mohammad Adnan Khan, 31, Iqila Begum Khan, 31, and Mohammad Shahbaz Khan 56, was arrested in May. Since then, 17 more people have been charged in relation to the scheme, including the three who were arrested Tuesday.
Over the course of the conspiracy, the defendants allegedly reported wages for more than 400 separate individuals that resulted in more than 2,000 fraudulent claims for unemployment and disability benefits.
Related: 8 common unemployment scams
When investigators interviewed some of the individuals, many would not know the names or locations of the farms where they had supposedly worked. In some cases, their earnings would greatly exceed normal pay for agricultural workers.
The rate for picking peaches for example, was sometimes stated as high as $15 per hour.
Another red flag included a 76-year-old man who allegedly performed physically demanding work like grading and packing prunes, and said he was paid at a rate of $110 per bin.
At this point the charges are merely allegations, and the defendants are considered innocent until proven guilty.
Related: Overpaid unemployment benefits top $14 billion
Balkar Singh, 50, Harvinder Kaur, 37, and Harjinder Kaur Thandi, 34 of Yuba City were all arrested and arraigned Tuesday, and six other defendants will appear in court at a later date. This is the third indictment in an ongoing investigation by the FBI, the United States Department of Labor and California's Employment Development Department.
"Fraud against the employer-funded Unemployment Insurance program or the employee-funded Disability Insurance program costs all of us and will not be tolerated," Pam Harris, director of the EDD, said in a statement.
The federal government and states overpaid an estimated $14 billion in unemployment benefits in fiscal 2011, or roughly 11% of all the jobless benefits paid out, according to reports from the U.S. Labor Department. Most of those overpayments are considered mistakes.
About $1.4 billion in overpaid state benefits were attributed to fraud.