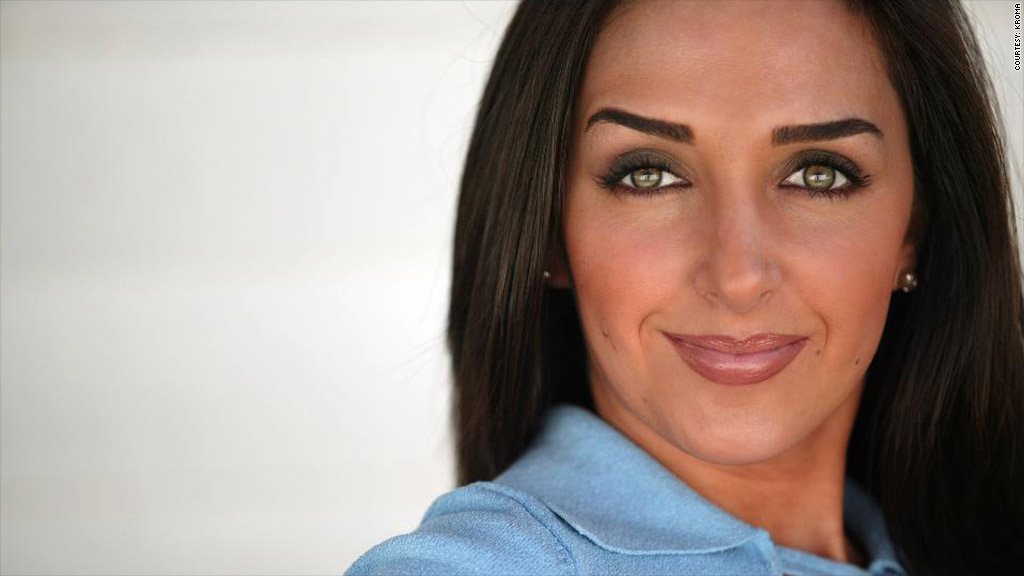 Business owners, be careful what brand name you choose. It could come back to haunt you.
Just ask the entrepreneurs behind Chroma and Kroma.
These two tiny and unrelated makeup companies are on opposite sides of the country. But they're now both engaged in a legal battle to stop the Kardashian sisters from selling makeup under a similar name: Khroma.
Spell it however you want -- Kroma, Chroma, Khrōma -- it simply means "color" in Greek. That naturally makes it a go-to name for any company in the makeup business, yet both small businesses are fighting to keep the Kardashians away from it.
Their worry? That the Kardashian line will quickly gain popularity and confuse customers. If it waters down their exclusive brands, it will cost them potential clients.
Related: Inside Herbalife. Is it a pyramid scheme?
The owners of Chroma Makeup Studio in Beverly Hills also fear that their plans to expand and develop a major retail line have been destroyed.
"It kills any possibility of ever going into a department store," said co-owner Michael Rey III. "The global reach of the Kardashians and their ability to flood the market took the name. Our Chroma is lost. Anytime a client mentions Chroma, they'll say, 'Kardashian Khroma?'"
Indeed, the Kardashian line is already being sold at CVS, K-Mart, Sears and Ulta stores, offering Kim Kardashian's "legendary nude lip look" with a $14.99 lip pencil. Her long eyelashes are only a stroke of $9.99 mascara away.
The idea of renaming their business after 12 years -- and building another brand from scratch -- was too much to bear for Rey and his business partner, Lisa Casino. They chose to fight in court instead, suing the Kardashians' licensing company on Nov. 19 and claiming trademark infringement.
The Beverly Hills studio hopes to enforce common law trademark rights, which protect a product that's already been sold under a given name. The Kardashians' licensing company, Boldface, is fighting back for the right to use the name Khroma Beauty.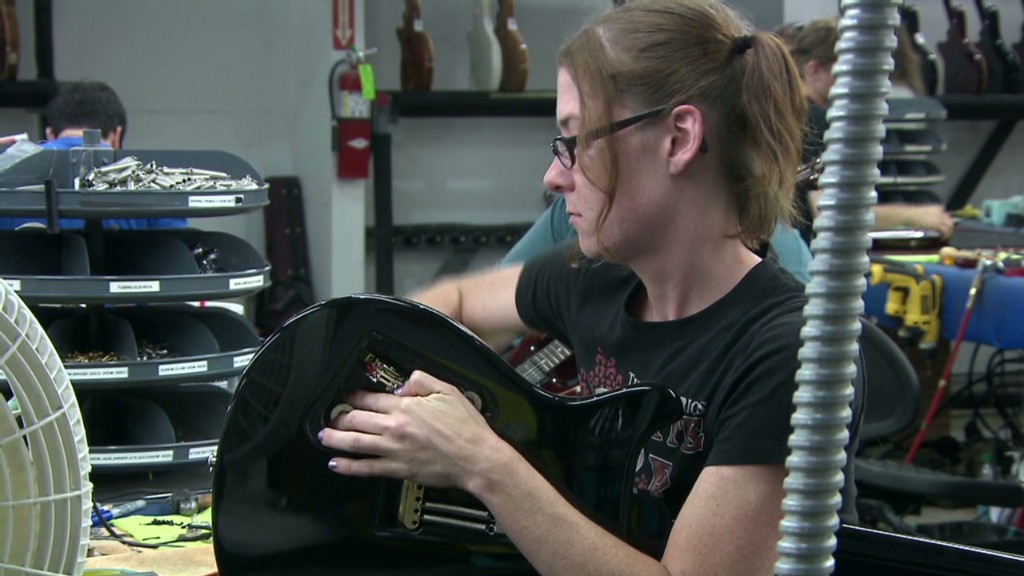 When asked about the legal dispute, Boldface CEO Nicole Ostoya said in a statement, "We do not believe that there is any likelihood of confusion between Khroma Beauty... and any other entity."
It's a similar issue for Lee Tillett, a makeup artist who runs her Kroma cosmetics line just outside Orlando, Fla. She's had her line of "all-natural botanical formulas" since 2004 and said the confusion with the Kardashian brand "could be potentially catastrophic" for her business.
Tillett took legal steps to protect her brand name long before the Kardashians ever developed theirs. In 2010, she applied to register Kroma with the U.S. Patent and Trademark Office. The trademark was granted early last year.
That came to play a major role last year, when the Kardashians' licensing company tried to trademark their version, Khroma. Federal officials refused their application in September, citing "a likelihood of confusion" with Tillett's Kroma.
But that wasn't enough to stop the Kim, Khloe and Kourtney Kardashian from launching their product line late last year.
"I had taken all the proper steps and legally registered the Kroma name," Tillett said by email. "I was shocked that after all that, someone would just try to grab it away from me."
Related: Doctors looking for an out
Talks between Tillett and the Kardashians' licensing company, Boldface, went nowhere. On Nov. 30, Boldface sued Tillett's company, asking for a judge to let them use the name Khroma.
Just last week, Tillett sued the Kardashians back, demanding $10 million in damages.
Now all three are in federal court fighting for a name that, at least phonetically, is used by 205 businesses listed in the online small business community Manta.