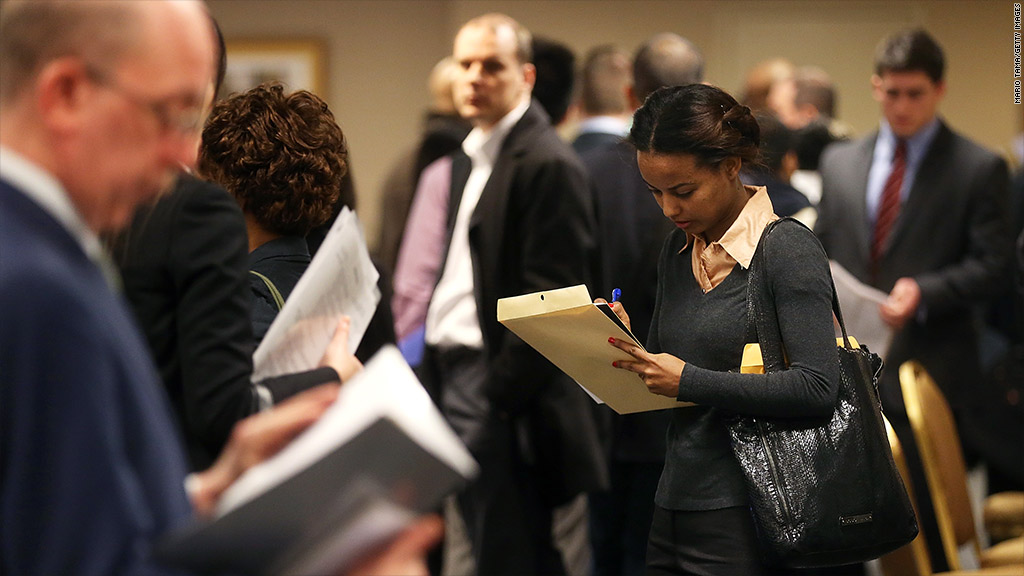 The private sector added 192,000 jobs in January, slightly higher than expected, according to the latest report from payroll processing firm ADP.
Analysts were expecting the private sector to add 175,000 jobs in the month, according to Briefing.com.
Small businesses led the way, hiring 115,000 workers. Medium-sized businesses added 79,000 jobs, while large firms cut 2,000 positions.
"That's a good solid number," said Mark Zandi, chief economist for Moody's Analytics, which works with ADP on the report. "The job growth is broad-based, across may industries."
Most jobs were created in the service sector, which added 177,000 positions. The goods producing sector added 15,000. Bright spots included construction, trade, and professional services. The manufacturing sector lost 3,000 jobs.
Related: U.S. economy contracts for first time since recession
The ADP report is closely monitored since it comes before the government's monthly reports on payrolls and unemployment. The Labor Department will release those figures Friday morning. Economists are expecting 180,000 jobs were added and that the unemployment rate dipped slightly to 7.7%. Economists say the economy needs to create at least 150,000 jobs a month just to keep pace with population growth. Job growth has been near those levels for the past six months.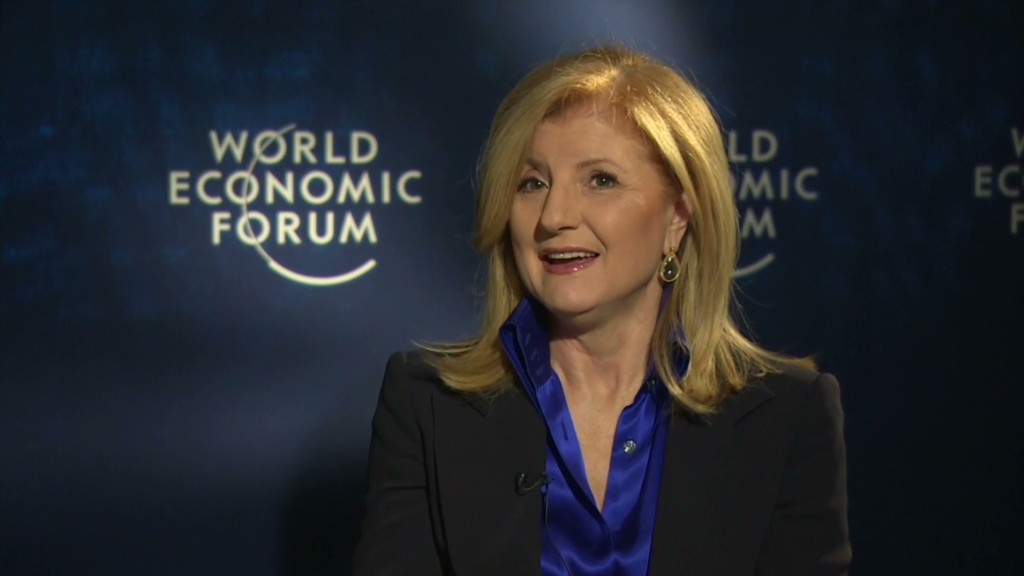 Last week, the number of people filing for unemployment claims fell for the second week in a row, and is now hovering near a five-year low.
But Friday's relatively strong ADP numbers were tempered by a government report showing a surprise contraction in the economy for the fourth quarter of 2012. That news could raise more concerns about the health of the labor market, although many economists felt the dip was more of a one-off event related to cuts in defense spending.