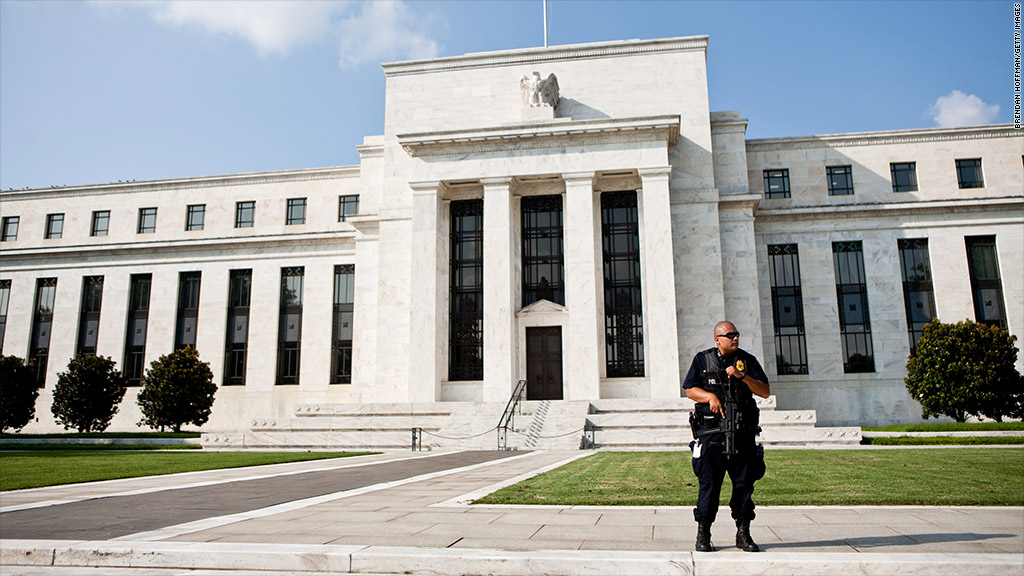 The Federal Reserve is blaming the recent economic slowdown on weather and other temporary factors, and plans to keep easy-money policies in place for the foreseeable future.
"Growth in economic activity paused in recent months, in large part because of weather-related disruptions and other transitory factors," the Federal Reserve's policymaking committee said in a statement Wednesday.
The report comes just hours after the Commerce Department said the U.S. economy contracted at the end of 2012, for the first time in three years.
The Fed made no major changes to its policies, opting to keep interest rates near zero. As it did in December, the Fed said it will probably keep rates low until the unemployment rate falls to 6.5% or inflation exceeds 2.5% a year.
Economists took the Fed's language as an encouraging sign that it's not too worried about the fourth quarter slump, and stocks largely shrugged off the news.
"In December, the Committee delivered an extraordinary open-ended promise to provide as much monetary policy stimulus as it takes to get labor markets, and therefore the economy, to accelerate convincingly," said Ellen Zentner, senior economist at Nomura. "After doing so, it is likely that the next several FOMC meetings will prove to be comparatively uneventful."
Related: Meet the Fed's newest voters
The central bank will also continue buying $40 billion a month in mortgage-backed securities and $45 billion a month in Treasuries. The hope is that those additional purchases will continue to push long-term interest rates even lower.
"Taken together, these actions should maintain downward pressure on longer-term interest rates, support mortgage markets, and help to make broader financial conditions more accommodative," the Fed statement said, repeating language from December's statement.
The Fed's loudest critics argue that the Fed's easing policies are unlikely to have an impact on the unemployment rate, which currently stands at 7.8%. Many also fear that as the Fed buys an unprecedented amount of bonds, it will eventually trigger rapid inflation and struggle to unload the assets in a timely manner.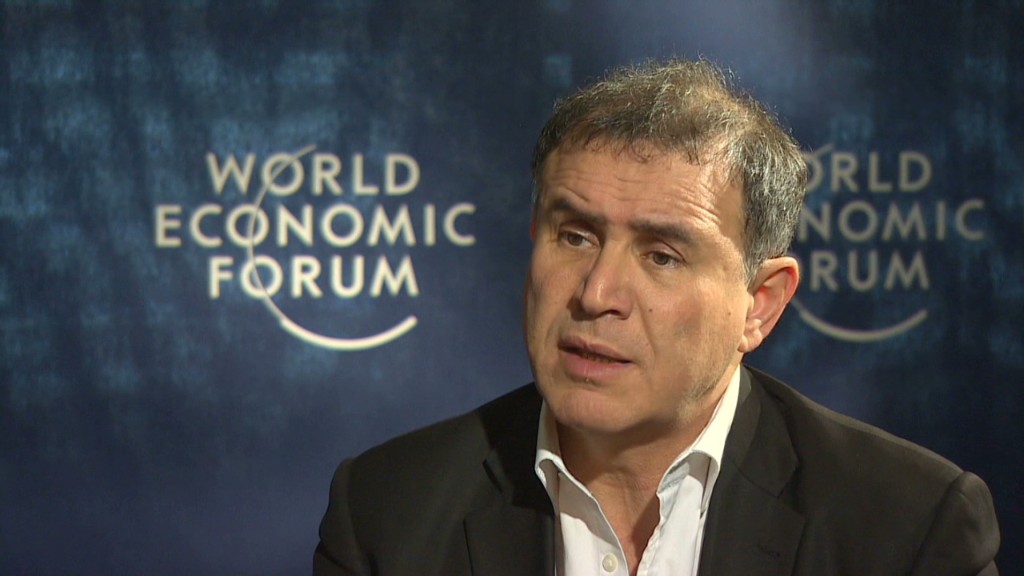 Of the Fed's 12 voting members, only one disagreed with Wednesday's decision. Esther George, president of the Federal Reserve Bank of Kansas City, said she was concerned that the Fed's policies could "increase the risks of future economic and financial imbalances."
In a speech earlier this month, she warned that the Fed's stimulative policies could risk fueling an asset bubble in bonds or farmland, among other things.