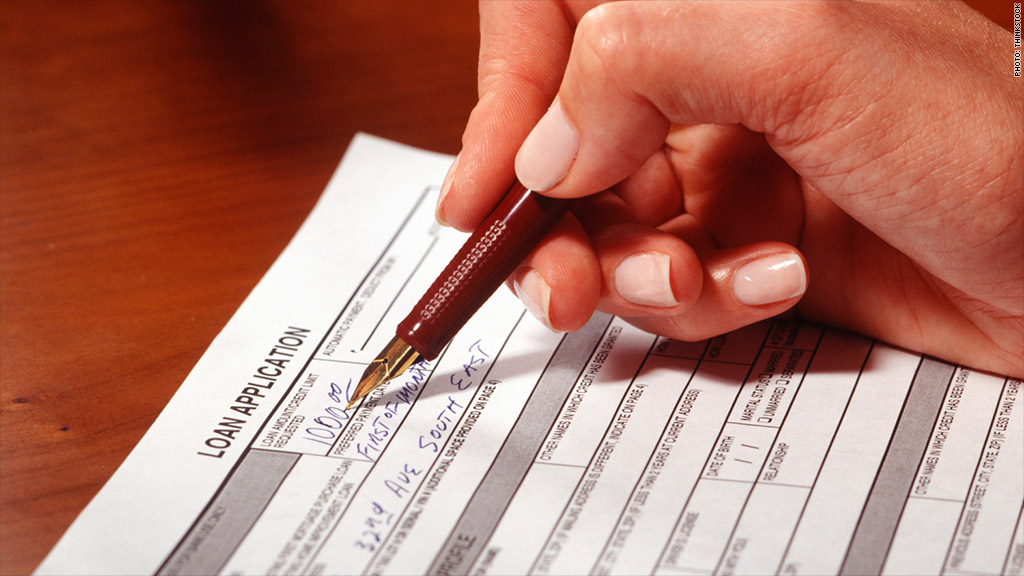 Government-insured mortgages are about to get more expensive.
The Federal Housing Administration, which is the largest insurer of low-down payment mortgages, announced Wednesday that it will raise premiums by 10 basis points, or 0.1%, on most of the new mortgages it insures.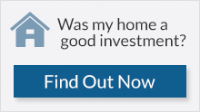 Translation: A borrower opting for a 30-year, fixed-rate mortgage who puts 5% or more down will now pay an annual insurance premium of 1.3% of their outstanding balance. And someone who puts less than 5% down will pay a premium of 1.35%.
The agency said it will also raise premiums for borrowers with jumbo loans -- or loans of $625,000 or more -- by 5 basis points, or 0.05%, and increase the minimum down payment requirement on these loans to 5% from 3.5%.
Related: 10 great foreclosure deals
FHA said it will require most buyers to pay insurance premiums for the life of their loan. A policy that was put in place in 2001 allowed borrowers to cancel premium payments once their debt fell below 78% of the principal balance. One exception will be for borrowers who put more than 10% down at the time of purchase.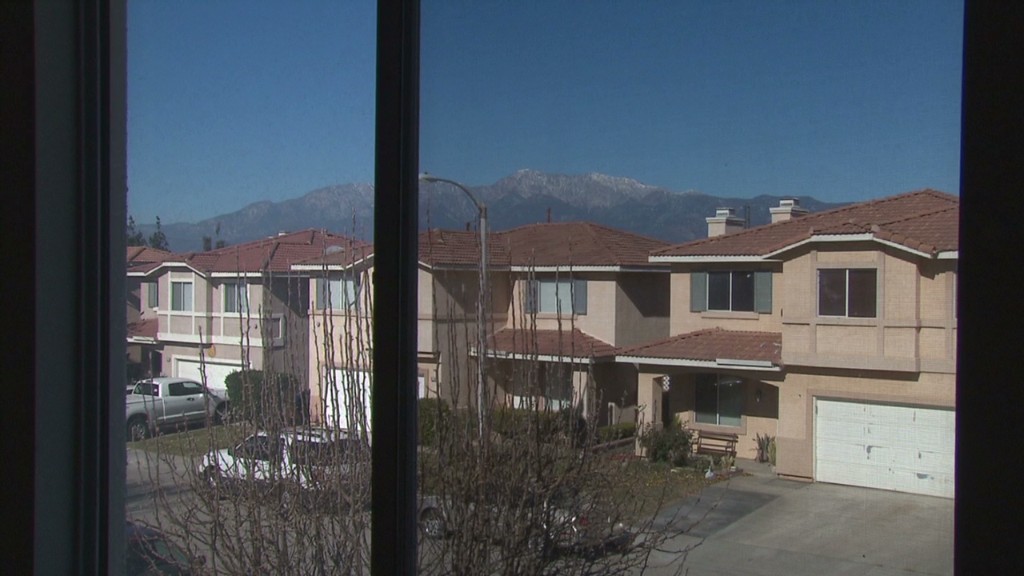 Additional new policies include a requirement that any mortgage for an applicant with less than a 620 credit score and debt-to-income ratio above 43% must be underwritten manually. Lenders who want to issue loans to these applicants must be able to adequately document why they decided to approve the loans.
The agency also decided to put new restrictions on reverse mortgages, no longer permitting retirees to take such large, upfront payments.
Related: Where are the first-time homebuyers?
The changes are an effort to reduce the agency's exposure to risky loans and bolster its financial reserves, which have been depleted due to high delinquency rates from the mortgage crisis. The agency did not say when the new rates will take effect.
Last spring, FHA increased both premiums and upfront costs on mortgages. Such hikes make it tougher for mortgage borrowers -- especially first-time purchasers who can't afford the large down payments most private lenders require today, according to Jaret Seiberg, a Washington policy analyst for Guggenheim Partners. "They are the ones most likely to turn to the FHA for credit," he said.
And that could have a negative impact on the housing market overall. "You can't have a healthy housing market without a constant influx of first-time buyers," said Seiberg.