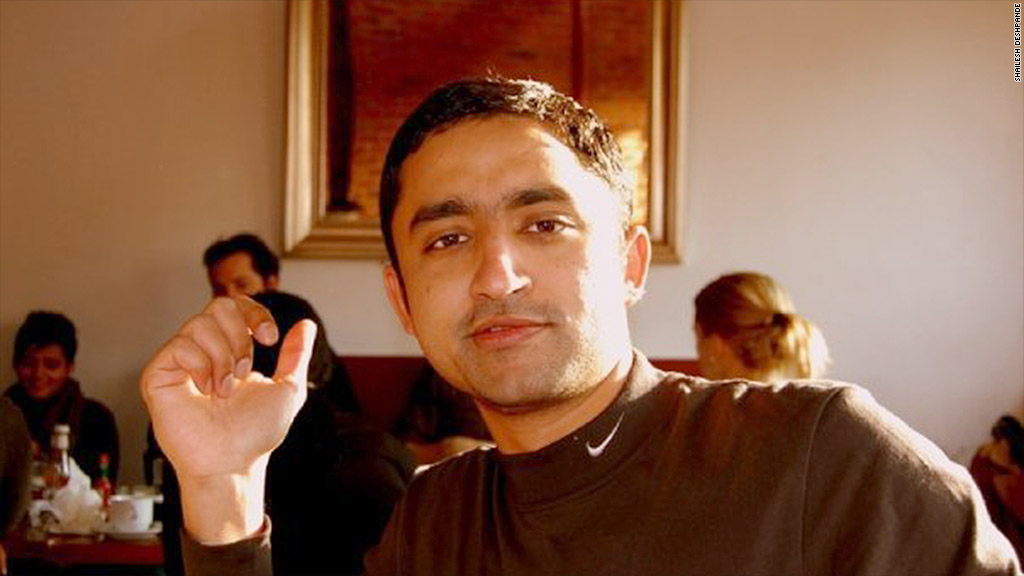 An immigration system overhaul might finally address a growing problem: America's brain drain.
Smart foreigners who study at U.S. universities -- often at taxpayer expense through scholarships -- face a tough fight after graduation if they want to stay in the country.
Many share the experience of Shailesh Deshpande, who lost his fight to stay after graduating from Virginia Tech. He returned home to India and is now launching a company there.
"Don't hate me when I take jobs away from U.S. shores," he said. "Blame your government for it."
Related: Regulations are killing my business
There's fear U.S. immigration laws could cripple the nation's economic growth. That's why a group of senators this week suggested creating a fast track to award green cards to foreign students in STEM fields (science, technology, engineering and math).
The current system sets quotas that limit individual countries to no more than 7% of all green cards. That makes it harder for applicants from India or China, compared to applicants from Belgium or Iceland.
Immigrants make up a surprisingly large share of STEM students in Master's and Ph.D programs: more than 40%. The sheer number has ballooned to 205,600 students as of 2011, according to Immigration and Customs Enforcement records.
Although federal officials say it's difficult to accurately track how many of them leave, companies and colleges that interact with foreign students say they are increasingly being driven out of the country.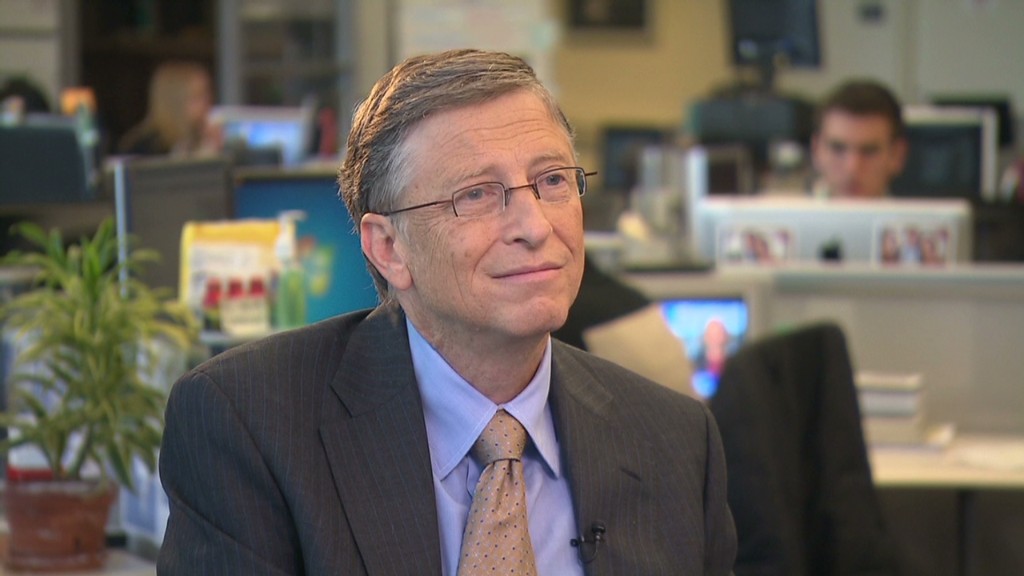 Danielle Guichard-Ashbrook, who directs the Massachusetts Institute of Technology's international students office, said legislative proposals are "trying to play catch-up" with the rest of the pro-business world.
"We educate them, but then we don't make it easy for them to stay," she said of the nation's laws. "Other countries are snapping them up."
Foreign students face the same problems that eventually forced Deshpande back to India. He came on a student visa and earned a Master's degree in computer science in 2004. The job he landed at a tiny consulting firm near Washington, D.C. got him an H1-B work visa.
A race against time ensued.
H1-Bs typically last only six years, and Deshpande had to undergo several steps to get in line for a shot at permanent residency. Every part of the application is sensitive, so Deshpande couldn't change job titles too quickly -- or employers either.
When he got a new job, his application ran into delays. When that company was acquired by a larger firm, there were even more setbacks.
In those years, Deshpande made the United States home, volunteering with the Red Cross and hiking in national parks. But in January 2010, he found himself forced to leave.
He waited jobless -- yet hopeful -- in his hometown of Nagpur for six months. By the time immigration officials announced his application had successfully reached the final stage, Deshpande had already started working as senior vice president of an Indian coal imports company. Next month, Deshpande is launching his own data analytics firm, one he wishes he would have started in the United States.
Related: Immigrant job creator faces deportation
"It's unfortunate for the United States that a lot of talented and skilled people have to leave the country, people who want to be there and can contribute to the tax revenue," he said.
The kinds of high-tech firms that hire STEM grads have long argued that it's not a matter of hiring foreigners at the expense of U.S.-born workers. There's a widening gap in the demand for talent and supply of STEM grads, one that could reach 230,000 by 2018, according to a Georgetown University study.
Michael Moritz, a billionaire venture capitalist in Silicon Valley, explained that the tech industry "has an inexhaustible appetite that cannot be satisfied" by simply hiring talented Americans.
"You have an entire technology industry fighting over a fairly small pool of qualified people. All we're trying to do is expand that pool," Moritz said.